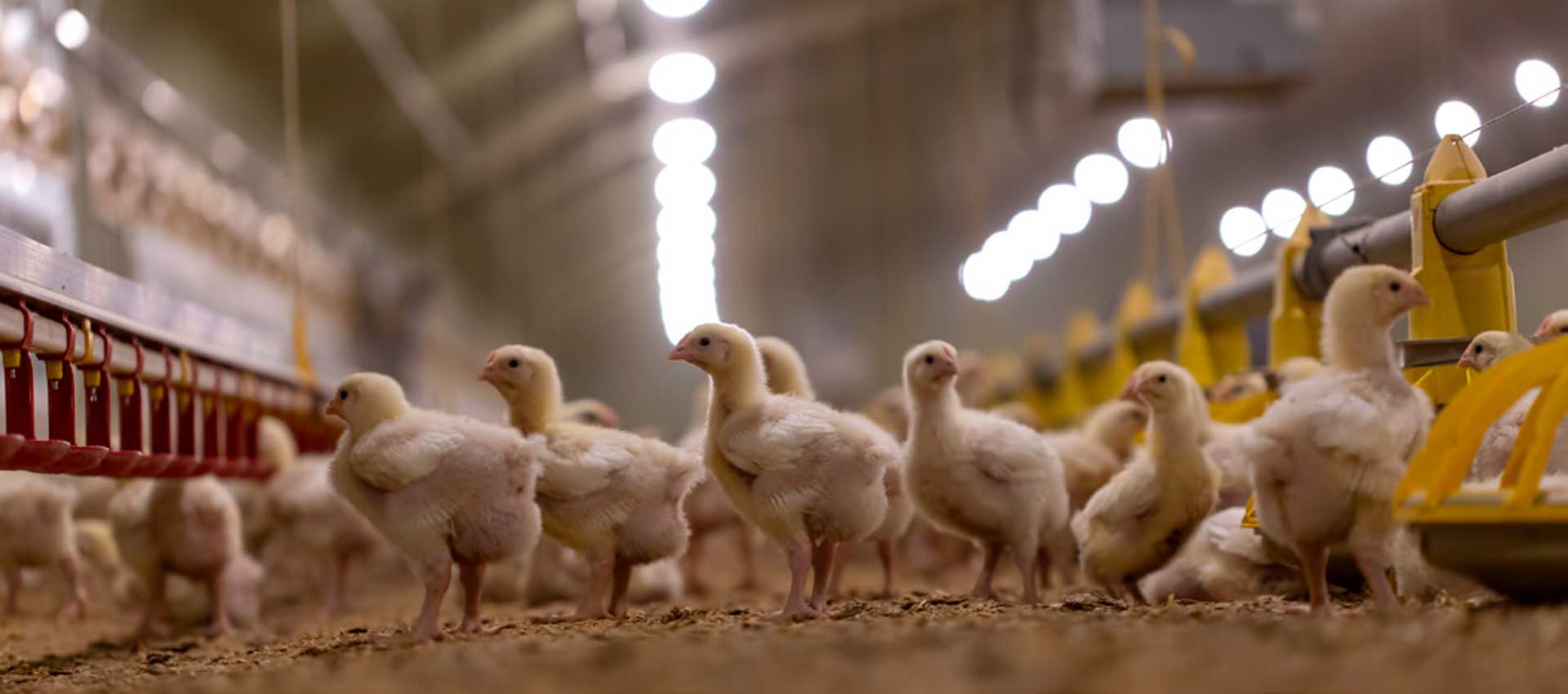 NetSuite
Saving Costs on Inventory Management and Improving Customer Engagement using NetSuite
Revamped AMT's eCommerce website and inventory management through NetSuite for improved sales, and customer satisfaction, and allowed AMT to concentrate on its core business.
Read the full case study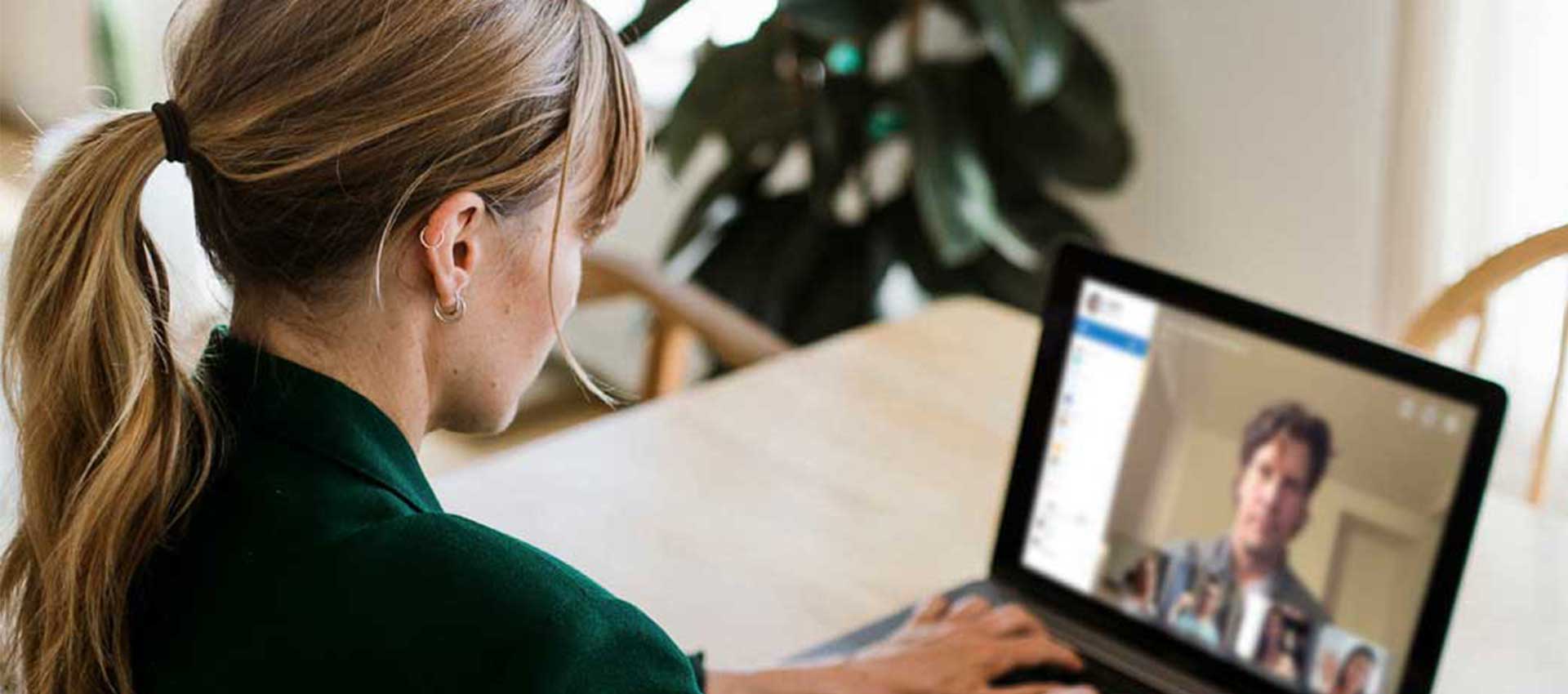 AWS Cloud
Managing PIM infrastructure on AWS cloud
Scaled eTeki's AWS cloud-based virtual interviewing platform to handle more than 1000 interviews and leveraged ML for Product Information Management while ensuring its quality through risk-based agile testing. Thus, accelerating its time-to-market by 80%.
Read the full case study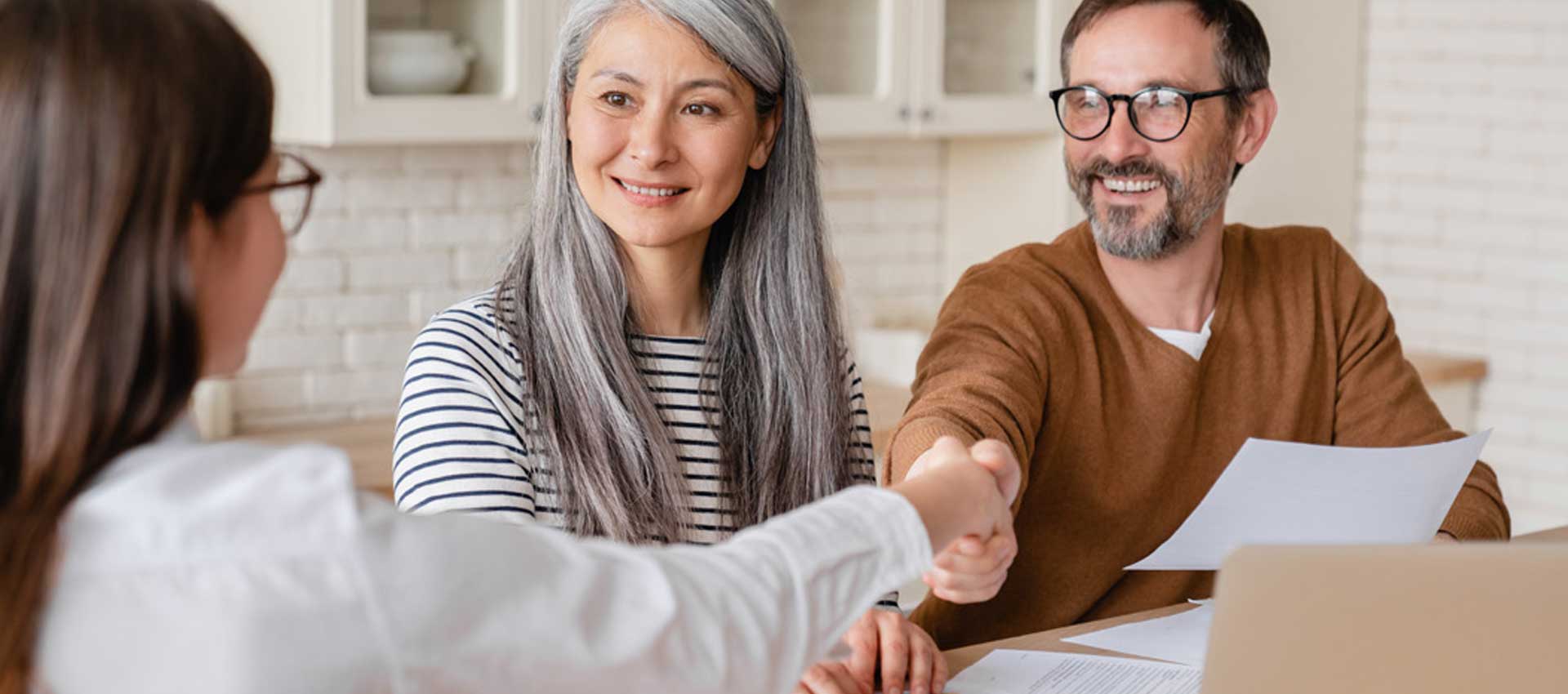 Dedicated IT Team
Dedicated teams Optimizing P&C Operations With Sapiens Stingray
Deployed a team of technology experts to migrate the existing application to the AWS private cloud and automated billing & invoice management, and reduced the development & testing time from two days to two hours.
Read the full case study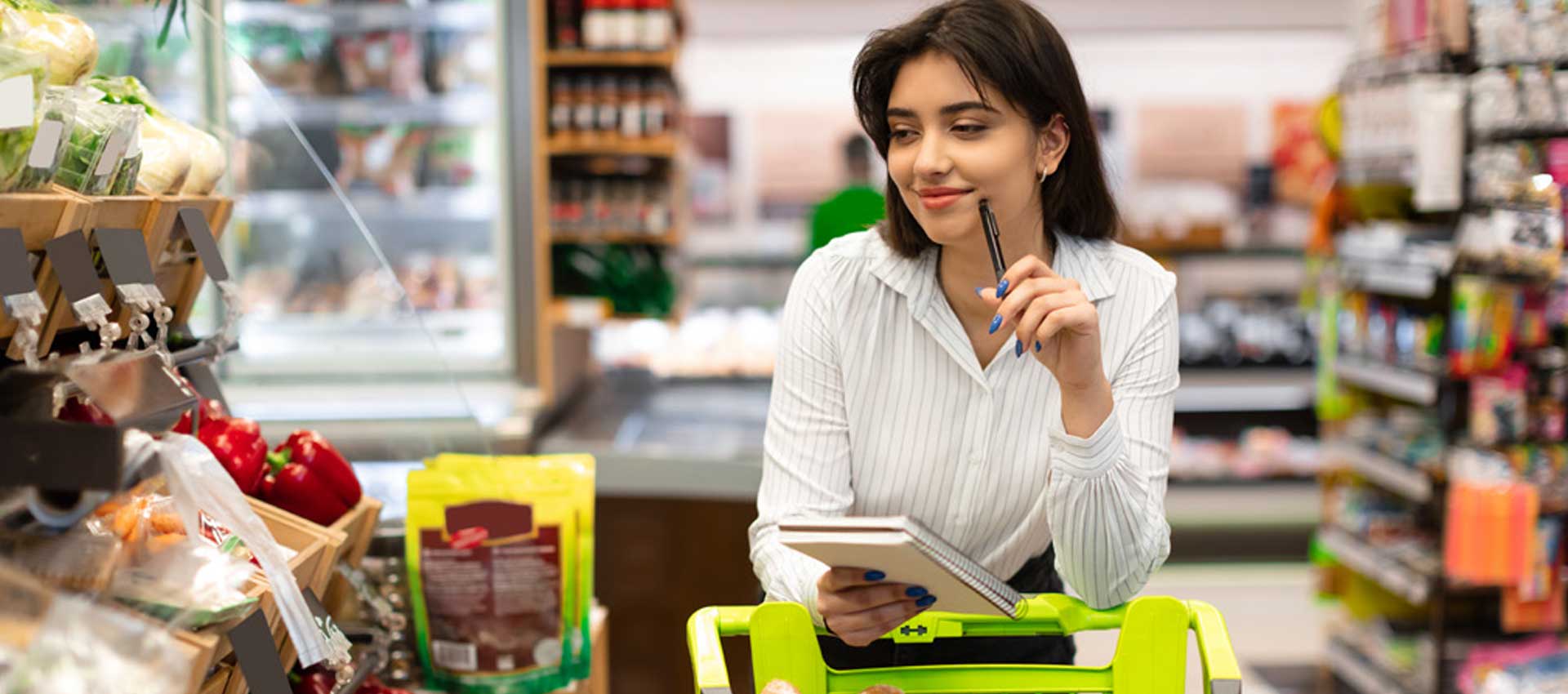 NetSuite
Trade promotion management with NetSuite SuiteApps
Developed a native NetSuite SuiteApp solution for CG and FMCG companies to manage their end-to-end trade promotion activities and bridge the gap between company trade spending and customer deductions.
Read the full case study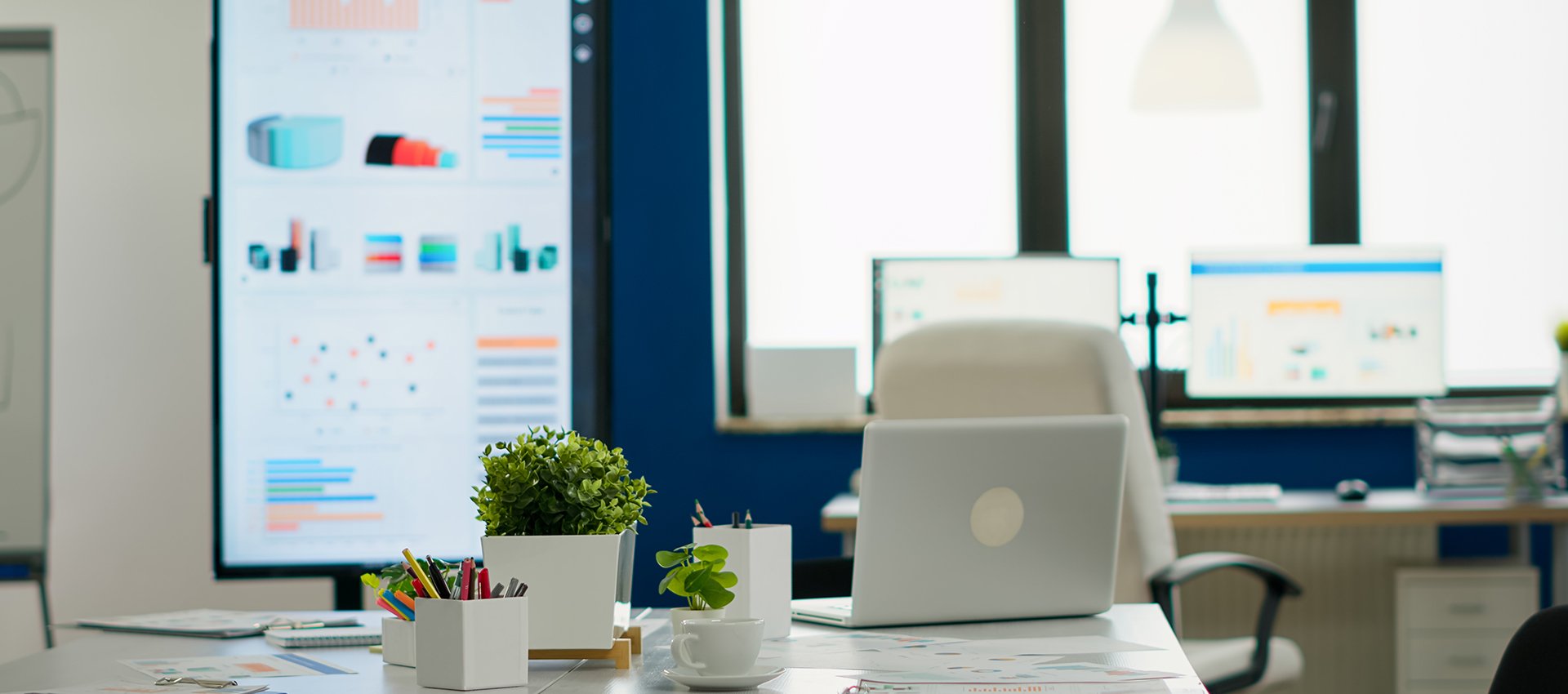 Application Modernization
Application modernization helped Khameleon improve its profits by 25%
Khameleon upgraded its application to an N-Tier architecture and built an integrated platform using customized ERP tools and Oracle Technologies like PL/SQL, Oracle ADF, Oracle Forms, and Reports to make order management seamless and improve their profit margin by 25%.
Read the full case study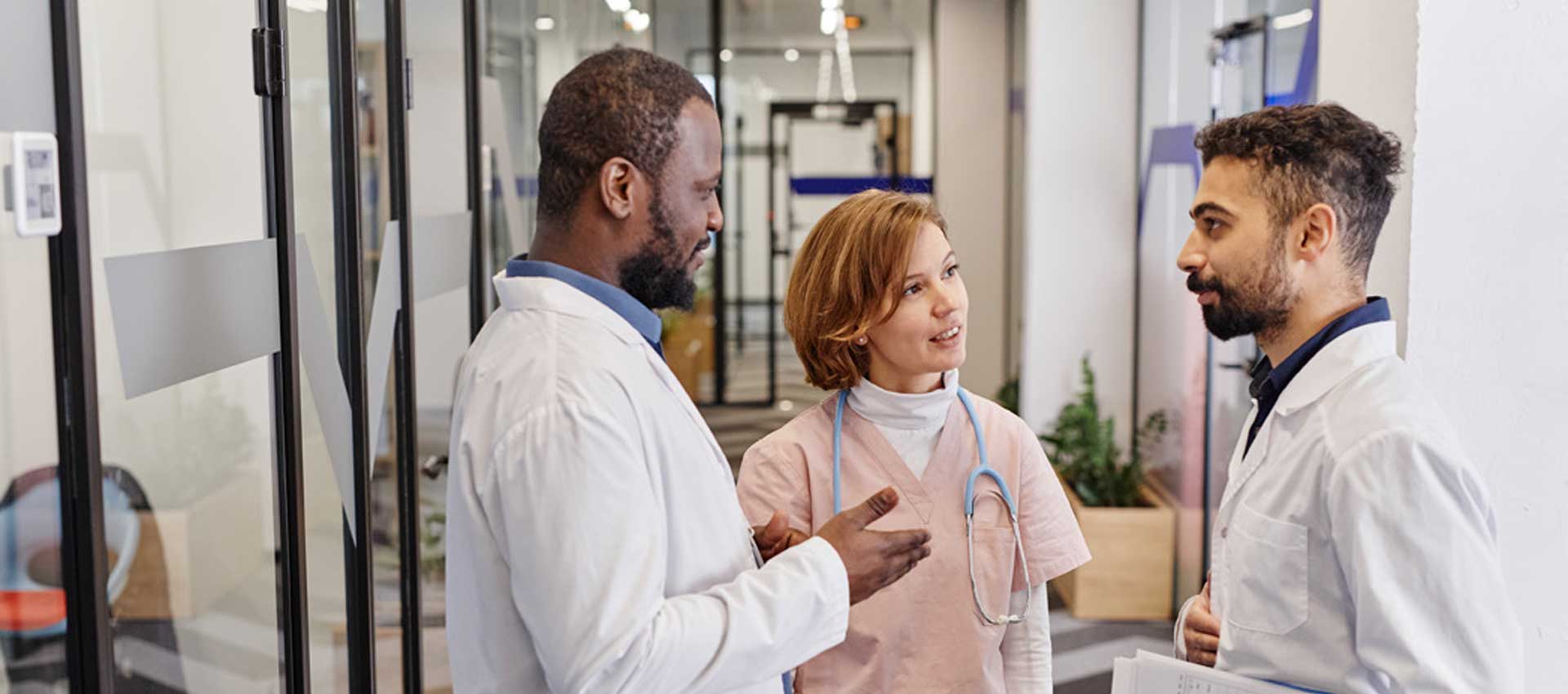 Application Development
Modern application for process automation and drug administration
Amzur developed a modern application backed by data and analytics to streamline and automate the workflow to reduce manual intervention, automate claim processing, and eliminate mundane documentation processes to provide a single source of truth for better communication across the organization.
Read the full case study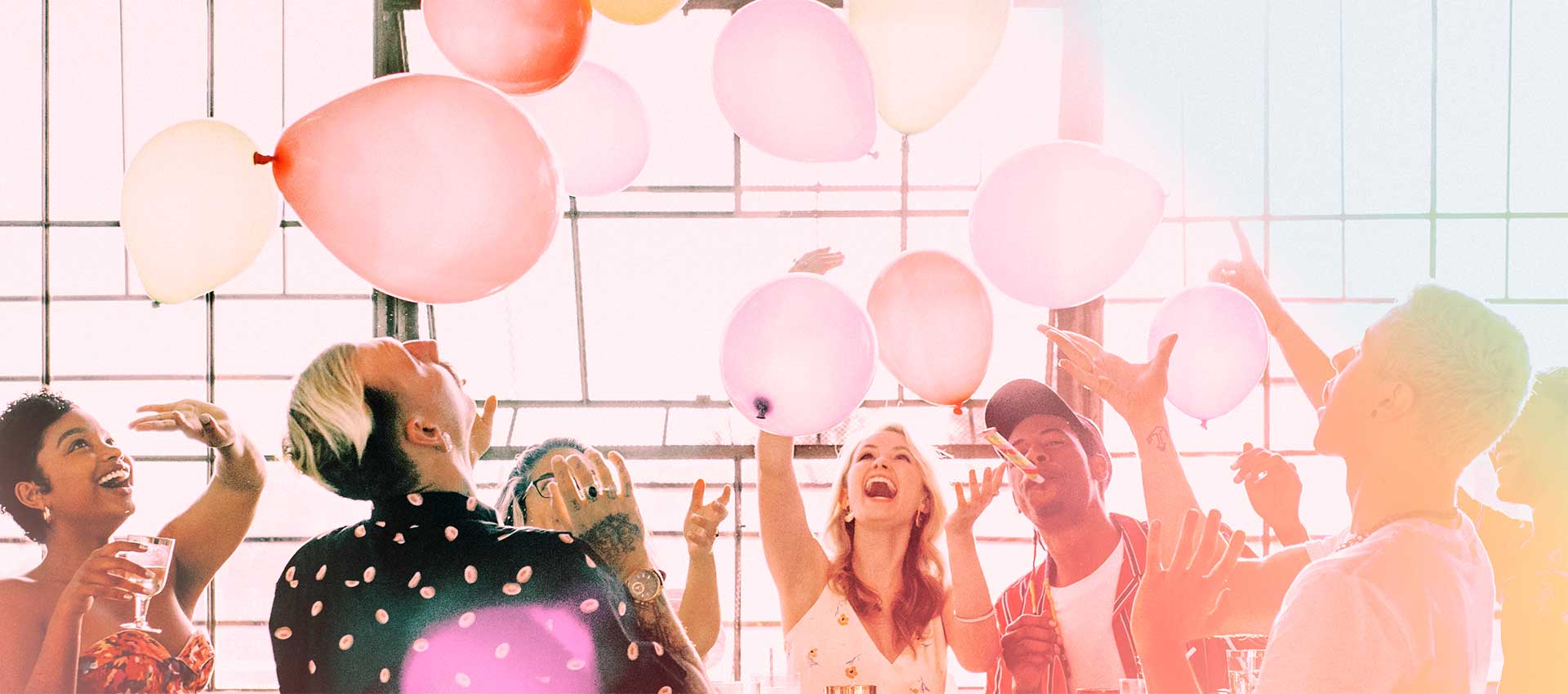 Cloud modernization and migration
AWS solutions for the entertainment industry
Amzur modernized Unation's monolithic application with AWS cloud and effectively managed the CIM system to perfectly balance the global traffic. The serverless architecture allowed Unation to scale seamlessly at a low cost.
Read the full case study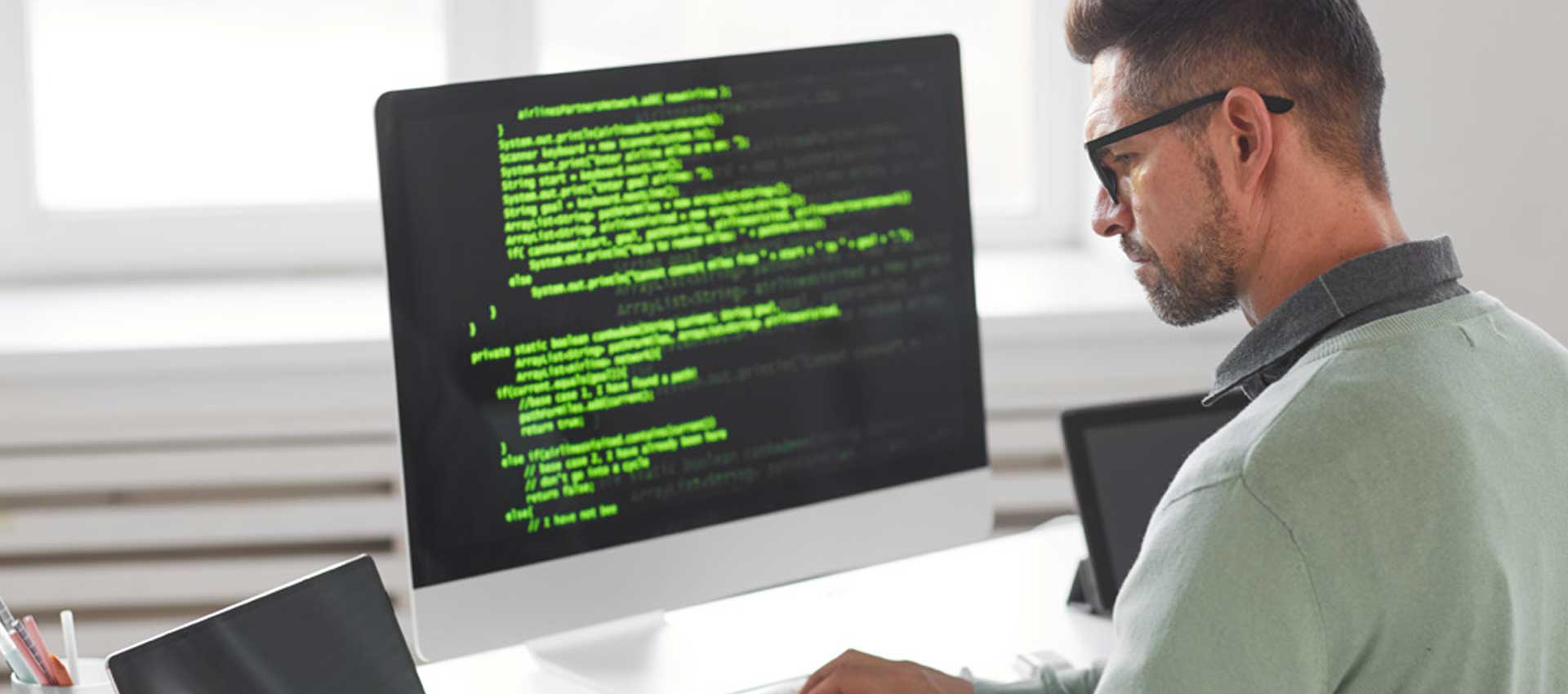 AWS Cloud
Cloud based platform for business management
Developed and enhanced the integrated EDO platform to ensure end-to-end business management and sales automation through AWS cloud and achieved high precision performance by leveraging cloud testing tools.
Read the full case study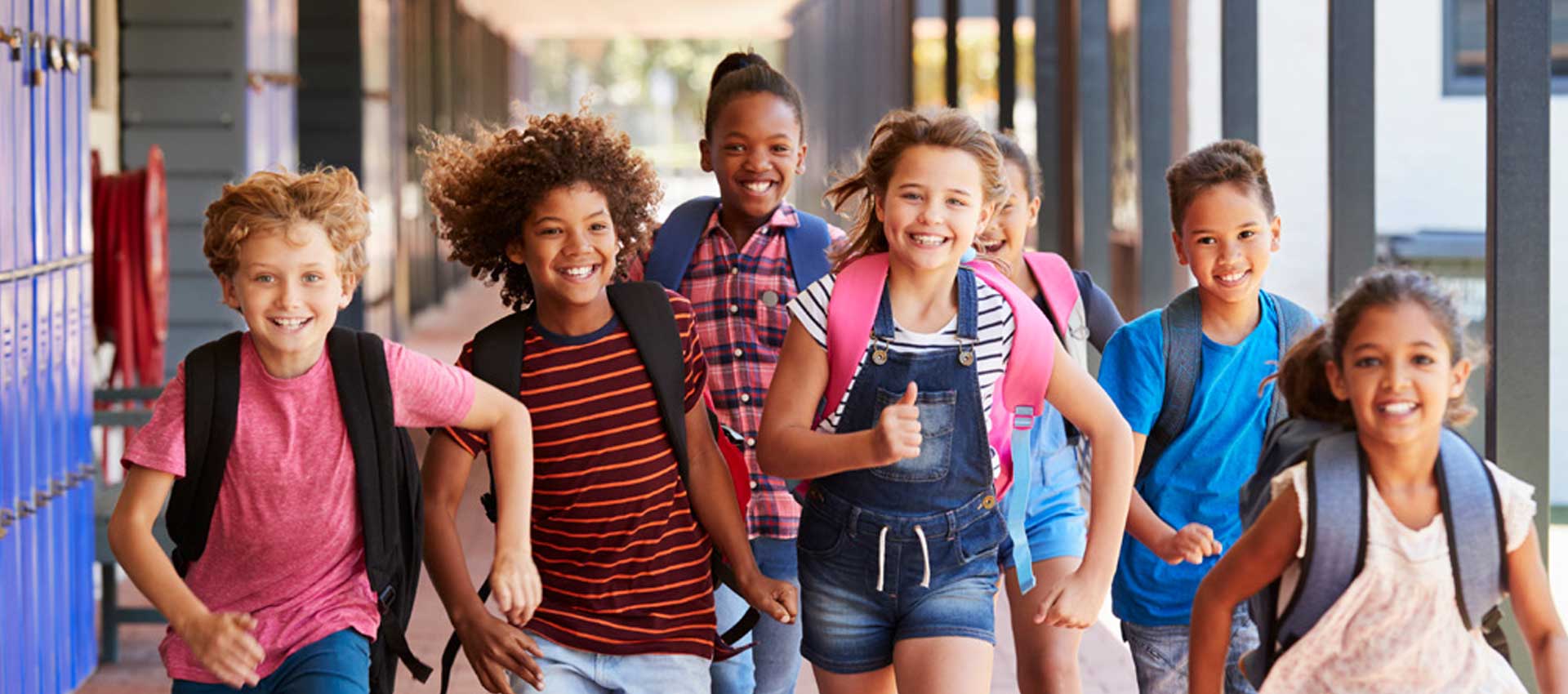 AWS cloud and QA testing
AWS Cloud for the streamlining school accreditation process
FCIS Streamlined the accreditation process of 150+ schools through a cloud-based full-stack application and embraced a test early and test often QA strategy to ensure quality and reduced the time spent on data management by 30%.
Read the full case study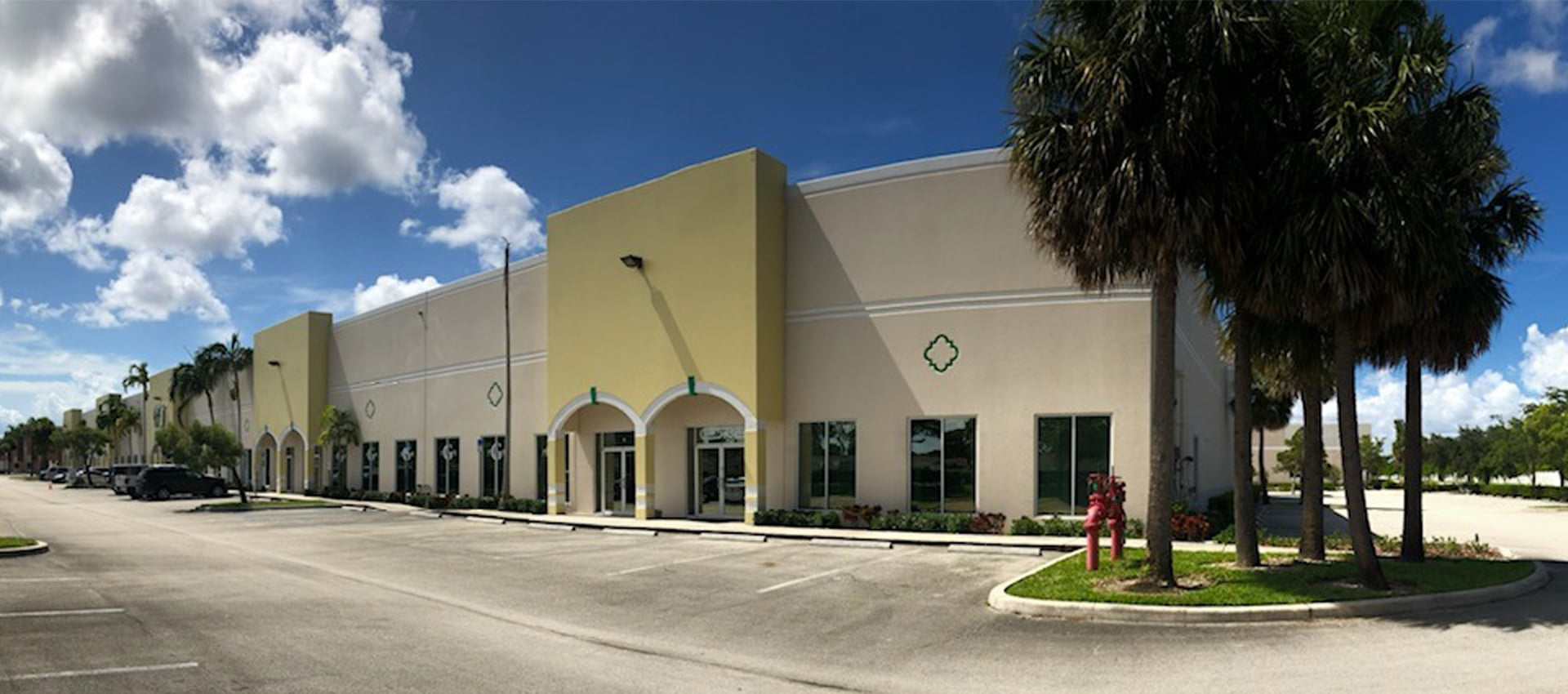 NetSuite Implementation
Customized warehouse management system on NetSuite improves inventory management and helps reduce cost

The Amzur team developed a comprehensive Warehouse Management System (WMS) based on SuiteScript, with inbuilt APIs for integration with their existing NetSuite installation.
Read the full case study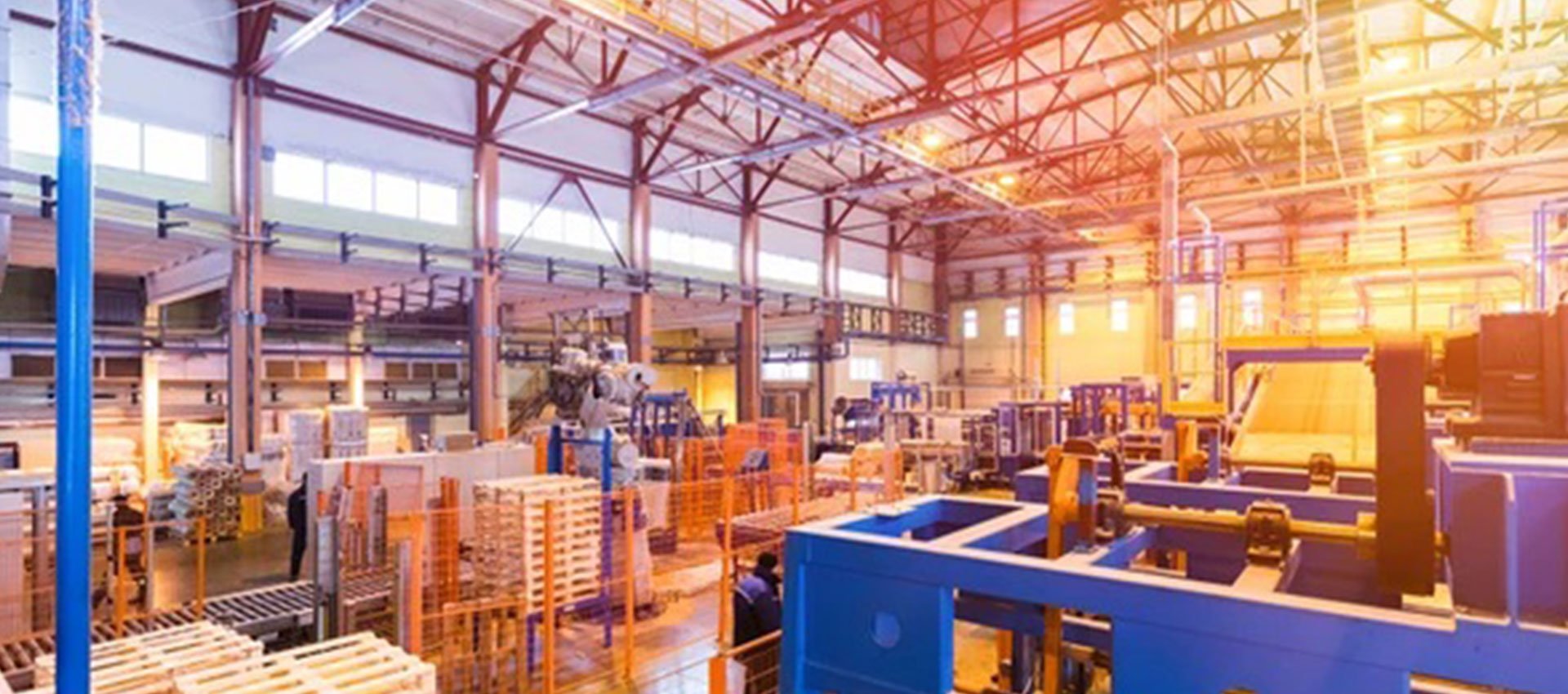 NetSuite Integration
Accelerating sales and manufacturing operations for a Shutter manufacturing company
Amzur helped a manufacturing company to enhance operations by deploying NetSuite based automation for sales operations, inventory management, production tracking, as well as real-time financial reporting
Read the full case study