Bringing People, Processes, Technology, and Culture Together
Amzur Technologies, Inc. (Amzur) is an award-winning, ISO 9001:2008 certified company based in Tampa, FL, serving customers across the globe. Our main focus is on IT services that help SMB companies accelerate their business growth. We operate as a trusted IT partner at every stage in our customer's digital transformation journey and specialize in simplifying IT transformation. And we do this through a proven framework that brings together hyperautomation, application modernization & managed services to enable its customers with the agility and speed to stay competitive in all markets. With employees & teams spread across three continents, we are able to deliver the right talent and highly targeted services for ensuring the success of all our customers.
Amzur's Mission is one of Mutual Success
Amzur was launched by Rani Nemani who combined her approachable personality and positive outlook with technology in Tampa, FL. In addition to her ambition to transform the industry, she was committed to building a company that was accountable to its employees, providing an environment that was driven by mutual growth internally and externally. She promoted an inspiring workplace, and also gave back to the local community.
The genesis of 'Amzur'
An amzur (pronounced "Am-zhur,") is an intuitive person who often relies on intuition for decision-making.
It also has a sound similar to Amjuru, a place that has roots of several key people in our company.
Our founder, Rani Nemani named the company as a tribute to Amjuru, the warm hearted people who live there, and most of all the common thread that binds our leadership team – the guiding intuition that we believe in, live by, and bring to the workplace. At Amzur we are all encouraged to listen to our intuition when we ask ourselves – 'what's best for my customer and how I make them successful!'
It is this intuition that has brought success to our customers and growth to our company.
The quality of the software engineering and energy services we provide has been recognized not just in the USA but also in Europe.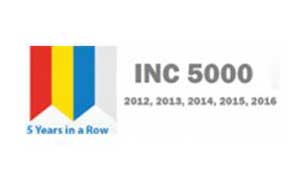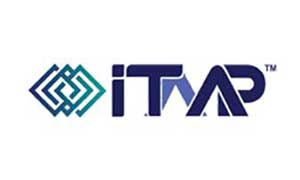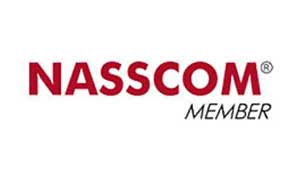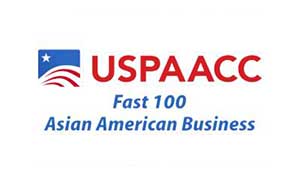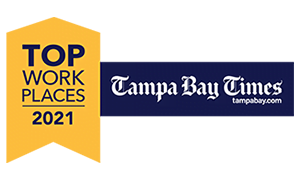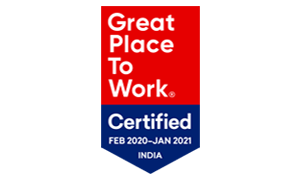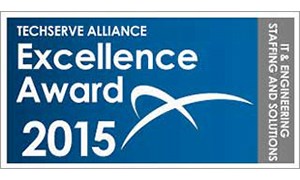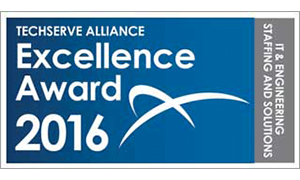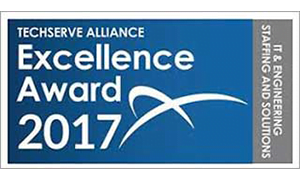 Corporate Social Responsibility
Volunteers in the Local Community
Amzur works extensively with local communities to improve digital infrastructure at schools by not only donating computer hardware but also implementing and running technical workshops and awareness campaigns. 
Amzur employees can often be seen in coastal clean-up events, participating in tree plantation initiatives, and volunteering for supporting homeless pets, children in need, and seniors.

Partnering with nonprofits
In Tampa, Amzur actively collaborates with organizations such as the United Way to conduct various activities for strengthening people's skills for financial stability, technology adoption, children's rights, and education for all.