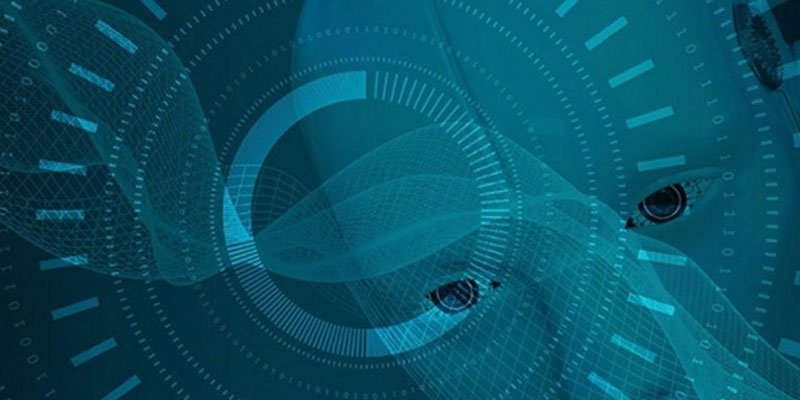 AI-Chatbots: Enhance your user experience round the clock
Reading Time:
2
minutes
AI-powered chatbots: A New Face for Effective Customer Interaction
Technology is evolving and making things sophisticated than earlier. In recent years, Chatbots became the extended applications to enhance the communication between the user and the service provider. Chatbots have emerged in various applications starting from customer support, education, travel to the hospital industry. We can call it as a smart voice assistant or intelligent interactive agent. The goal is to provide smart replies to the users either via voice or text messages. Of course, there few applications where the user can interact via the Graphical user interface.
Together with the Artificial Intelligence technology Chatbots have become a more powerful and essential aspect regardless of the industry and applications. The AI-enabled Chatbots will give you immense conversational experience with the utmost security. They scan for the keywords in the text or relevant word pattern in the database and then revert with the fitting replies.
Eventually, we come across various applications where they deployed AI-Chatbots for user interaction.
For example:
If we visit a few education-related websites there appears a pop-window waving "Hai" to us. Entering the text will provide you the required information pertains to the specific course. The major advantage is the user can interact and get the required information at any instant of time. Whereas, earlier we used to interact with humans to get the information. Many organizations are opting for the AI-chatbots to reduce the workforce and the budget.
The major advantages of chatbots are they are available 24/7 and can outperform the human in terms of speed and accuracy. Comparing with the conventional interaction system the AI Chatbot system has a broad spectrum of relevant information to serve the users.
Best Applications of Chatbots :
As mentioned above, AI-chatbots have penetrated various sectors here we are bringing out a few among them.
Chatbots helps in doing E-commerce shopping.
They help in travel desk applications to know the current status and available transit.
The user can order the food by using chatbots in a restaurant.
AI-chatbots can be helpful in the hospital industry to interact with the patients and in medical assistance.
Recently, BBC news has deployed AI-powered chatbots in detecting online fake news and letting authorities know about it.
We at Amzur will always come up with an application-specific AI-powered chatbot development that improves your productivity in terms of seamless user interaction round the clock. If you are looking to build your Ai-powered chatbot we are here to implement it.
Contact us for more information.