NetSuite ERP is a comprehensive cloud-based business management platform that streamlines organizational operations by automating key processes and offering real-time insights into financial and operational performance. With a single, integrated suite of applications, including accounting, order management, inventory management, production, supply chain management, and warehouse operations into a single solution. This provides organizations with increased visibility into their data and greater control over their business operations.
At Amzur, we have over two decades of experience of successful NetSuite implementations, and our NetSuite experts understand the processes and functions of a variety of industries, and extensively leverage NetSuite's SuiteSuccess methodology for delivering first-time-success quickly.
SuiteSuccess Methodology:

NetSuite SuiteSuccess is a comprehensive solution that integrates all aspects of a business into one system. Drawing from the experience and insights gained from successful deployments across the world, NetSuite SuiteSuccess has distilled these best practices into a streamlined solution. From the outset, you'll have access to KPIs, workflows, reports, and performance-focused dashboards that cater to the needs of all critical roles within your organization. By using SuiteSuccess, businesses can expect to see quicker results, improved efficiency, greater flexibility, and accelerated success.
Amzur's team of experienced and knowledgeable consultants who are well-versed in the Suitesuccess methodology and certified in NetSuite ERP. They possess expertise across various industries and have a proven track record of successful NetSuite ERP implementations. The consultants work closely with clients to guide and implement the various NetSuite ERP, leveraging their extensive knowledge and experience to ensure a seamless and efficient implementation process.
Benefits of SuiteSuccess:


Accelerating sales and manufacturing operations for a Shutter manufacturing company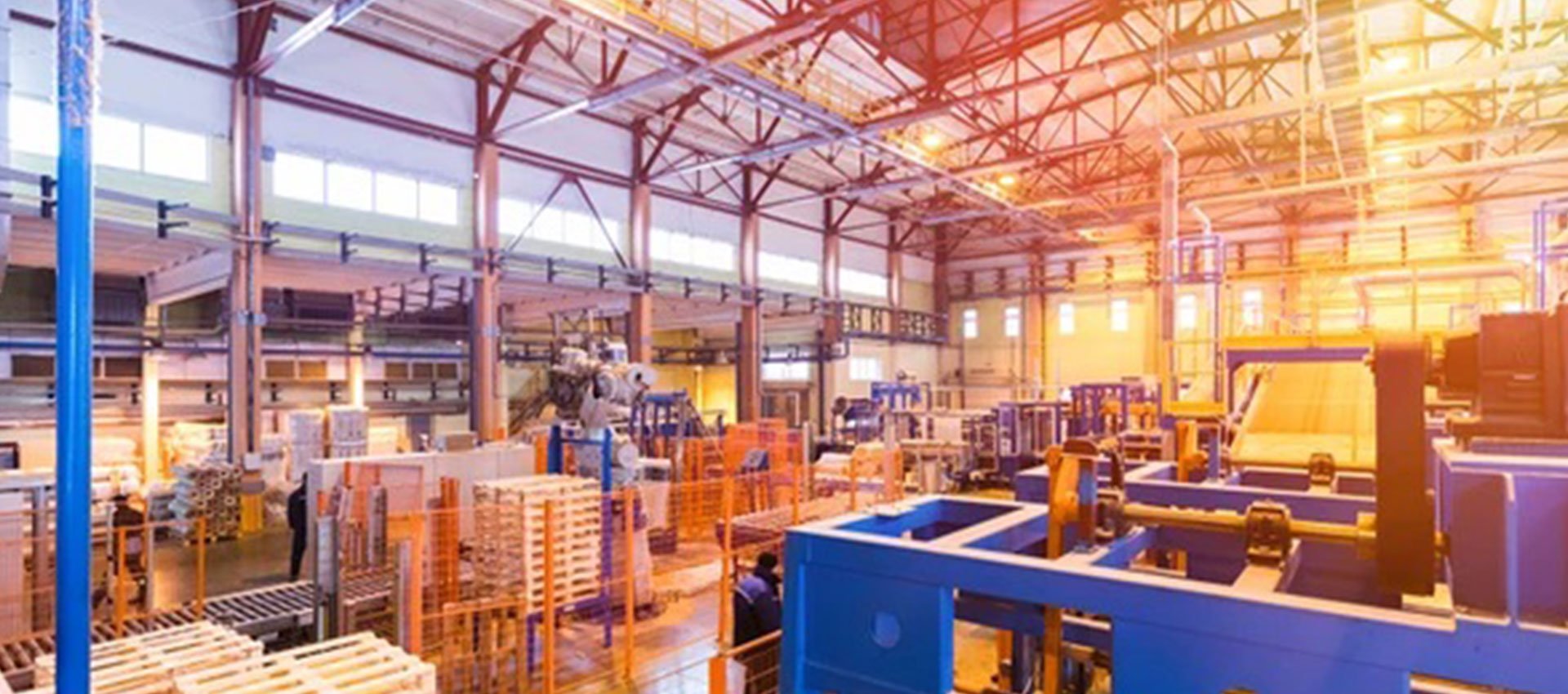 Amzur helped a manufacturing company to enhance operations by deploying NetSuite based automation for sales operations, inventory management, production tracking, as well as real-time financial reporting
Read the full case study
Custom warehouse management system on NetSuite improves inventory management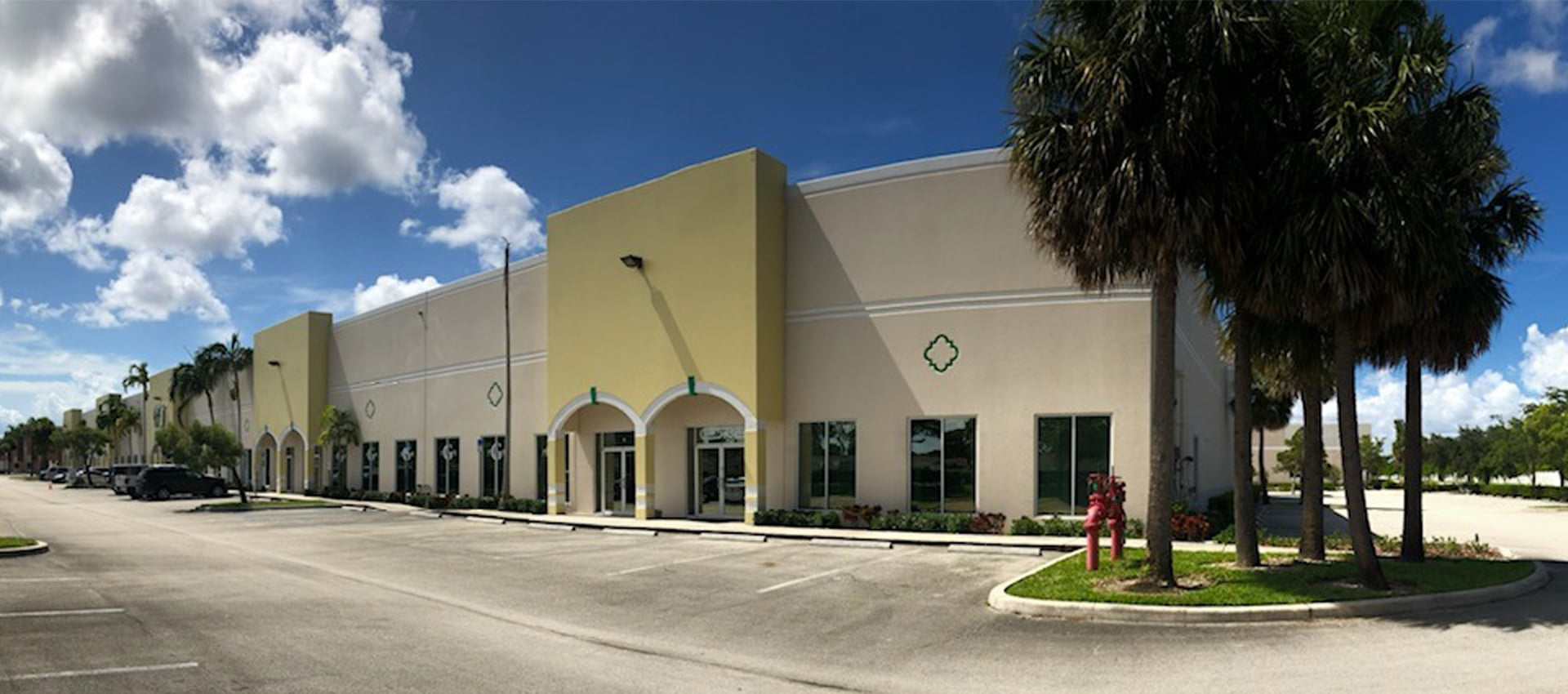 The Amzur team developed a comprehensive Warehouse Management System (WMS) based on SuiteScript, with inbuilt APIs for integration with their existing NetSuite installation.
Read the full case study
Trade promotion management with NetSuite SuiteApps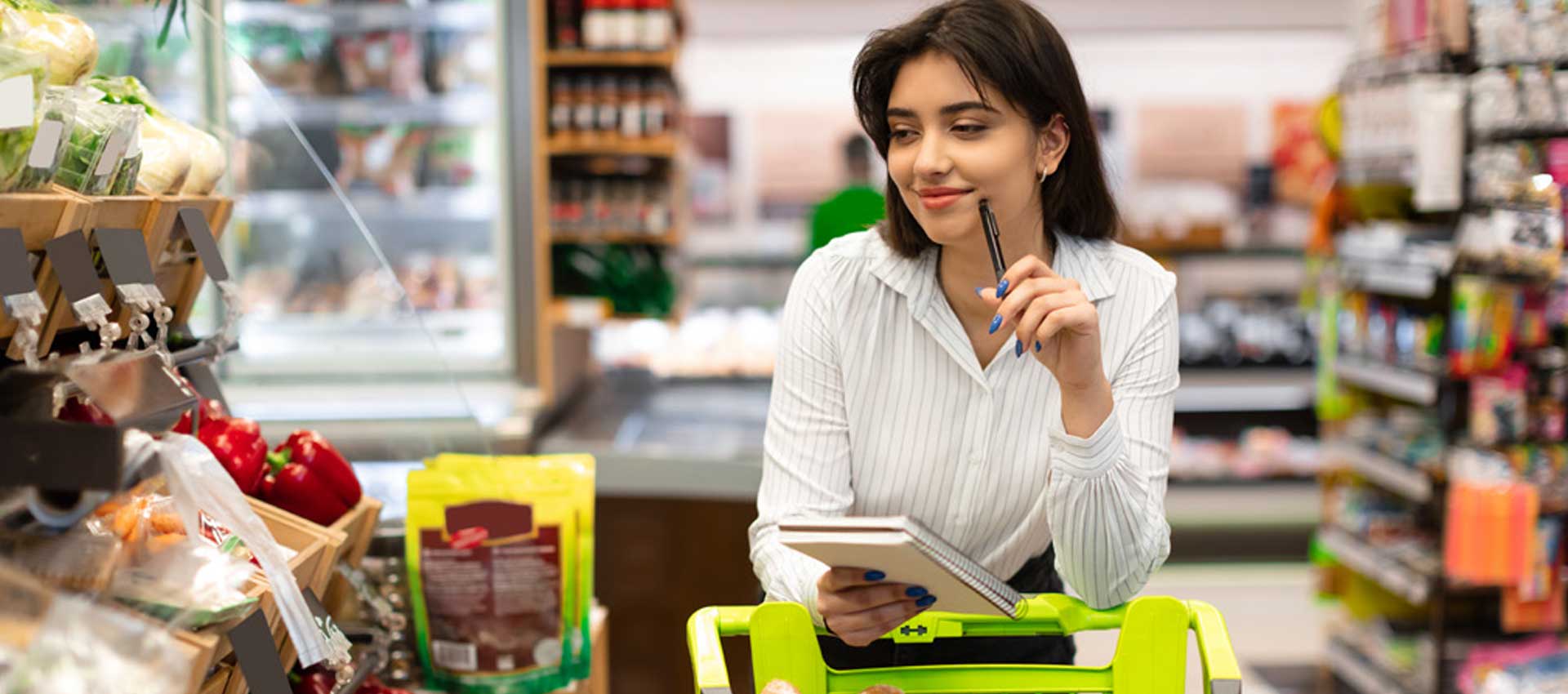 A SuiteApp solution developed natively in NetSuite, for the Consumer Goods Consulting Group (CG2). It enables end-to-end management of trade promotion activities, and bridges the gap between company trade spending and customer deductions.
Read the full case study
NetSuite for inventory management & integration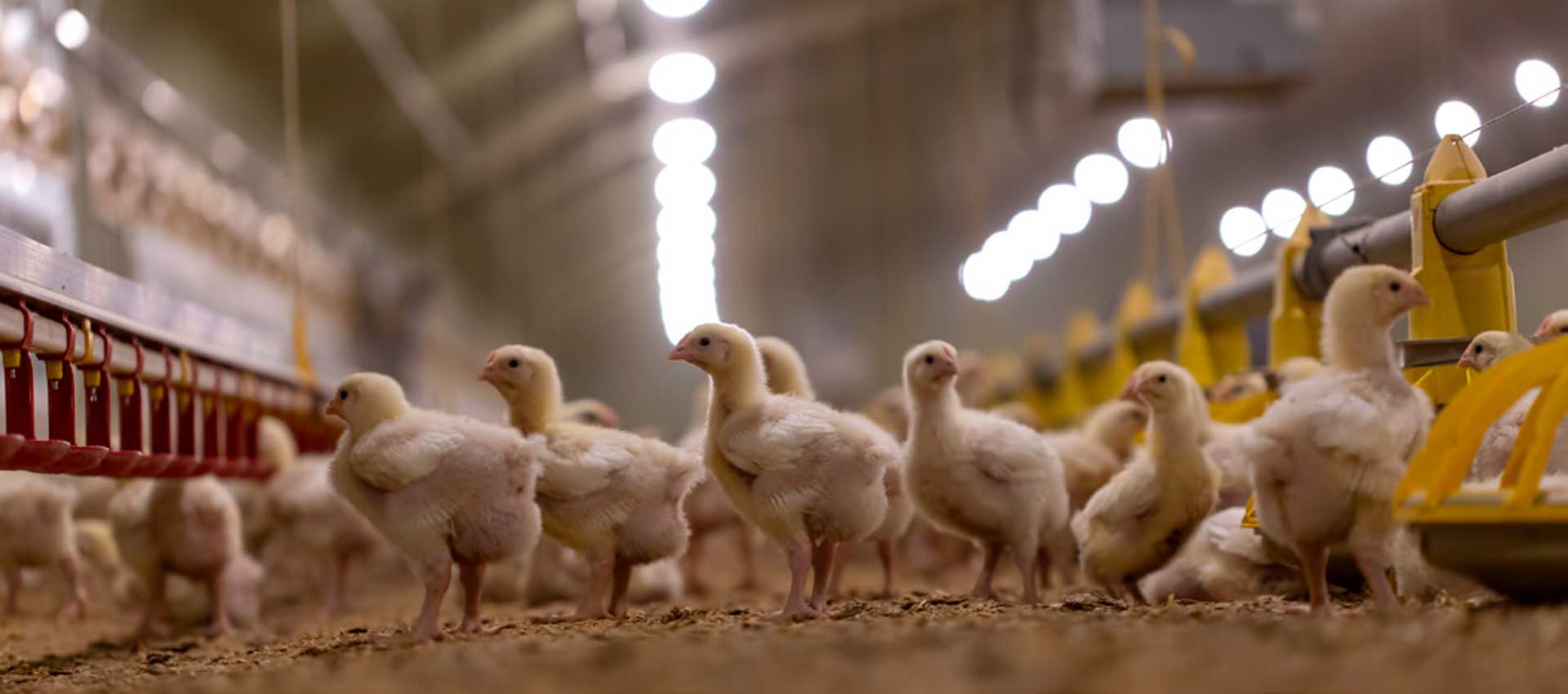 Amzur helped the Agricultural Mfg. & Textiles Inc. (AMT) to revamp their eCommerce operations by integrating with a comprehensive inventory management platform on NetSuite. The solution improved sales substantially due to higher customer satisfaction.
Read the full case study
Trusted by global companies
Doug Sorantino, VP of operations, CRA, shared his experience on how Amzur's NetSuite implementation expertise helped them achieve more visibility in the key metrics and customization.
By Doug Sorantino
Partnering with Amzur accelerated iTPM development by combining Amzur's NetSuite expertise with our knowledge of trade promotion management. The result is an out-of-the-box TPM solution that does not require integration. iTPM is simply installed as a NetSuite managed bundle. iTPM eliminates the lengthy, complex, and costly integration projects required by other TPM vendor solutions. Amzur's team is smart and flexible and helped us transform our vision into an application.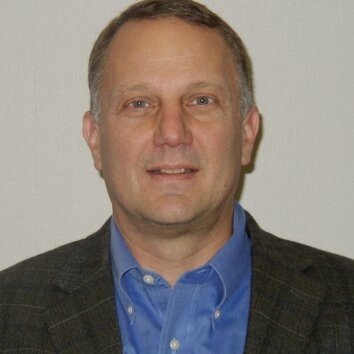 Alex Ring
President, CG Squared
Amzur's team has made our NetSuite experience a successful one. Amzur has continued to find ways to solve our company's daily challenges with some automated processes, and when a certain piece can't be automated, they have helped me build some fail-safes to guarantee that the job gets done. I am a very happy owner, and I sleep better knowing our company's issues are covered.