Strategies for Successful Application Modernization with Low-code
28th September 2023, Thursday
10:30AM to 1:00PM (CST)

Register Now
Business Transformation By Delivering Customer Centricity with Cloud-Native Applications
At the time we had limited resources and expertise in the new toolset. We reached out to Amzur to help put together a team for us to allow us to enable the application and new technology faster. We were able to bring our product to market a lot faster using Amzur than we would have been able to use our sources. At the time we had a small team, but we didn't think we'd need a big development team on an ongoing basis so we could supplement our resources with Amzur.

Doug Angelone
President, Khameleon Software
Partnering with Amzur accelerated iTPM development by combining Amzur's NetSuite expertise with our knowledge of trade promotion management. The result is an out-of-the-box TPM solution that does not require integration. iTPM is simply installed as a NetSuite managed bundle. iTPM eliminates the lengthy, complex, and costly integration projects required by other TPM vendor solutions. Amzur's team is smart and flexible and helped us transform our vision into an application.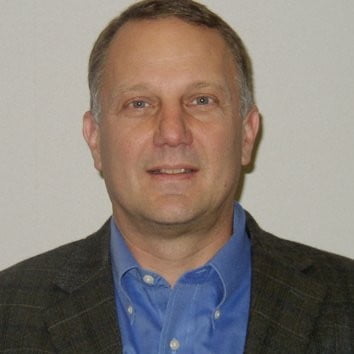 Alex Ring
President, CG Squared







Leveraging Low-Code For Continuous Modernization
Download our exclusive whitepaper to uncover the secrets of successful continuous application modernization.

Download The Whitepaper