Business transformation with Cloud-based ERP
In the good old days, ERP software was expensive to own, often installed on-premise and its deployment was a time consuming, painful process. ERP systems have since come a long way – the cloud has not only made them accessible to every organization from small manufacturing companies to large multi-national corporations, but cloud-based ERP platforms now offer much higher benefits as compared to traditional ERP deployments models. These include:
Significantly easy to deploy, and customers no longer need months of waiting for an on-premise installation, but instead can be up and running in a matter of days.
Shift from CapEx to OpEx models where you only pay for subscription fees and can also do away with investment on server hardware.
Zero maintenance, as both hardware and the ERP platform as are completely managed by the service provider.
Highly optimized ROI due to the combination of an OpEx model and zero maintenance costs.
Seamless connectivity to 3rd party Cloud services through API-based connectivity, delivering a plethora of features for end-users, partners, and customers.
Amzur has been an industry pioneer in adopting Cloud ERP and over the years we have built a comprehensive practice of NetSuite experts spread across 3 continents. Our own success in deploying NetSuite and OpenAir in-house has been a constant source of innovation and value that we have since delivered to over 200 happy customers.
The benefits that Amzur has realized from NetSuite + OpenAir include:
40% reduction in time taken to deliver quotes/ proposals to customers.
70% reduction in time to invoice.
Extensive dashboarding experience that helps us provide a 'single-pane-of-glass' across all customer projects.
Extensive experience in enabling Business Transformation for services oriented organizations.
Deep functional domain expertise, eg. Accounting & finance, CRM, Procurement, Contract & project management.
Read the case study
At Amzur, we go beyond mere ERP implementation. We focus on helping you achieve your business goals, by translating your business priorities into technology strategy and IT actions.
Our NetSuite service offerings
Advisory & consulting services

Maximize the potential of your ERP with Amzur's expert guidance and co-development of your strategy, combined with our NetSuite managed services for ongoing optimization and NetSuite health checkup for improved business processes.
Achieve a fast and comprehensive implementation of your ERP with Amzur's SuiteSuccess methodology, backed by over 200 successful implementations globally and implementation teams in 5 countries: USA, Guatemala, Turkey, Egypt, and India.
SuiteApp development services

Amzur can help you develop your own SuiteApps. These are applications that extend NetSuite functionalities and features for the specific industry or business needs.
Amzur can help you develop your own SuiteApps. These are applications that extend NetSuite functionalities and features for the specific industry or business needs.
Accelerating sales and manufacturing operations for a Shutter manufacturing company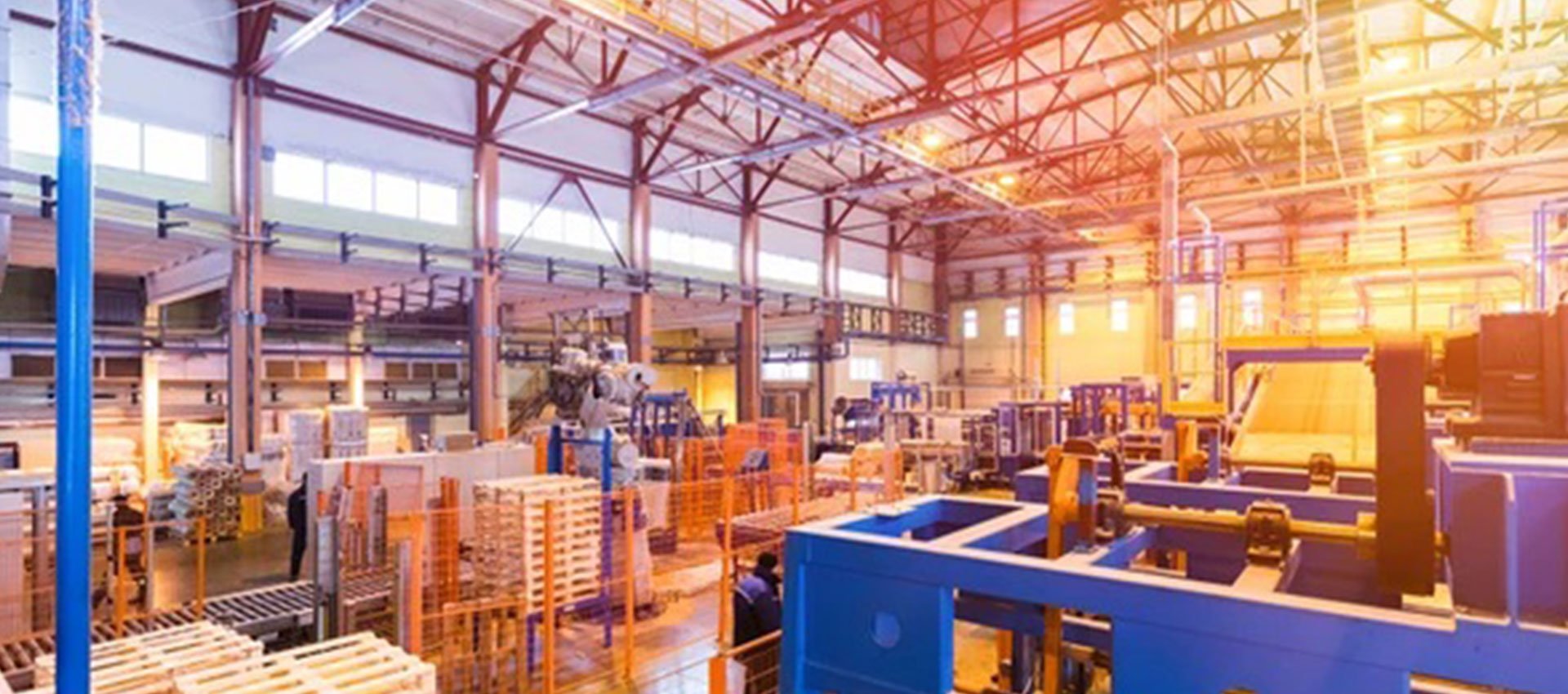 Amzur helped a manufacturing company to enhance operations by deploying NetSuite based automation for sales operations, inventory management, production tracking, as well as real-time financial reporting
Read the full case study
Custom warehouse management system on NetSuite improves inventory management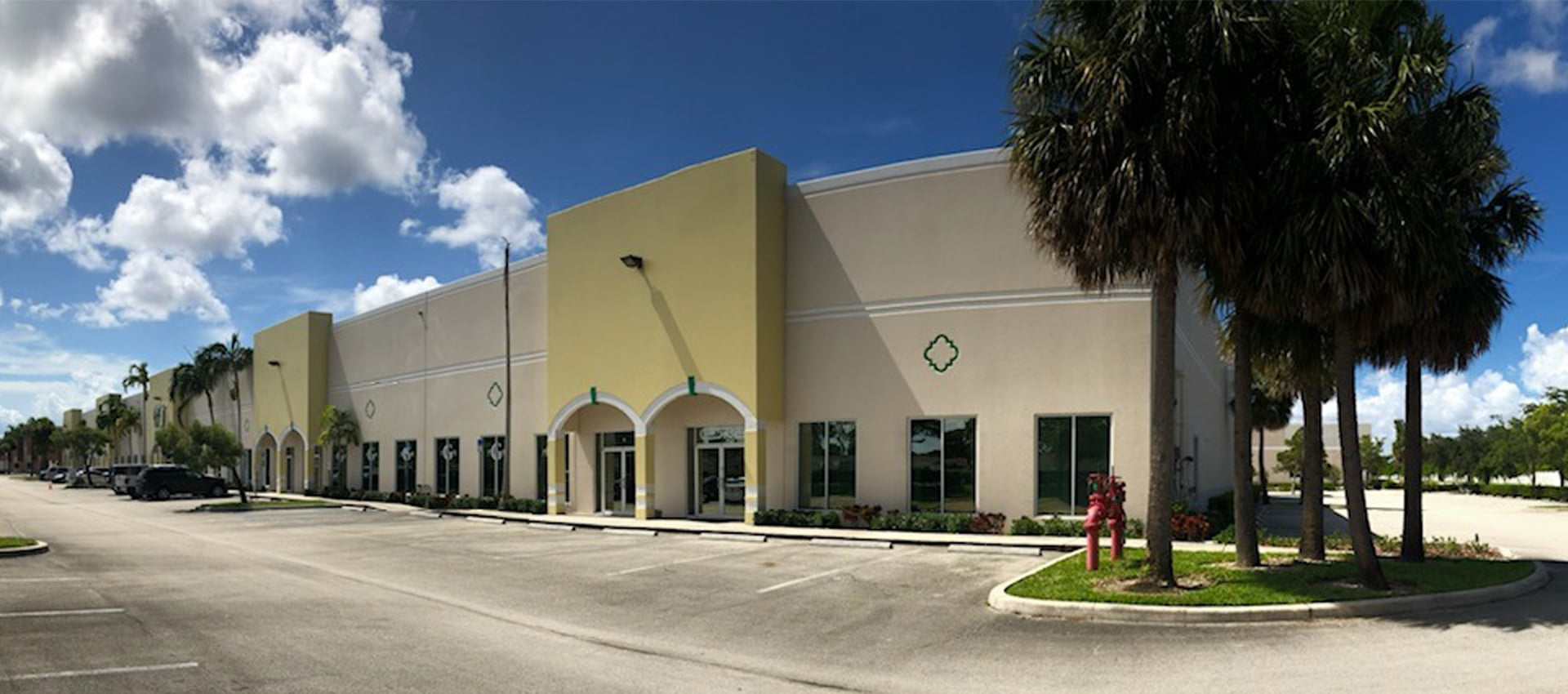 The Amzur team developed a comprehensive Warehouse Management System (WMS) based on SuiteScript, with inbuilt APIs for integration with their existing NetSuite installation.
Read the full case study
Trade promotion management with NetSuite SuiteApps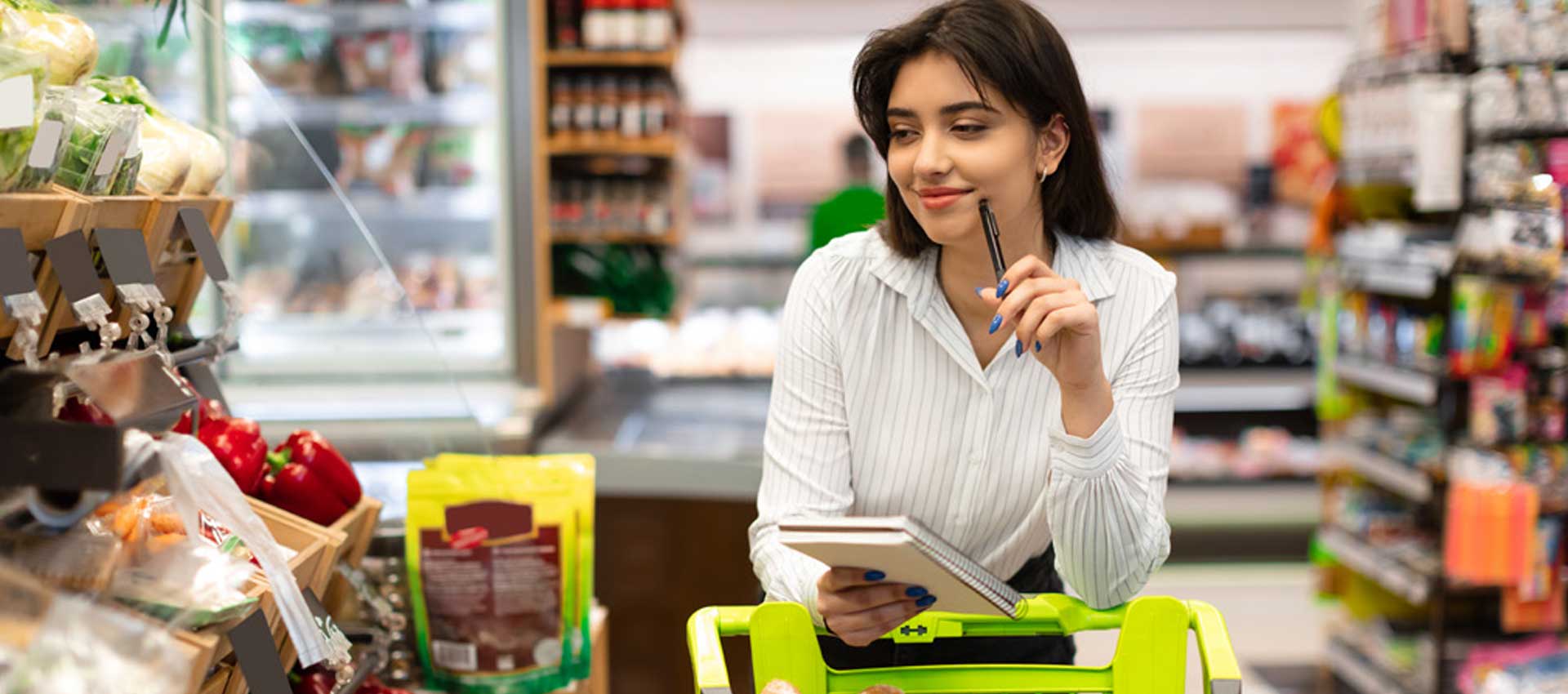 A SuiteApp solution developed natively in NetSuite, for the Consumer Goods Consulting Group (CG2). It enables end-to-end management of trade promotion activities, and bridges the gap between company trade spending and customer deductions.
Read the full case study
NetSuite for inventory management & integration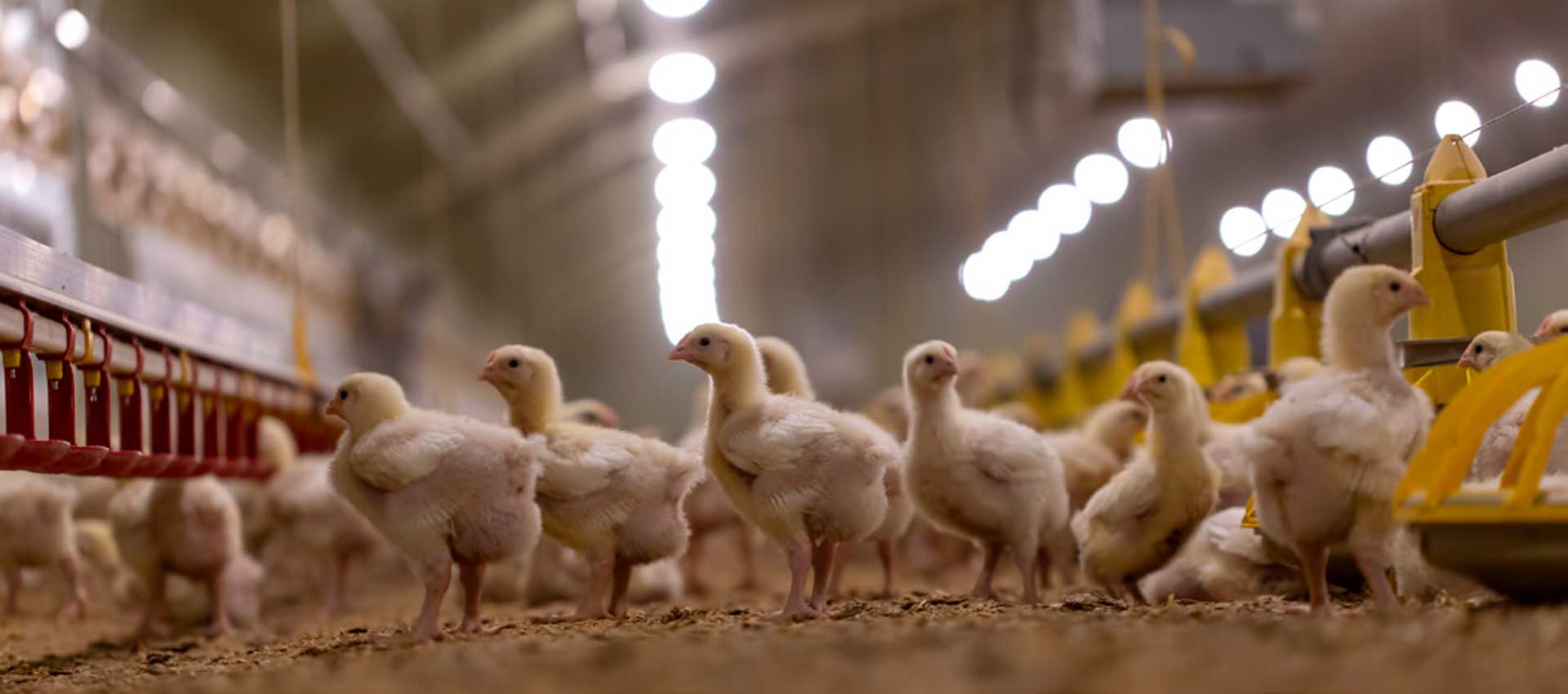 Amzur helped the Agricultural Mfg. & Textiles Inc. (AMT) to revamp their eCommerce operations by integrating with a comprehensive inventory management platform on NetSuite. The solution improved sales substantially due to higher customer satisfaction.
Read the full case study
Trusted by global companies
Doug Sorantino, VP of operations, CRA, shared his experience on how Amzur's NetSuite implementation expertise helped them achieve more visibility in the key metrics and customization.
By Doug Sorantino
Partnering with Amzur accelerated iTPM development by combining Amzur's NetSuite expertise with our knowledge of trade promotion management. The result is an out-of-the-box TPM solution that does not require integration. iTPM is simply installed as a NetSuite managed bundle. iTPM eliminates the lengthy, complex, and costly integration projects required by other TPM vendor solutions. Amzur's team is smart and flexible and helped us transform our vision into an application.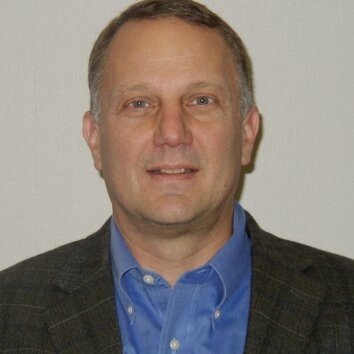 Alex Ring
President, CG Squared
Amzur's team has made our NetSuite experience a successful one. Amzur has continued to find ways to solve our company's daily challenges with some automated processes, and when a certain piece can't be automated, they have helped me build some fail-safes to guarantee that the job gets done. I am a very happy owner, and I sleep better knowing our company's issues are covered.