As a leading NetSuite Alliance Partner, Amzur is committed to delivering customer success. With over 200 successful projects for implementation, integration and optimization, the NetSuite team at Amzur operates on the principle of understanding customer pain points first and then delivering the right approach & technology for addressing the business' needs. We ensure 'first-time implementation successes' that foster long-term business relationships by delivering the right value and solutions that fit the customer's needs.
A successful transition to a new ERP system requires careful consideration of proven strategies, each with its own advantages and challenges. The choice of ERP implementation strategy is influenced by several key factors, including the size of the organization, functional requirements, scalability, desired ROI timeline, and budget constraints. It is imperative that organizations deploying an ERP for the first time have an ERP implementation expert on the steering committee, one who is adept at identifying pitfalls, and ensuring that best practices are implemented and regulatory requirements are adhered to.
As an alliance partner of NetSuite, with a proven track record of over 200 successful customer engagements, Amzur is the ideal partner for your ERP journey. From the selection of the ERP to deployment, maintenance, and optimization services, Amzur is well-placed to provide the best support for all your requirements.
Enabling Higher Performance with NetSuite Office Of The CFO services
Download Brochure
Managed services and optimization

One of the most common problems faced by ERP admins is ensuring high levels of usage and user satisfaction. In order to achieve high ROI from their deployment, IT teams need to continuously monitor and optimize their system for maximum performance. Amzur offers a wide range of services built around ERP with a proven skillset that saves headaches, and hassles save time, and money so that our customers can focus on business transformation and not have to worry about poorly optimized systems.
Performing regular health checkups on your organization's ERP system can help identify and resolve any untended processes or issues that may require specialized attention. Amzur's team of professional experts can perform a comprehensive analysis of the business process areas, configurations, workflows, scripts, and integration. As an expert in the field, Amzur offers comprehensive services to assess the performance of your ERP system and uncover any issues, such as incorrect implementation, neglect of change management, and shifting business requirements.
Our deliverables include a detailed report after the health checkup, with actionable information to fix problems before they occur, and to help optimize any areas of low performance.

Accelerating sales and manufacturing operations for a Shutter manufacturing company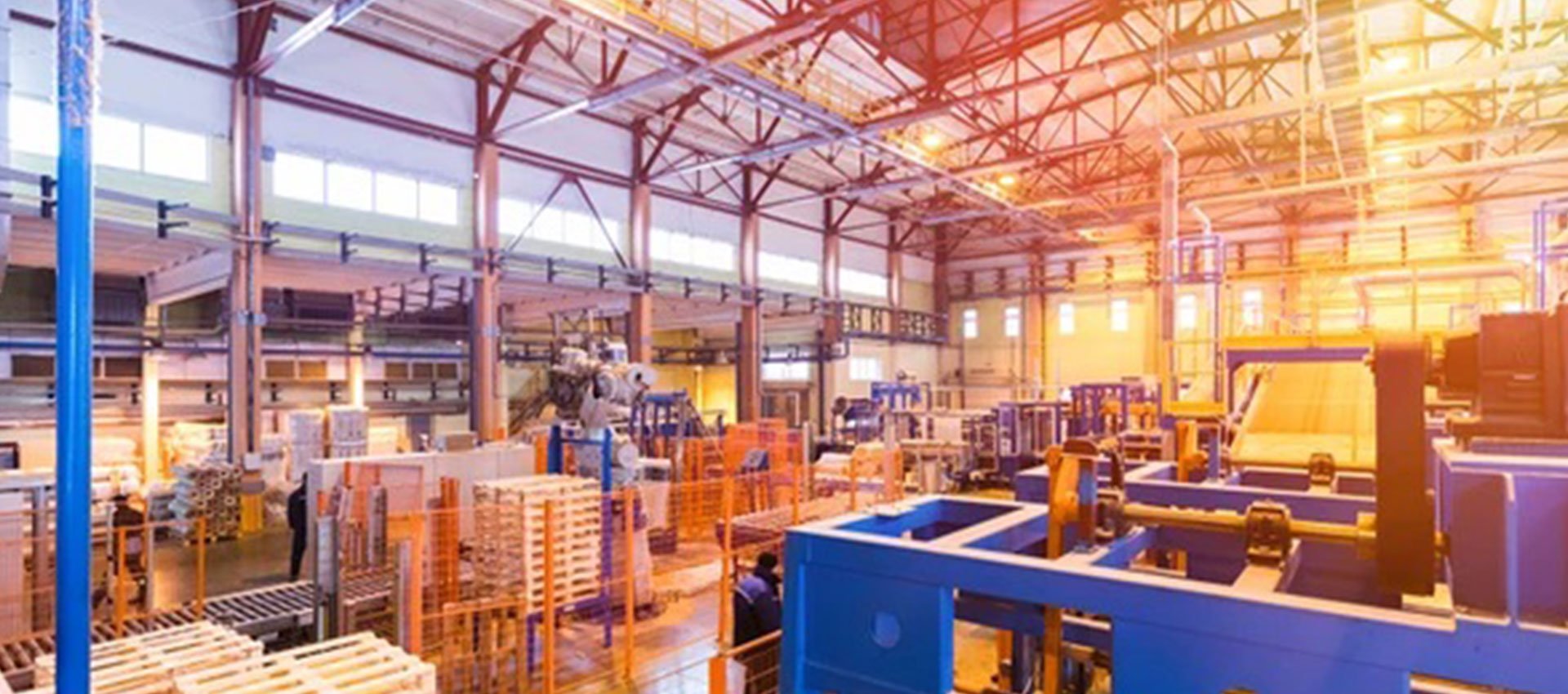 Amzur helped a manufacturing company to enhance operations by deploying NetSuite based automation for sales operations, inventory management, production tracking, as well as real-time financial reporting
Read the full case study
Custom warehouse management system on NetSuite improves inventory management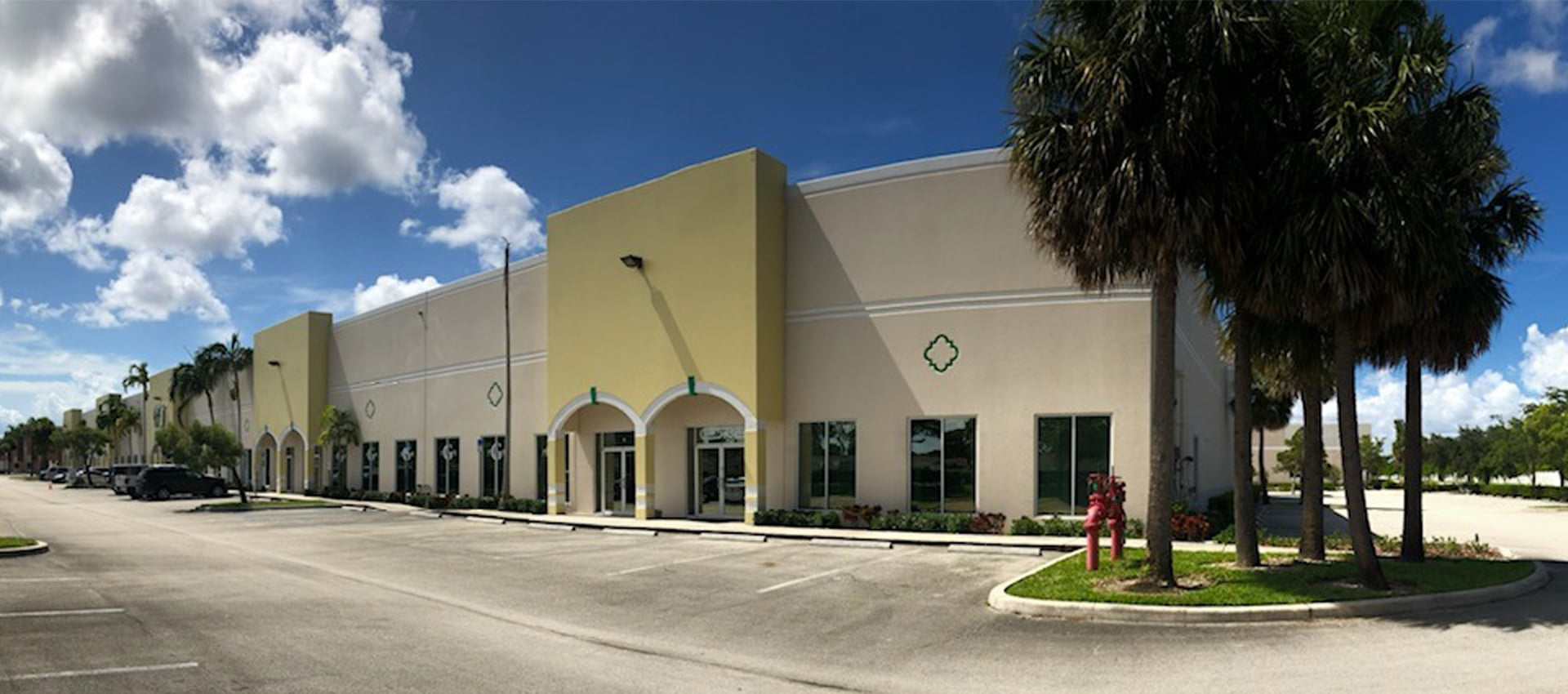 The Amzur team developed a comprehensive Warehouse Management System (WMS) based on SuiteScript, with inbuilt APIs for integration with their existing NetSuite installation.
Read the full case study
Trade promotion management with NetSuite SuiteApps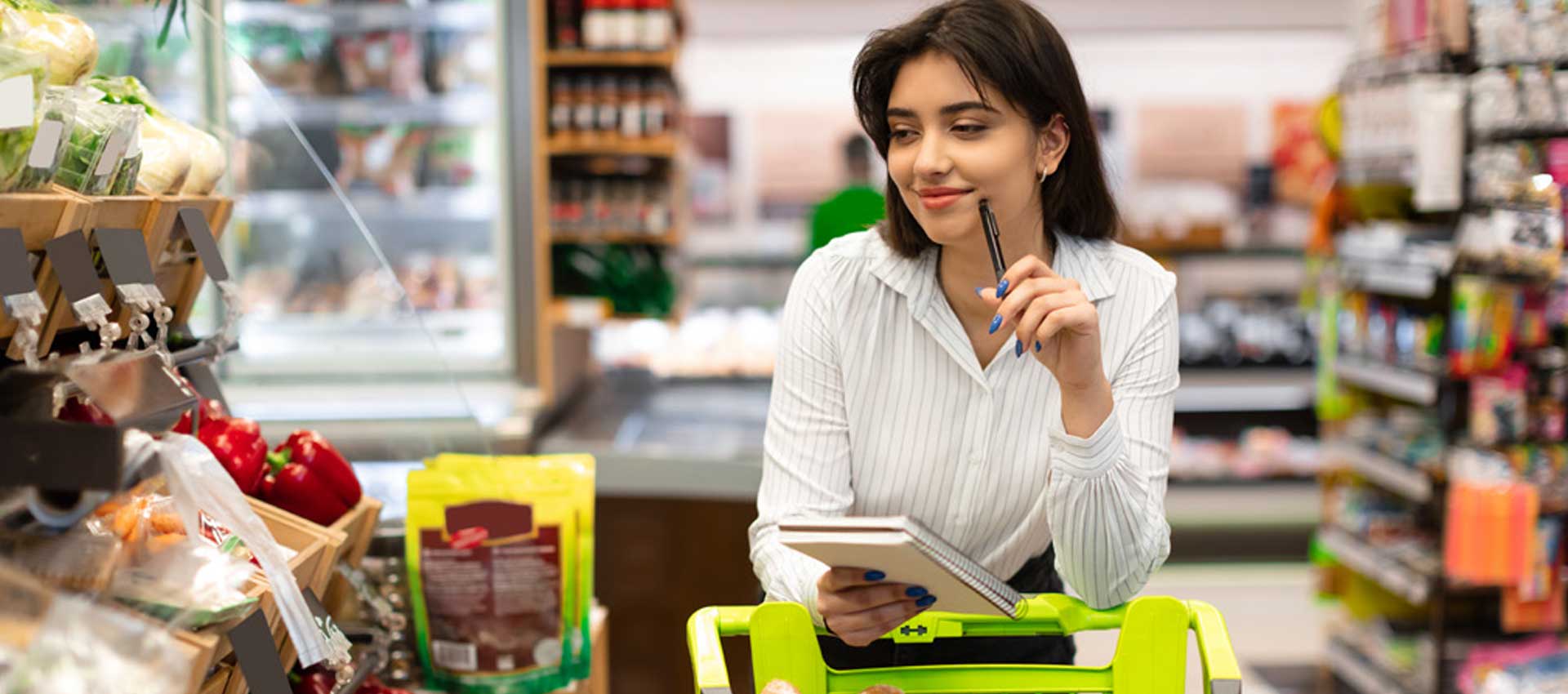 A SuiteApp solution developed natively in NetSuite, for the Consumer Goods Consulting Group (CG2). It enables end-to-end management of trade promotion activities, and bridges the gap between company trade spending and customer deductions.
Read the full case study
NetSuite for inventory management & integration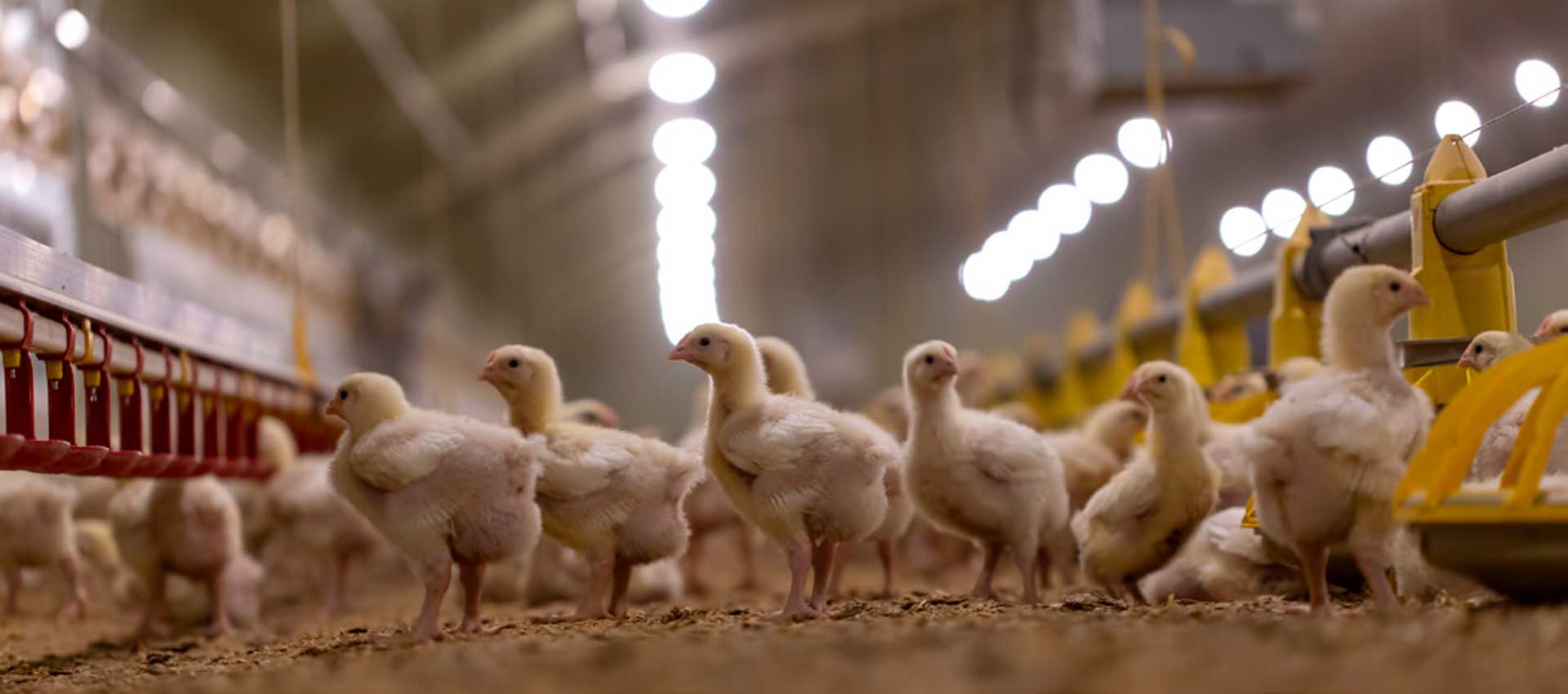 Amzur helped the Agricultural Mfg. & Textiles Inc. (AMT) to revamp their eCommerce operations by integrating with a comprehensive inventory management platform on NetSuite. The solution improved sales substantially due to higher customer satisfaction.
Read the full case study
Trusted by global companies
Doug Sorantino, VP of operations, CRA, shared his experience on how Amzur's NetSuite implementation expertise helped them achieve more visibility in the key metrics and customization.
By Doug Sorantino
Partnering with Amzur accelerated iTPM development by combining Amzur's NetSuite expertise with our knowledge of trade promotion management. The result is an out-of-the-box TPM solution that does not require integration. iTPM is simply installed as a NetSuite managed bundle. iTPM eliminates the lengthy, complex, and costly integration projects required by other TPM vendor solutions. Amzur's team is smart and flexible and helped us transform our vision into an application.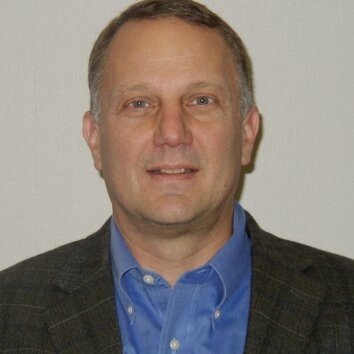 Alex Ring
President, CG Squared
Amzur's team has made our NetSuite experience a successful one. Amzur has continued to find ways to solve our company's daily challenges with some automated processes, and when a certain piece can't be automated, they have helped me build some fail-safes to guarantee that the job gets done. I am a very happy owner, and I sleep better knowing our company's issues are covered.