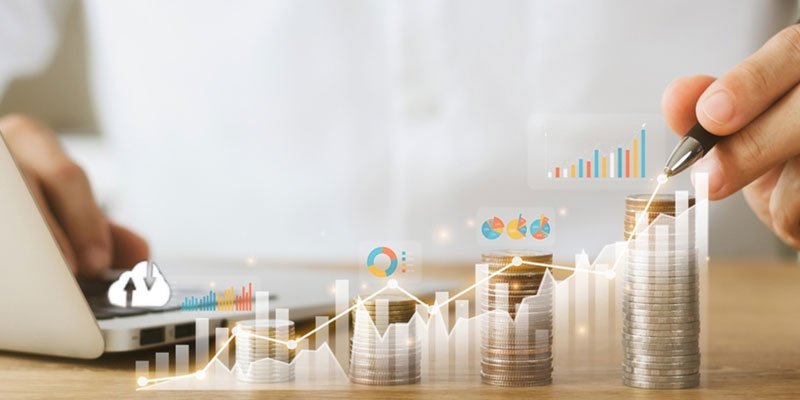 Cloud migration costs are not just about choosing a vendor or the amount of data to be transferred. As a business owner, you must have a custom cloud migration strategy and know-how you will reap the benefits post-migration.
Many studies show that over 60% of cloud migration projects fail due to a lack of a plan, adequate resources, and insufficient budgets.
Let's look at the top factors affecting the overall cost of cloud migration.
In cloud migration, data includes images, videos, previous databases, and other crucial digital assets of any organization. If you have fewer data to process and migrate, it would cost you less and vice versa. 
Make sure you don't lose even a speck of data while migrating to the cloud, which would lead to process disruptions.
Regardless of the size, every enterprise is moving toward embracing cloud-native applications right now. The future of the product is a key factor when determining the cloud migration costs. 
No business will develop an application or product for one-time use. Would you?
Then, what if your application needs an update in the future and it fails to scale? It will definitely cost you more than expected. Therefore, while developing a product, rewrite the application with modern technologies and tools such that it will scale seamlessly and become more cloud-native.
In cloud migration, time is money. The sooner you can migrate, the more time and money you can save. Cloud migration will take time—from a week to a year, depending on the complexity and business needs. But don't expect magic to happen overnight. 
Have strict deadlines and ensure your team or external cloud services provider meets them without failure. Delays in cloud migration can impact overall business performance and reputation.
Cloud providers play a key role in optimizing overall cloud migration costs. Get a list of top cloud service providers and cloud migration tools and check who provides the best features within your budget. 
When it comes to choosing a cloud services provider, your CIO and CTOs are crucial in making a decision. They have become crucial in evaluating and adopting modern technologies that contribute to business growth and seamless customer experiences.  
Check out the role of CIOs and CTOs in cloud migration.
It's sometimes impossible to handle cloud migration in-house with limited resources and expertise. In this situation, you need help from an external vendor to drive take it forward. Evaluate your needs and the cost of hiring or collaborating with freelancers or cloud solutions companies.
Check which one would cost you less and continue with that.
Amzur has been a trusted cloud services provider for many startups and SMEs across the USA for the past 15 years. We have industry wide experience and expertise in providing custom cloud solutions that help organizations accelerate their cloud migration and digital transformation efforts. 
Cloud solutions offer a plethora of benefits, including scaling your business, optimizing budgets, improving efficiency, and transforming your customer experience.
However, choosing a cloud solutions partner isn't easy amid the mushrooming amount of cloud services providers. If you are looking forward to bringing innovation and transformation to your business's digital landscape, it's the best time to invest in cloud technologies.
Do you still have questions about optimizing the costs of cloud migration? Our team would love to help discuss them with you over a free consultation call.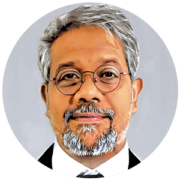 Author: Ganna Vadlamaani
President & CEO – Growth Markets
Driving strategic growth initiatives, fostering innovation, and leading high-performing teams for impactful business expansion.