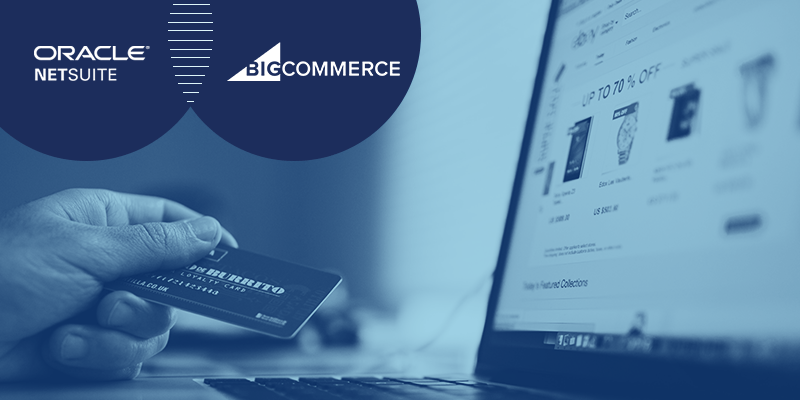 Regardless of the size and scale, every eCommerce business has to focus on making intelligent merchandising and marketing decisions instead of running behind the time taking tasks. With the evolution of technology and market trends, eCommerce solutions have to support analytics, SEO, and integration with other applications for better performance. NetSuite ERP software and BigCommerce are the two leading eCommerce platforms with all the newest technology features and adoptions. Furthermore, NetSuite ERP BigCommerce integration brings the benefits of both platforms to give value-added services to online merchants and customers as well.     

Let's review the top challenges of the BigCommerce platform and how NetSuite BigCommerce integration would help you.

Bigcommerce is a widely chosen eCommerce platform with over 95,000 live websites across the globe. It's a scalable solution that helps online stores with built-in sales tools, advanced SEO, and multi-channel integration capabilities. Though it delivers optimal performance and user experience, only 56% of people would recommend to use it. 

Here are the top 5 challenges of BigCommerce platform
No ability to change or customize the Canonical URLs.
Limited payment options and digital wallets available to shoppers.
Limited Blog functionality and not able to monetize blog traffic.
No "Automated Categories" for maintaining your catalog up to date.  
Low conversion rate due to customer registration at the checkout process.
Know the 7 best benefits of NetSuite ERP BigCommerce integration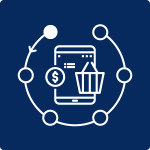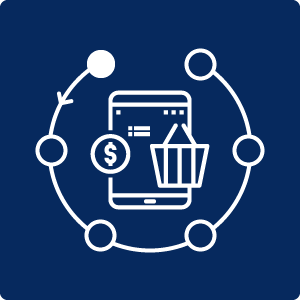 Order management: 
Order management is vital in any eCommerce business, and platforms should be able to handle a high volume of orders across various locations. NetSuite ERP BigCommerce integration enables seamless order management right from order rising to process and dispatching. Another astonishing benefit of this integration is that you would get an instant update in NetSuite as soon as customers checkout in BigCommerce
Shipping and fulfillment:
Delivery to the correct address with pre-set delivery timelines improve customer satisfaction and company loyalty. NetSuite and BigCommerce integration allows you to have full control over shipping and dispatch of goods with real-time updates. Furthermore, NetSuite ERP's supply chain control tower facilitates the planning, movement, and storage of materials from the procurement stage to final distribution to customers.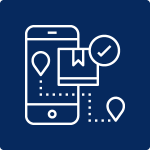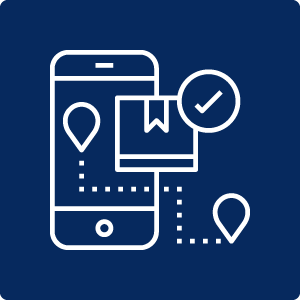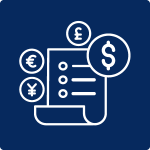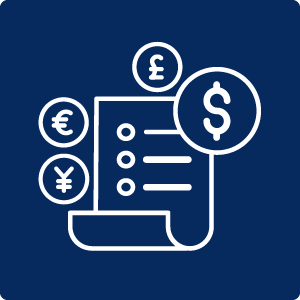 Payment and invoicing:
NetSuite ERP BigCommerce integration supports multiple currencies and payments across the globe. Hence, online merchants need not worry about third-party APIs whenever needed. Once the invoice is raised in BigCommerce, immediately it will be reflected in the NetSuite ERP system.
Optimal inventory management:
Real-time inventory management is imperative for any business growth. Both understock and overstock limits the growth and adversely impacts on the shopping experience. Having a unified solution between NetSuite ERP and BigCommerce platforms would be a great alternative to keep the stock up to date. NetSuite's real-time inventory management features allow merchants to have a 360-degree view of how the stock is moving and replenishing.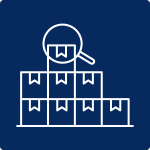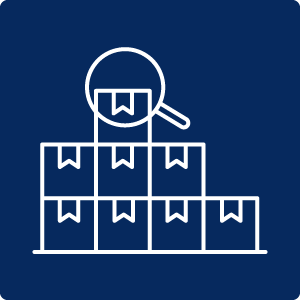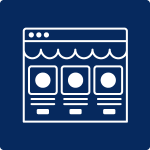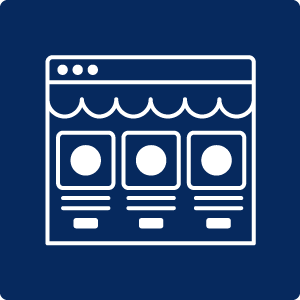 Product cataloging and promotion:
NetSuite's advanced eCommerce solutions allow merchants to identify and promote a few products with high sales and profits. NetSuite ERP BigCommerce integration enables product cataloging based on its brand, price, discount, and other attributes. Notably, it will reduce time-to-market and resources engaged in personalizing product promotion.
Cancellations, Returns, and refund (CRR) management:
Return and refund management is very important. NetSuite ERP BigCommerce integration manages order cancellation and refund directly in NetSuite and update the status to BigCommerce.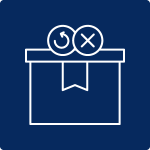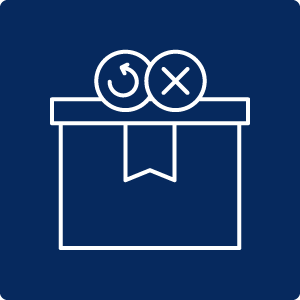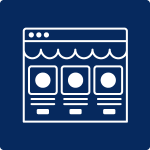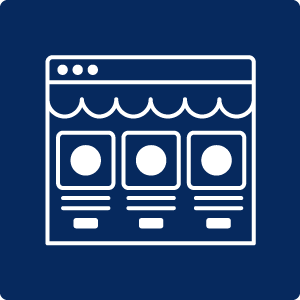 Data syncing and customized dashboards:
Integration is not merely about connecting two distant systems with a connector. NetSuite ERP BigCommerce integration syncs data between two platforms to avoid duplication and error probability of manual data entry. Customized and intuitive dashboards enable easy monitoring, control, and update your integration

If you are planning to empower your business with fully automated inventory and order management and boost sales, profits, Amzur's NetSuite development, and integration services will help you in synchronizing data between NetSuite ERP and BigCommerce storefront.