Talent Solutions
Simplified and reliable IT staffing. Discover industry-leading talent and workforce solutions.
Your search for tech talent ends here
Amzur is your partner-of-choice for scalable, on-demand staffing to help you hire and assemble the right temporary/permanent team for ensuring the success of your IT projects. Whether your needs are simple or complex, short or long term, Amzur's talent solutions can help increase your productivity and efficiency, lower your recruitment and training costs, and streamline your administrative tasks.

Trusted IT partnership for every stage of your digital transformation. We position clients for success with end-to-end IT services, including the right talent for short-term requirements or for large dedicated teams and extended durations. Our goal is to support your success in your digital transformation journey.

With proven delivery and execution models, we have successfully delivered to a diverse range of clientele — from well-known global brands to mid-market businesses and startups. Join them in experiencing what makes Amzur unique among IT providers.
Experienced
Our talented, experienced workforce of over 300 is spread across three continents and specializes in providing cutting-edge IT and engineering services.
Versatile
We have IT expertise that cuts across industry verticals, technology domains, and business functions.
Measurable benefits and outcomes
We operate on data-driven methodologies that help you analyze your data and work toward continuous optimization and business growth.
Innovative
We firmly believe that every customer's requirements are unique, and we take pride in delivering elegant and innovative solutions.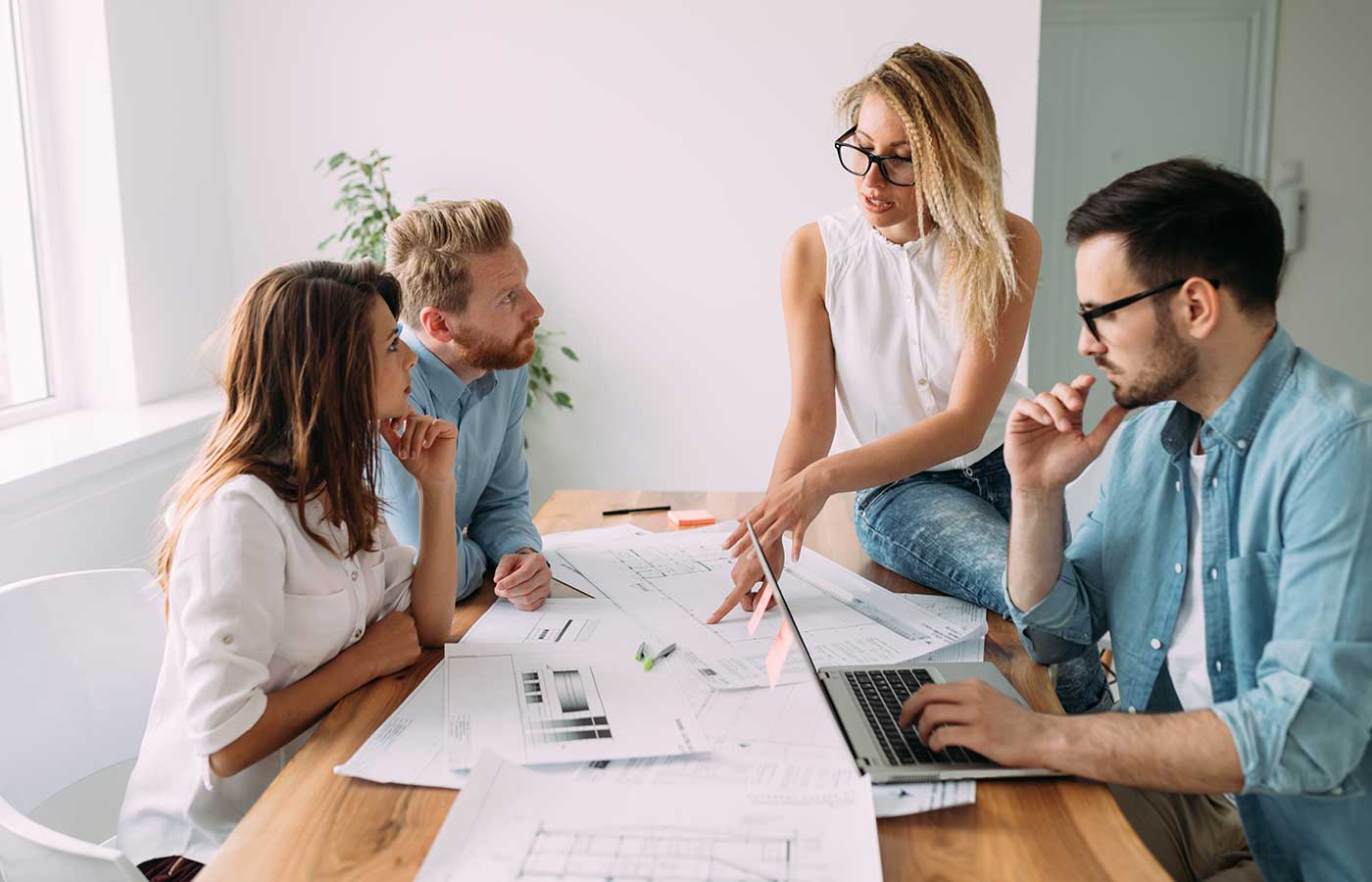 Expedite recruitment, test out talent before extending full-time offers, and put the right people in place to meet your short- and long-term IT needs.

Learn More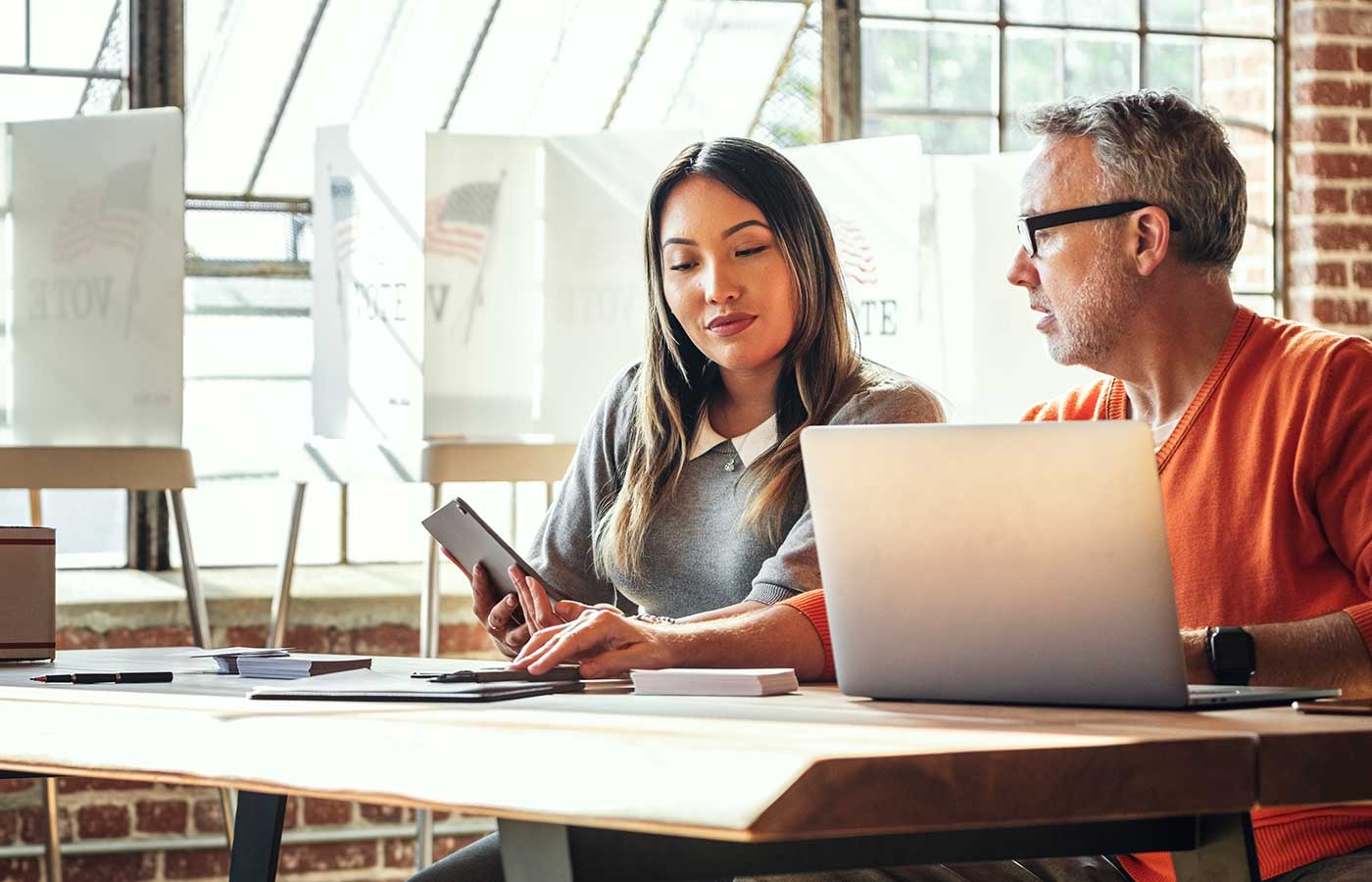 Enjoy the flexibility of on-demand tech talent, all while avoiding the commitment and overhead costs associated with hiring and retaining full-time employees.

Learn More
Application modernization helped Khameleon improve its profits by 25%.
Khameleon upgraded its application to an N-Tier architecture and built an integrated platform using customized ERP tools and Oracle Technologies to make order management seamless and improve their profit margin by 25%.

Read the full case study
Optimized P&C operations with Sapiens Stingray and dedicated team
Deployed a team of technology experts to migrate the existing application to the AWS private cloud and automated billing & invoice management, and reduced the development & testing time from two days to two hours.

Read the full case study