The software development process has changed dramatically over the past years — and so have testing methodologies. While manual testing is still necessary, innovations such as automation and artificial intelligence can perform tests faster, cheaper, and more effectively. Our NextGen testing services augment and improve upon traditional and proven methods to deliver you optimized software and a faster path to market. We can help with:
Artificial intelligence that improves software accuracy and saves time and money
Automated functional, GUI, sanity, database, API/Web services, regression, and mobile app testing
Framework development programming languages such as C#, .Net, Cucumber, Java, Python
Planning, designing, identification, and prioritization of test cases, and decision-making for test case automation
Scheduled script execution for every build deployment
Automated testing tools and tests that are resistant to user interface changes
Accelerate your digital transformation by using NextGen methods for highly optimized testing of new application. We offer end-to-end testing – from test consulting to usability testing, and all the way to complete product testing.

Meet with a testing expert and know more about how Amzur can help you develop high-performance applications.
Accelerate
Increase your speed to market using fast, reliable, and cost-efficient testing services, either on-demand or full-service.
Optimize
Optimize software to ensure performance, security, usability, and accessibility — and do it faster than ever before.
Automate
Validate your software is functioning and free up your time to complete other value-added tasks.
Augment
Combine traditional and proven testing methods with next-generation technology such as AI and boost your development process.
Amzur's mission is one of mutual success. We deliver holistic talent strategies, customer-centric consulting services, and a future-forward path for our clients.
Expert consulting services to help you identify testing requirements, strategies and milestones for success
Full lifecycle testing that frees you to focus on business innovation
A workforce across three continents to provide you with a 24x7 dev & test environment
Consult, plan, and implement at size and scale
Get Started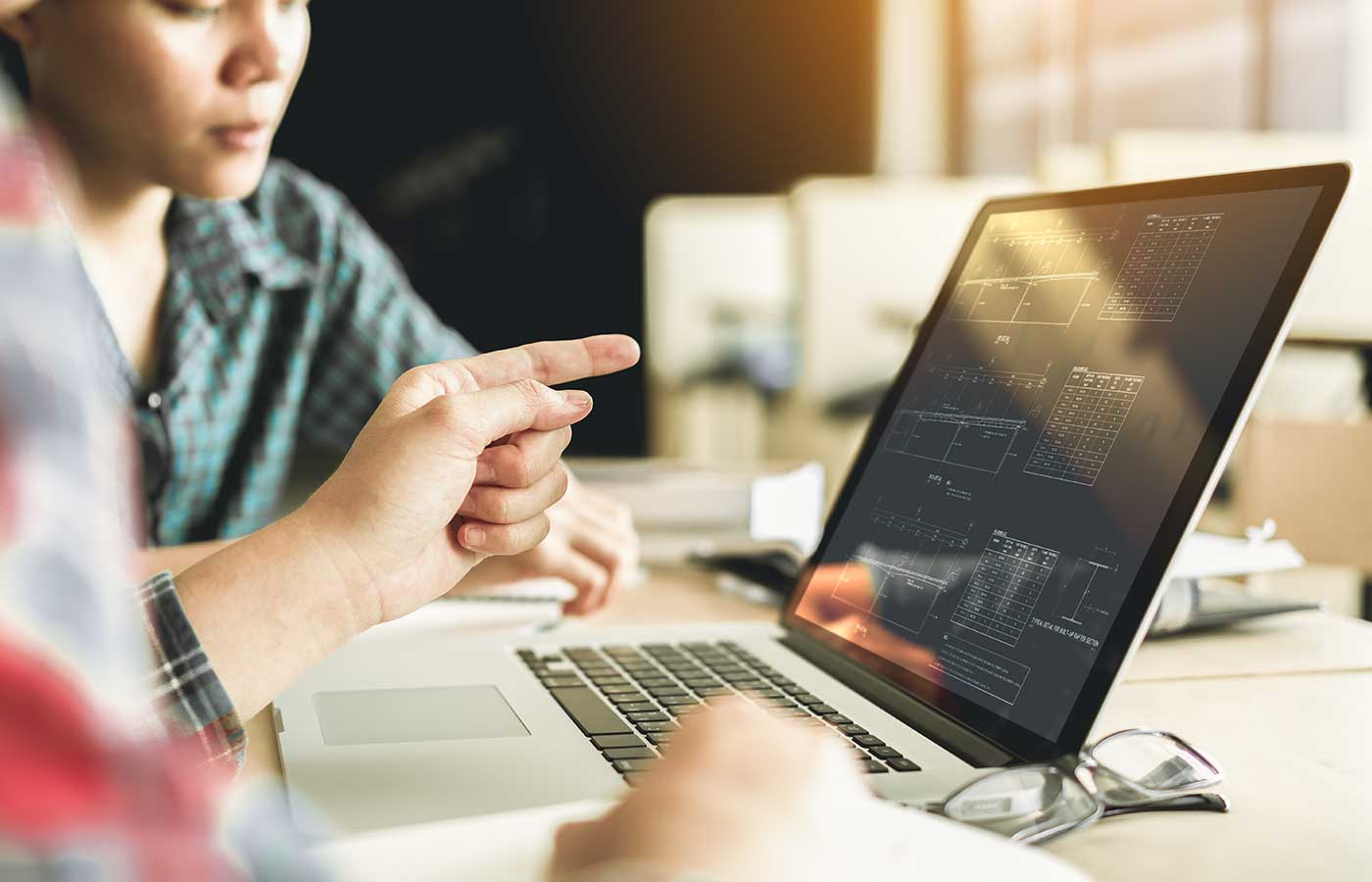 IT Partnerships
Trusted by global companies.
Learn why Amzur is considered a firm of choice for functional, integration, security, and other testing services.