Oracle NetSuite Services
Scale your business with efficiency and visibility
The SuiteSucess way to success
Services, software, and planning that align your business processes and increase your operational efficiency and ability to scale. Our certified NetSuite consultants spans across five countries can help with everything from thought leadership to the management of your inventory, automation of core processes, operational and financial insight, third-party integration, and requested customizations or enhancements. Discover what can happen when you combine the benefits of combining NetSuite with our team of experts.

Trusted IT partnership for every stage of your digital transformation. We position clients for success as an international and certified provider of Oracle NetSuite, with enterprise resource planning services ranging from consultation and custom application development to deployment and implementation. Amzur can also provide you with the right talent for short-term requirements or for large dedicated teams and extended durations.

With proven delivery and execution models, we have successfully delivered to a diverse range of clientele — from well-known global brands to mid-market businesses and startups. Join them in experiencing what makes Amzur unique among IT providers.
Experienced
Our talented, experienced workforce spread across three continents and specializes in providing cutting-edge IT and engineering services.
Versatile
We have IT expertise that cuts across industry verticals, technology domains, and business functions.
Metrics & Data
We operate on data-driven methodologies that help you analyze your data and work toward continuous optimization and business growth.
Innovative
We firmly believe that every customer's requirements are unique, and we take pride in delivering elegant and innovative solutions.
Turn your plans into Suite Success with an implementation model that covers all phases of your NetSuite transformation, from kickoff to final walkthrough and end-user training.

Learn More
NetSuite services backed by consultants and developers who can help with everything from an initial assessment of your situation to the implementation of business-customized applications.

Learn More
IT Partnership
Trusted by global companies
Learn how others have advanced their digital transformations with Amzur's expert NetSuite services.
Doug Sorantino, VP of operations, CRA, shared his experience on how Amzur's NetSuite implementation expertise helped them achieve more visibility in the key metrics and customization.
By Doug Sorantino
Partnering with Amzur accelerated iTPM development by combining Amzur's NetSuite expertise with our knowledge of trade promotion management. The result is an out-of-the-box TPM solution that does not require integration. iTPM is simply installed as a NetSuite managed bundle. iTPM eliminates the lengthy, complex, and costly integration projects required by other TPM vendor solutions. Amzur's team is smart and flexible and helped us transform our vision into an application.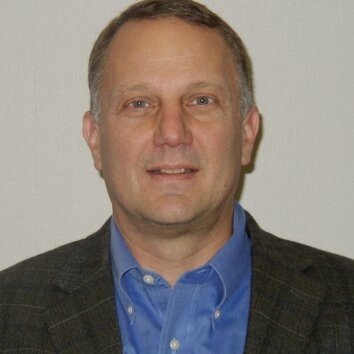 Alex Ring
President, CG Squared
Trade promotion management with netsuite suiteapps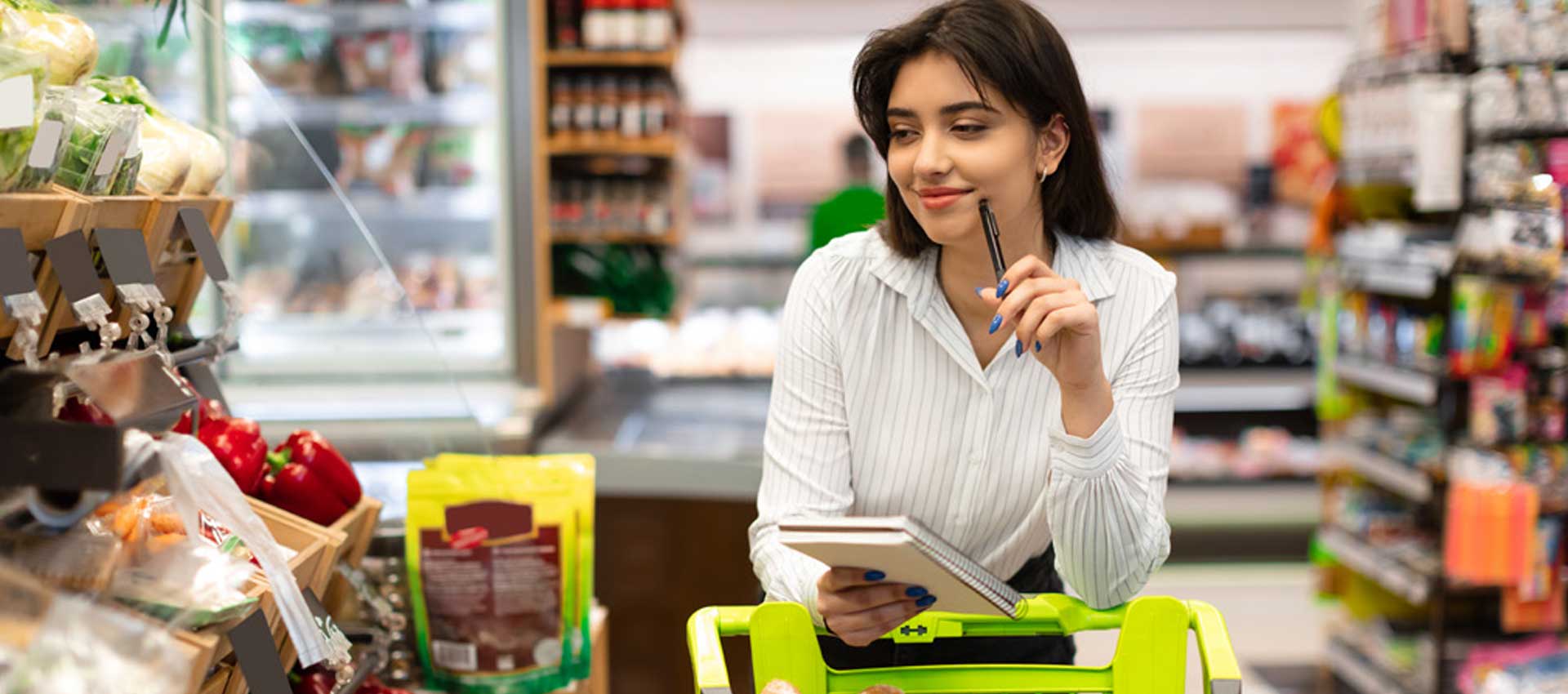 Developed a native NetSuite SuiteApp solution for CG and FMCG companies to manage their end-to-end trade promotion activities and bridge the gap between company trade spending and customer deductions.

Read the full case study
NetSuite for inventory management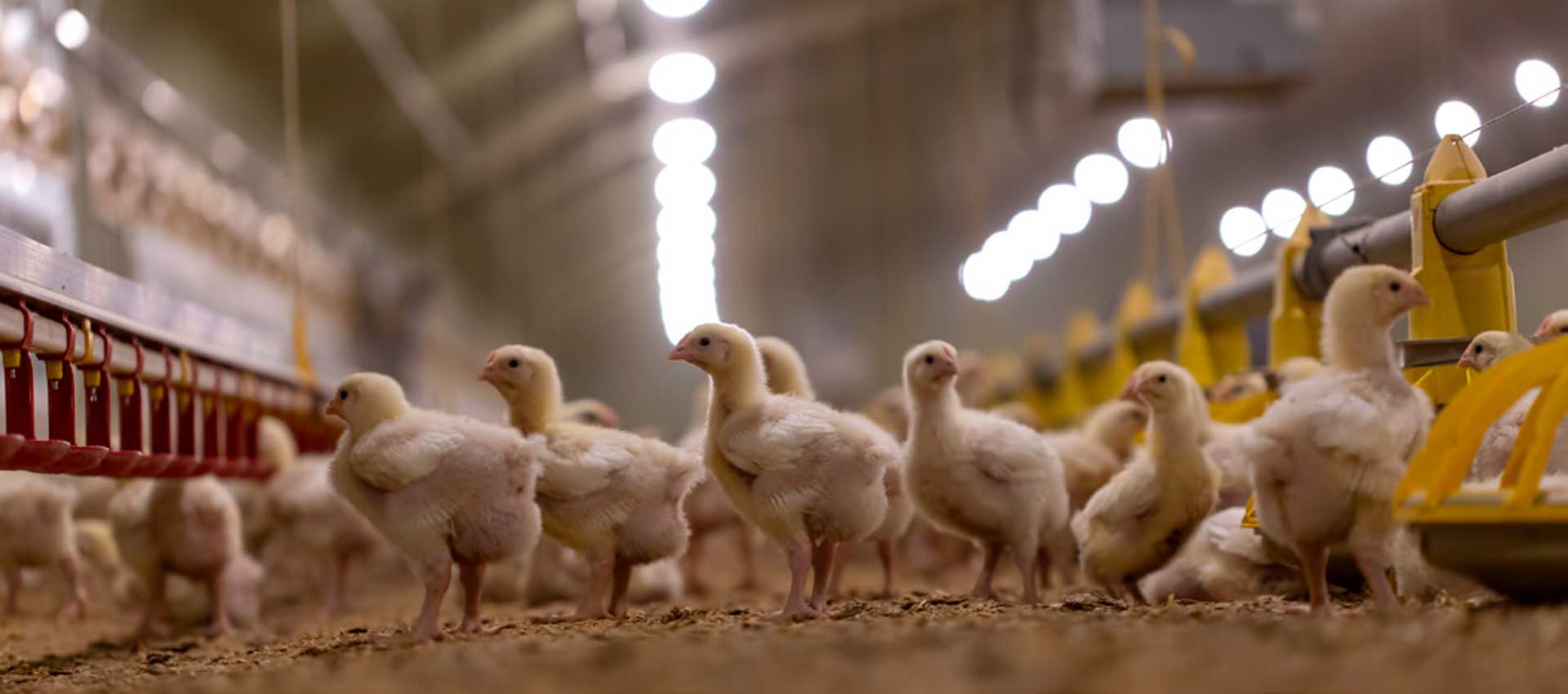 Revamped AMT's eCommerce website and inventory management through NetSuite for improved sales, and customer satisfaction, and allowed AMT to concentrate on its core business.

Read the full case study