Cutting-edge IoT solutions
Bring connectivity to already deployed devices, quickly prototype cloud-based IoT platforms, and create the next -generation of connected devices. Our Internet of Things and hyperautomation capabilities can move your business future-forward with innovations such as smart energy management, customized apps, smart building and facility upgrades, and monitoring and management abilities. We can help with:
Creating customized next-generation connected devices
Identifying the right partners for your IoT platforms
Installing submetering and optimizing energy
Providing corporate sustainability and resource monitoring
Improving indoor and outdoor environmental quality
Implementing smart electric vehicle charging platforms
Combining data with existing enterprise systems
Developing business applications
Onboarding groups, users, and devices
Monitoring and managing devices and business at our Operations center
Amzur can help you bring together the capabilities of IoT, AI, ML and business workflows to create customized solutions for requirements such as data analytics, supply chain management and optimization, predictive maintenance, optimization of manufacturing processes, automated security, and so much more. Our goal is to support your success in your digital transformation journey.
Automate
Bridge data with automation to create resilient, healthy, and sustainable living spaces and workplaces.
Monitor
Track resource demand and monitor assets, energy, efficiency, and so much more with customized information management systems.
Evolve
Transform energy management and system efficiency with IoT-based systems.
Save
Save the environment with optimized energy usage while saving on operational costs.
At Amzur we understand that every customer is unique and so are your business requirements. With that in mind, our methodology is to work with you as your growth partner.
Consulting services for IoT
Architecting the perfect solution for your unique requirements
ROI analysis and prediction at every milestone that ensure all business and IT goals are met
Constant monitoring and measurement to keep projects on track
Implementing smart, efficient business processes
Get Started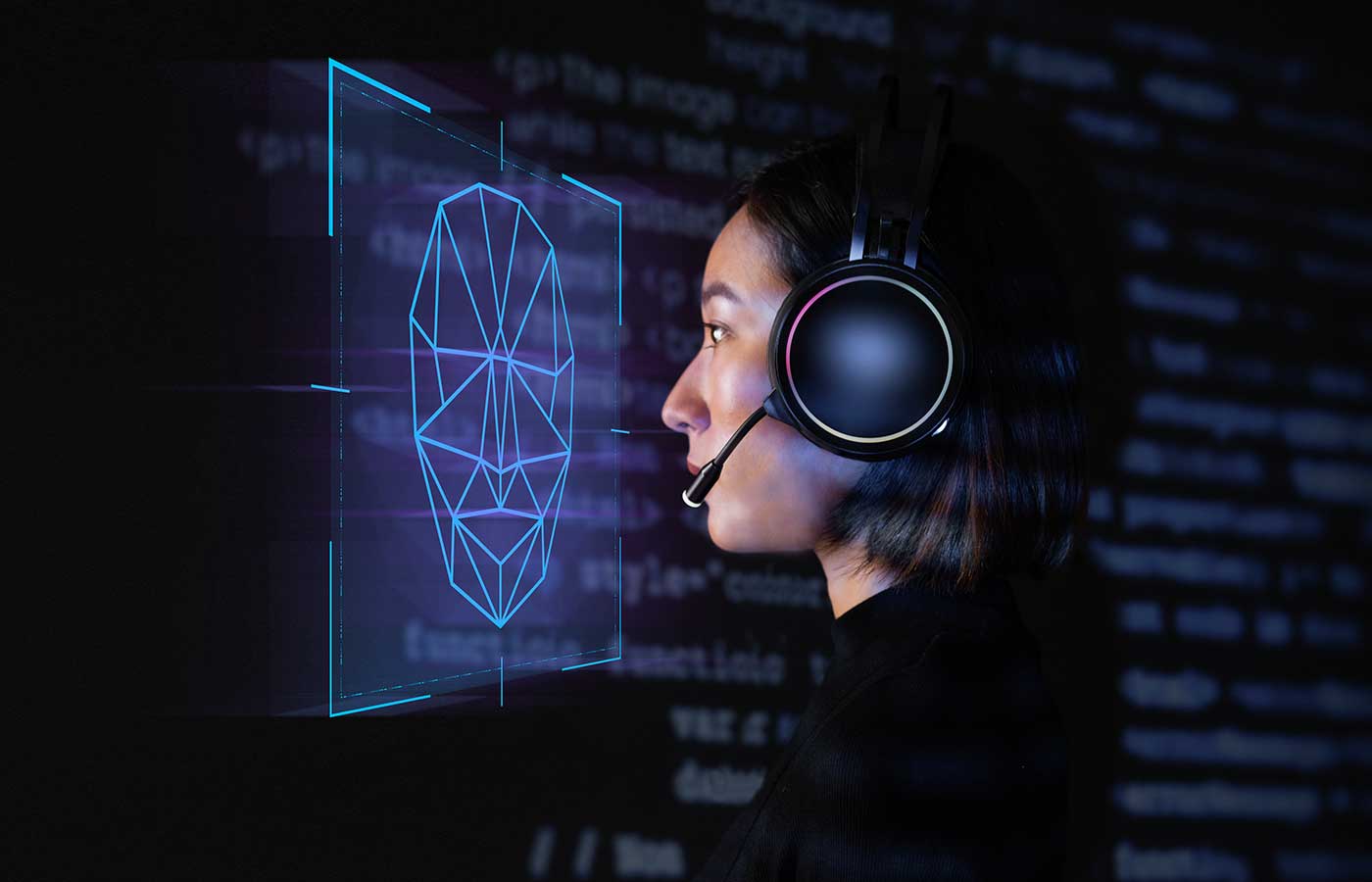 Trusted by global companies
We felt happy to collaborate with a professional team from Amzur in developing good designs, testing, and validating at every phase of the development process. Their commitment to our delivery timelines, their thoroughness in defining and verifying product functionality, and their clarity in regards to user experience and design intent are key to the success of our product. We were able to launch our products and EV charging station onboarding app on time while ensuring quality at every phase.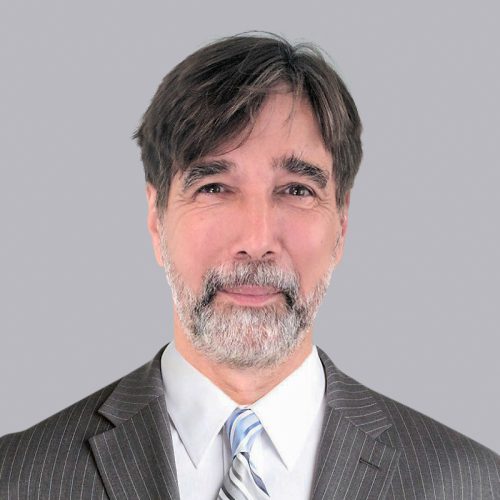 Raymond Kaiser
LEED AP, Chief Innovation Officer, EVoke