Bringing the perfect nextgen tech. Solution within reach for every enterprise.
Next-generation technology that gives your business an edge today. Automate repetitive tasks with AI-based robotic automation, use advanced analytics to gain insights about your customer base, monitor social media campaigns with natural language processing, connect your facilities and infrastructure with the Internet of Things, and more. AI and ML services from Amzur can help with:

Descriptive, predictive, and prescriptive analytics and dashboards to aide in decision-making and provide insights
Natural language processing and chatbots for market research, talent recruitment, content generation, social media monitoring, and more
AI-powered Internet of Things (IoT) technologies to connect and control sensors, gateways, and other facility infrastructures
Data engineering and MLOps, a hybrid of machine learning and deployment practices
Automated data collection to build data sources for insight and decision-making
AI strategy and consulting services to ensure your approach meets the needs of your business
Computer vision that allows computers to identify and process images and video
Machine learning and deep learning to solve problems and performs tasks automatically
Strategic AI Deployment For Business Leaders
16th November 2023, Thursday
11:30am to 2:00pm (EST)
Save Your Spot
Amzur's team of AI & ML experts work with you through all the stages of development – from ideation to defining scope of your ideal solution, to developing an MVP (Minimum Viable Product), and final production. Having successfully delivered to a global clientele, our team takes immense pride in being outcome-oriented with a pragmatic approach.
Reduce
Reduce time spent on repetitive tasks and free up staff to perform more important work.
Achieve
Meet your revenue and growth goals with decision-making aided by advanced analytics.
Process
Use natural language processing to better understand customers and create effective strategies.
Grow
Work with experts to identify and strategize with the AI and ML tools that best fit your unique growth requirements.
AI & ML are highly customized solutions and there is no silver bullet to address the needs of every organization. At Amzur our methodology is to work with you as a "growth partner" who understands your business and develops the perfect solutions and continuously optimizes them as your business evolves.
Strategic consulting services for development of intelligent solutions
ROI analysis & prediction at every milestone, ensure that all business and IT goals are met
Constant monitoring and measurement to keep projects on track
Get Started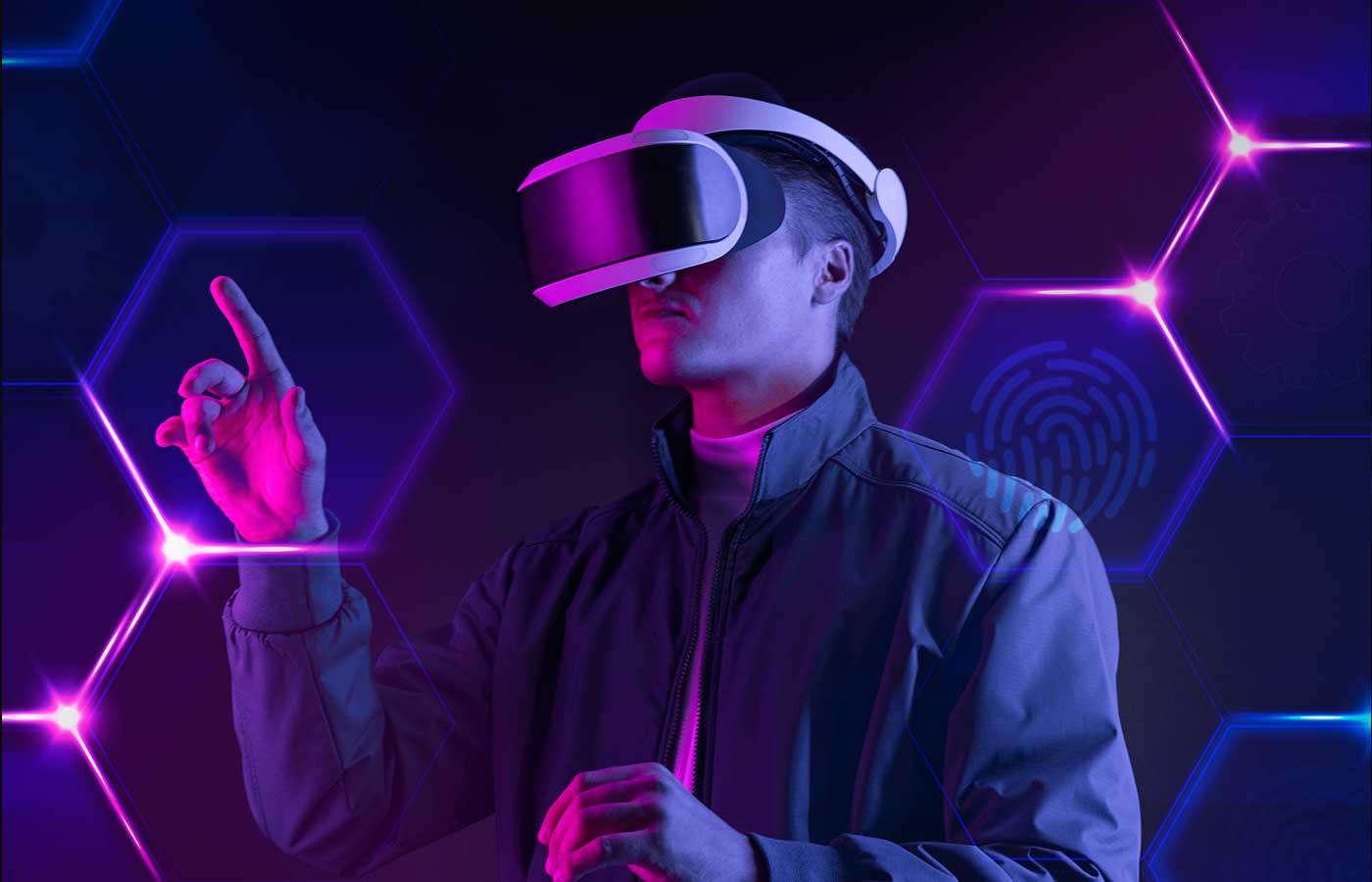 Trusted by global companies
We felt happy to collaborate with a professional team from Amzur in developing good designs, testing, and validating at every phase of the development process. Their commitment to our delivery timelines, their thoroughness in defining and verifying product functionality, and their clarity in regards to user experience and design intent are key to the success of our product. We were able to launch our products and EV charging station onboarding app on time while ensuring quality at every phase.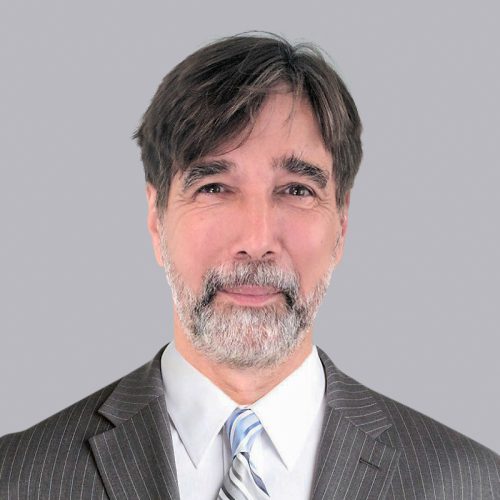 Raymond Kaiser
LEED AP, Chief Innovation Officer, EVoke