Hyperautomation
Improve business efficiency by leveraging the power of artificial intelligence, machine learning, IoT and process automation.

Automation is the future of
all enterprise IT
Initiate transformation with hyperautomation
Eliminate repetitive work and free up employees to work on more important tasks. At Amzur we combine AI, machine learning, process automation, with deep consultation to provide you with customized strategy to evolve your IT & business workflows. Optimize your path to end-to-end digital transformation with hyperautomation.

Experience customer service and collaboration that is not possible with traditional IT service providers. We work with each customer to provide custom strategies, whether they're moving to the cloud, hyperautomating across the enterprise or just looking for remote management of their IT environment.

Hyperautomation services from Amzur are backed by a global team of experts across three continents. Learn firsthand what makes us unique among IT providers.
Experienced
Our experts are adept at combining IoT, Cloud, AI, ERP and process automation to deliver cutting-edge solutions, and by using rapid app development techniques we can have you up and running quickly.
Versatile
We have IT expertise that cuts across industry verticals, technology domains, and business functions.
Rich ecosystem
At Amzur our partnerships and expertise enables us to work with your choice of IoT platforms, Cloud provider and software platforms to deliver exactly what you need.
Innovative
We firmly believe that every customer's requirements are unique, and we take pride in delivering elegant and innovative solutions.

We provide innovative software solutions that utilize automation to improve operational performance and provide better insights into business processes.
Smart experts
Proven experts in using smart, automated, and internet-based technologies to save money and make a green impact.
We felt happy to collaborate with a professional team from Amzur in developing good designs, testing, and validating at every phase of the development process. Their commitment to our delivery timelines, their thoroughness in defining and verifying product functionality, and their clarity in regards to user experience and design intent are key to the success of our product. We were able to launch our products and EV charging station onboarding app on time while ensuring quality at every phase.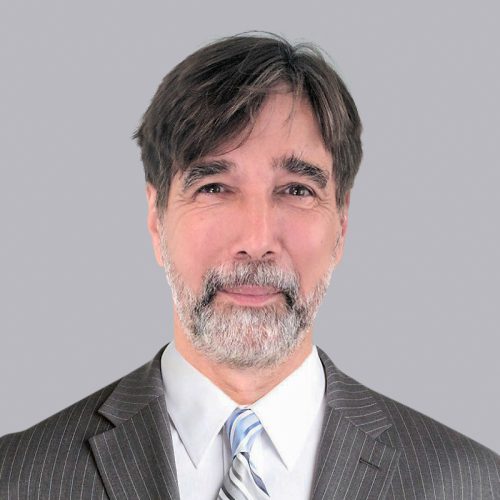 Raymond Kaiser
LEED AP, Chief Innovation Officer, EVoke