Combining process automation with low-code development

Amzur can help you reduce the development and deployment time for enterprise apps by as much as 10x by combining the benefits of business process automation with a low-code development methodology.  Now you can quickly turn ideas into MVPs (minimum viable products), eliminate costly processes, and integrate new features into existing infrastructure. We can help with:
Rapid development of new, cloud-ready enterprise apps
Extend life-cycle of legacy applications, by seamlessly integrating with other apps, cloud services, new age hardware, and so much more
It is an imperative for every business today to ensure that applications evolve with the needs of the business. For example, companies need to be able to engage over digital platforms with customers, partners and their supply chain. This evolution of business environments demand continuous improvement in applications, and Amzur can help you make it easy to deploy hyperautomation, modernization, and custom development that simplifies your IT operations and put you on a new path to growth.
Build
Build new applications that are scalable and secure using full-stack development and reliable expert advice.
Integrate
Integrate with existing applications and with tools that can build and configure APIs for data management.
Scale
Create applications on a flexible architecture so they can easily scale to accommodate future updates.
Agility
Use click-and-point and drag-and-drop technology to easily build apps and implement ideas with visual results.
Rapid application development without the hassle of heavy coding:
Low-code platform
Talent and staffing
Visual design tools
Full stack development
Get Started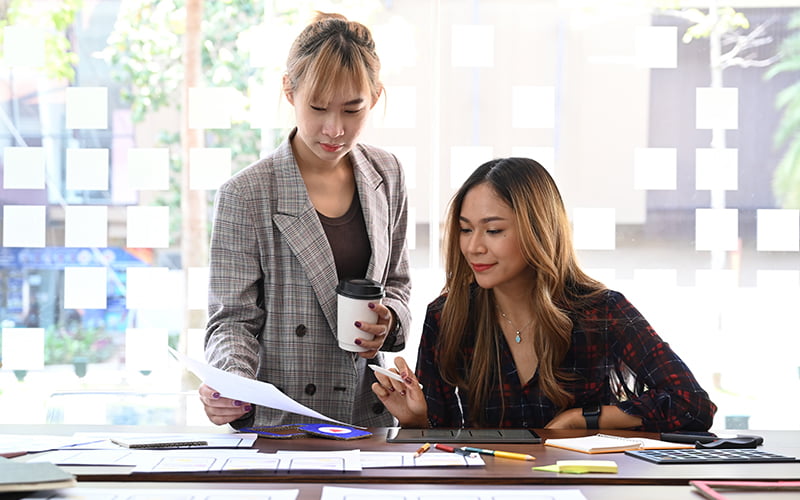 IT Partnership
Trusted by global companies.
Amzur has delivered to a number of well-known global brands and numerous mid-market businesses and startups.