Implementation Services
NetSuite solutions have the power to transform your business when aligned with your business goals. Our SuiteSuccess delivery model focuses on the process and quality while also reducing costs associated with quicker time to value, better ROI and faster user adoption. Whether you need more strategic reporting, new dashboards for accessing data, better process automation with NetSuite SuiteFlows, or enhanced functionality via SuiteScripts, we can help with
Integrated budgeting and forecasting solutions
Relationship management and the breaking down of silos
Revenue and spending management to better acquire goods and services and keep costs in check
Inventory and supply chain management to move inventory to the right place and time at the right cost
Business intelligence ranging from reporting and analytics to insight and decision-making
Global business management for multiple subsidiaries, business units and legal entities—all from a single cloud ERP system
Better organize your shipping process, reduce shipping risk and improve carrier fulfillment
Being an Oracle NetSuite Alliance partner with our NetSuite centre of excellence, we provide a complete business process transformation. In your journey toward transformation, our specialists serve as a trusted advisors. Our SuiteSuccess practitioners have worked with companies in a range of sectors. With the help of our technical know-how and domain skills, we've completed more than 200 implementations through value consulting. Our team's expertise spans across NetSuite Planning Budgeting Cloud Service (PBCS) and NetSuite Professional Services Automation (PSA).
Engage
Kick off your NetSuite transformation with user adoption and data migration strategies, team training, and personalization sessions.
Drive
Configure settings, develop scripts, process walkthroughs, and conduct acceptance test planning as you drive toward efficiency.
Enable
Finalize data migration, complete walkthrough, and conduct user acceptance testing and end-user training.
Grow
Experience growth and efficiency increases with deployed and customized NetSuite services backed by our experts.
Amzur's mission is one of mutual success. We provide a comprehensive suite of NetSuite implementation and integration solutions to help companies across multiple industries modernize their technology and processes to drive growth and success.
NetSuite Implementation
NetSuite Planning Budgeting Cloud Service (PBCS)
Professional Services Automation (PSA)
Get Started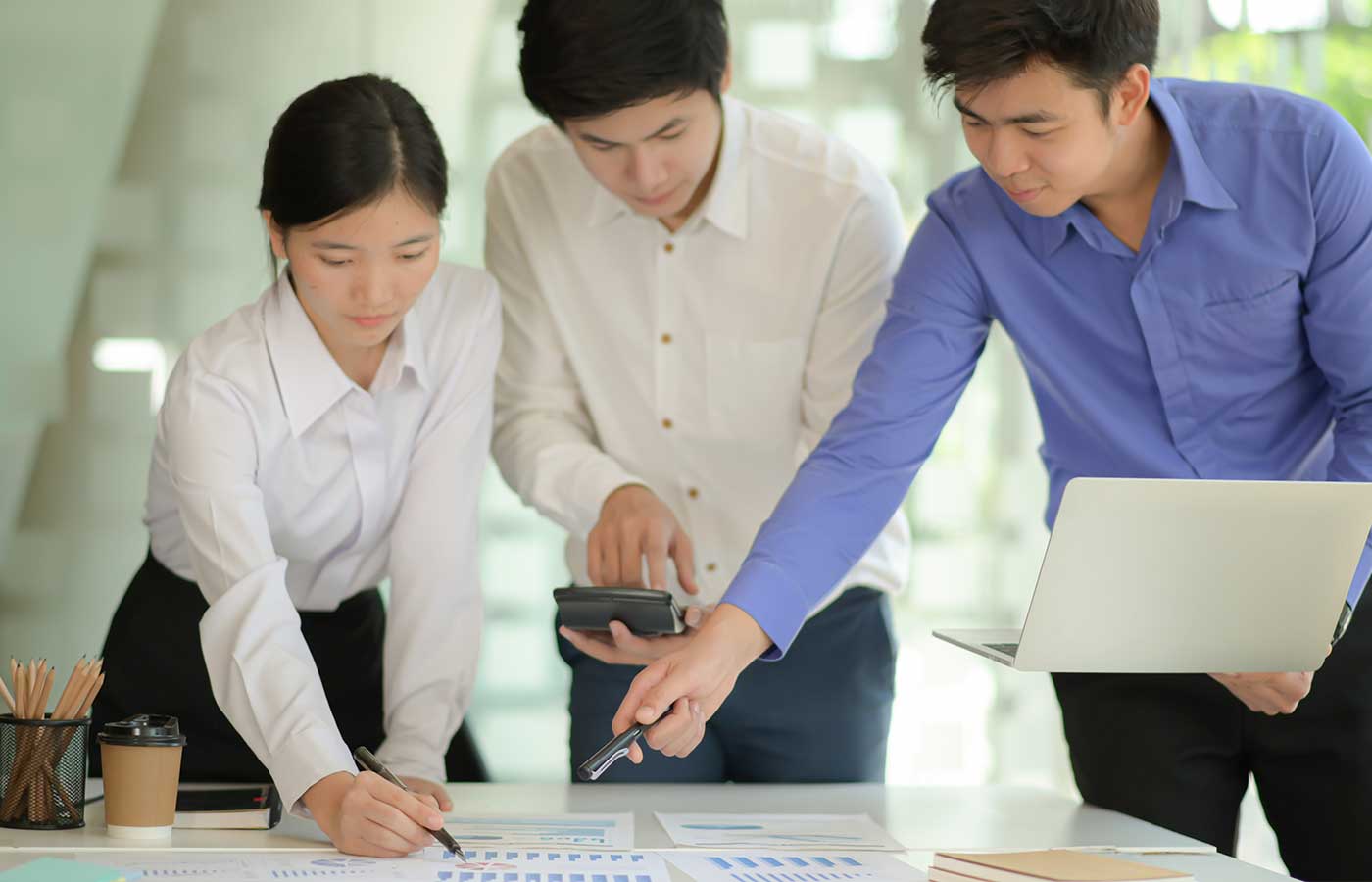 IT Partnerships
Trusted by global companies.
Learn how others have advanced their digital transformations with Amzur's expert NetSuite services.