Strengthen the backbone of your business, increase employee efficiency, and set the stage for growth with workflow automation solutions and services. At Amzur we extensively leverage the combined power of process automation platforms with low-code development environments, and Stackyon is our preferred platform.
Stackyon is the perfect platform for orchestrating enterprise workflow by connecting and streamlining processes for internal or external stakeholders. Eliminate manual processes, employee frustration, information silos, lost productivity, and so much more with business workflow automation. We can help with:
Consulting services for identifying the right areas of automation
Defining business rules, identifying bottlenecks, and optimizing processes
Visual modeling of proposed workflows
Creation & setup of the automation
Creating highly effective user-interfaces for enterprise applications
Configuration and data management
Reporting, analytics, deployment, and security
Combining process automation with low-code development we have successfully delivered many happy customers. Join the low-code revolution, and build & deploy high-performance applications in a fraction of the time compared to traditional test-dev methodologies.
Eliminate
Remove the pain of setting up complex workflows and automation by leaving it up to the experts.
Motivate
Improve employee productivity, satisfaction, and motivation by letting your talent focus on value-driven tasks.
Single pane of glass
Gain visibility across your organization with customized dashboards that show statuses of key processes and workflows.
Innovate
Focus on growing the business rather than having to worry about the need to maintain the pace & performance of IT operations.
Amzur is adept at matching business goals with IT requirements. And the most important goal for every business is speed-to-market. To deliver this we take the help of Stackyon, a low-code process automation platform that makes it possible to create and deploy enterprise applications in a matter of weeks rather than months and years.
Design and development of enterprise applications
Highly shortened test and development cycles
Rapid modernization and customization of legacy apps
Cutting-edge low-code platform
Get Started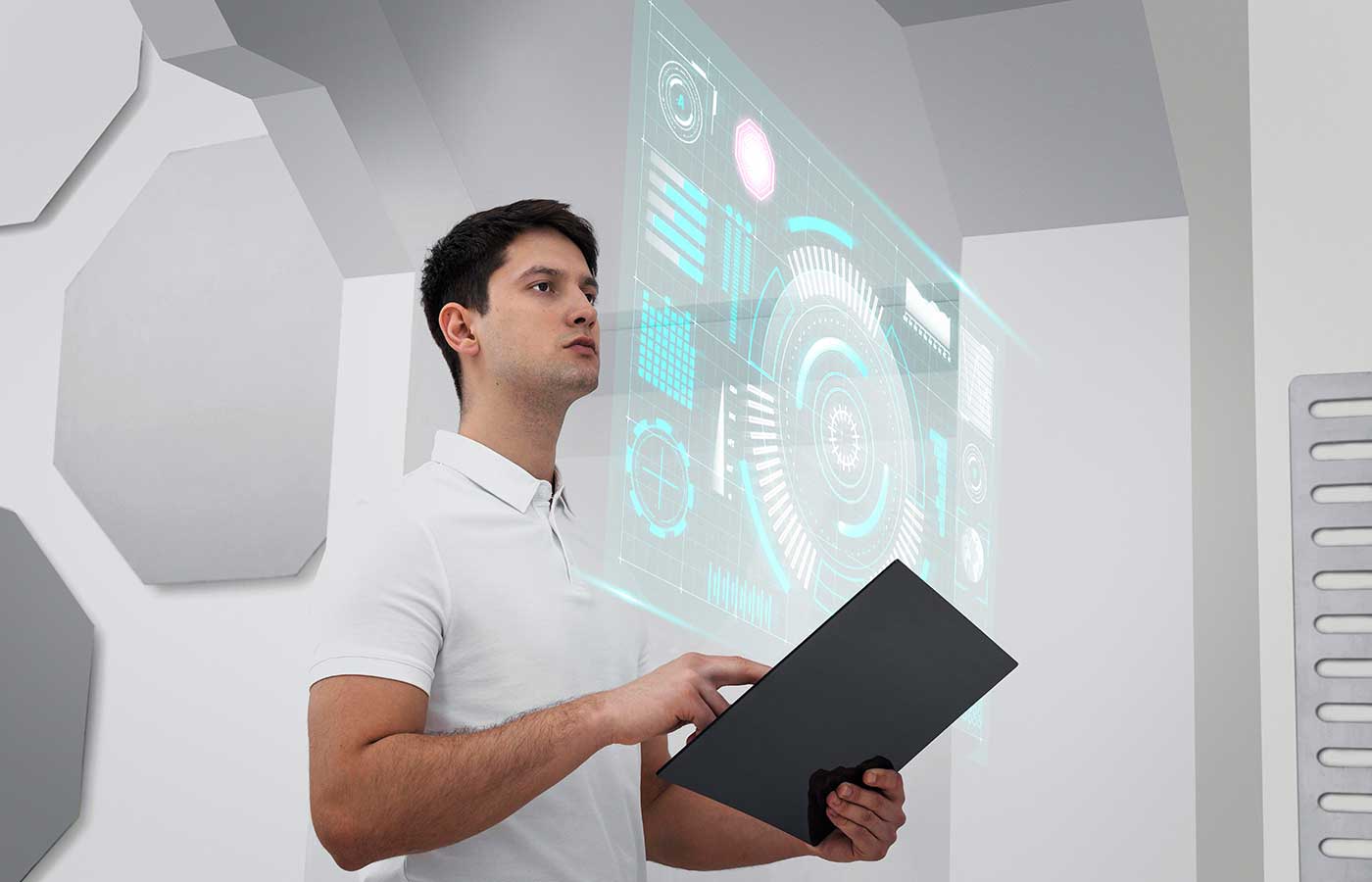 Trusted by global companies
We felt happy to collaborate with a professional team from Amzur in developing good designs, testing, and validating at every phase of the development process. Their commitment to our delivery timelines, their thoroughness in defining and verifying product functionality, and their clarity in regards to user experience and design intent are key to the success of our product. We were able to launch our products and EV charging station onboarding app on time while ensuring quality at every phase.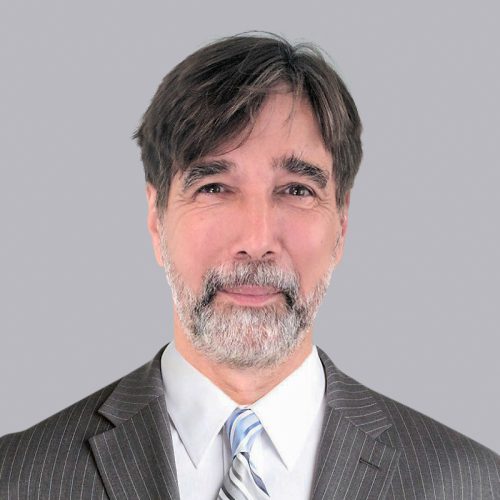 Raymond Kaiser
LEED AP, Chief Innovation Officer, EVoke