Our CloudOps services handle provisioning, configuration, monitoring, and complete management of your cloud environment, while simultaneously optimizing your cloud operations and delivering significant savings. Experience comprehensive, 24/7 managed services that allow you to change your focus away from maintenance and more towards business innovation and customer value. We can help:
Secure cloud environments and reduce or eliminate data breaches and DDoS attacks.
Augment and/or upskill your staff using Agile and DevOps
Use site reliability engineering to build a continuous integration/continuous delivery (CI/CD) pipeline.
Stay compliant with ISO/IEC standards, the Sarbanes-Oxley Act, and other complex regulations.
Ensure approved users have access while preventing unwanted actions.
Automate and manage IT tasks and security protections.
Optimize and accelerate your cloud network with CloudOps from Amzur. As a trusted IT partner for every stage of your digital transformation, we offer cloud engineering, CloudOps, modernization and migration, advice and consulting, application development, hyperautomation, quality test engineering, talent solutions, certified Oracle NetSuite services, and more.
Amzur's clients range from well-known global brands to mid-market businesses and startups. We work hard to ensure they all receive the same high-quality, dedicated, and reliable services. Meet with a CloudOps expert and begin to experience what makes Amzur unique among IT providers.
Automate
Streamline operations using Infrastructure as Code (IaC) and the automated delivery, deployment, and even rollback of applications.
Monitor
Gain insight into your cloud environment with real-time information on how your applications are performing, with 24/7 monitoring and support.
Flexible
Enjoy cloud environment compatibility with cloud-agnostic DevOps and implement valuable open source and commercial tools.
Secure
Monitor, manage, and automate security for your cloud environment while ensuring only verified users have access to your information.
We provision, configure, monitor, and manage the cloud environments 24/7, helping clients maintain their service-level agreements. Monitor utilization and take necessary action to optimize your cloud costs and ensure significant savings.
Reliability Operation Center (ROC)
Environment Access Management
Backup and Snapshot Management
Cloud Cost Reporting
Continuous Environment Monitoring, Alerting, and Response
Network Management
Get Started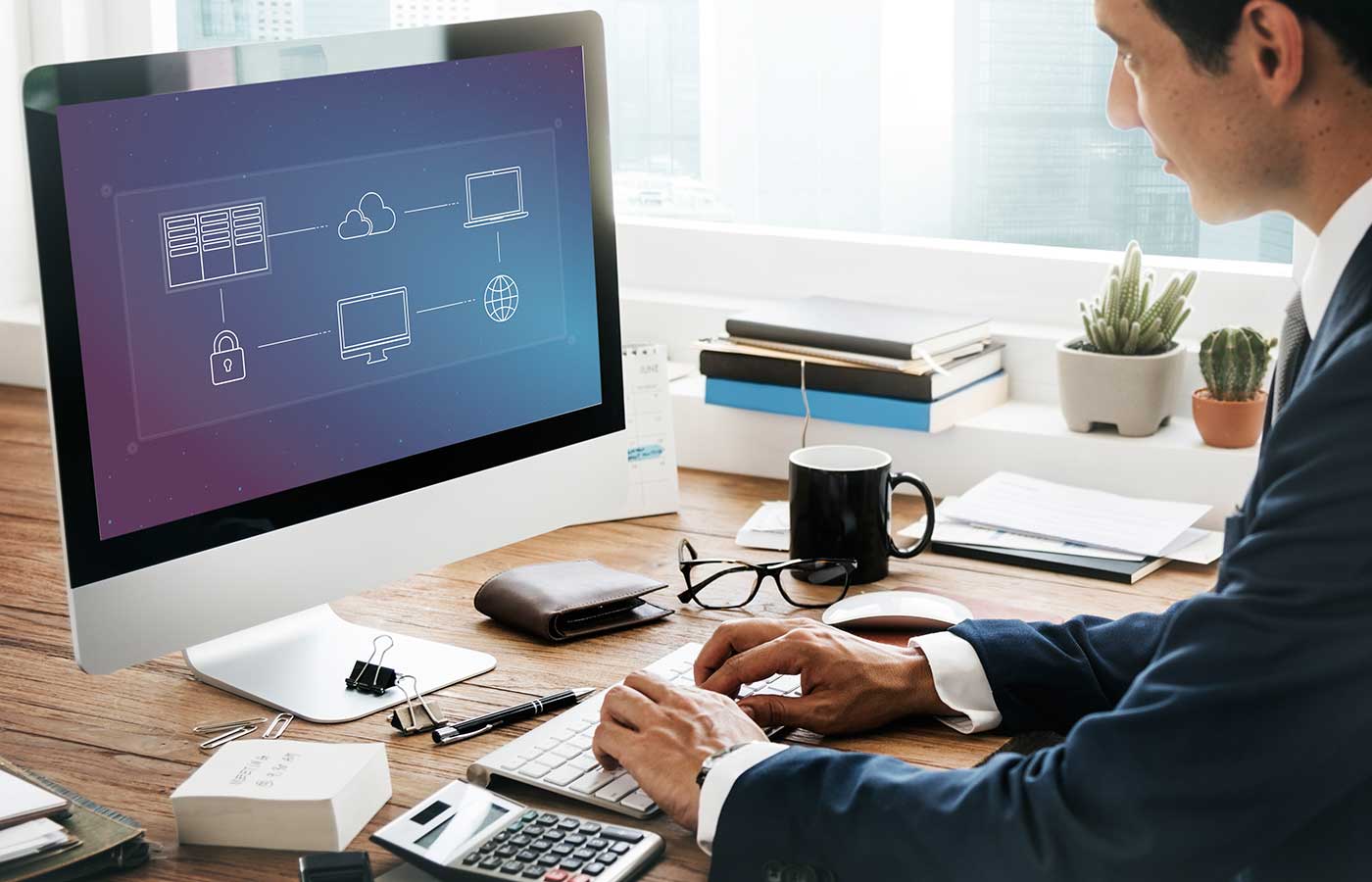 Trusted by global companies
We have about 9 applications, and each application runs in 3 different environments in AWS. As a part of monitoring, we need to have CloudWatch access to logs and need to identify appropriate log groups for each category. Amzur's team prepared a detailed document that depicts the same and made it simpler for access to developers and the monitoring team.

Amzur's wonderful team of developers and QA experts delivered eTeki on time with all the newest features that could help us conduct virtual interviews seamlessly. They provided extended support to make our platform live and up & running. The QA team's contribution is phenomenal in ensuring a hassle-free interviewing experience.
Amanda Cole
Vice President, eTeki