There are no shortcuts when it comes to the cloud. Our experts accelerate your cloud journey with customized strategies so you always know where you are going, how you will get there, and how much it will cost. We can help you:

Understand your cloud-readiness and adopt customized cloud roadmaps that guide your every step.
Get peace of mind regarding governance and compliance requirements, security needs, and cloud management.
Transform your business with disruption-free data migration plans.
Confirm project viability upfront with proof of concept development.
Keep budgets on track with cost analysis, including total cost of ownership
Simplify your path to the cloud by assessing, analyzing, and strategizing with our experienced consultants. As a trusted IT partner for every stage of your digital transformation, we offer cloud engineering, advice and consulting, application and modernization services, hyperautomation, quality test engineering, talent solutions, certified Oracle NetSuite services, and more.
Our clients range from well-known global brands to mid-market businesses and startups. We work hard every day to ensure each one receives the same high-quality, dedicated, and reliable services. Meet with a cloud consultant and begin to experience what makes Amzur unique among IT providers.
Assess
Work with our experts to examine your organization's current digital resources, expectations, and needs.
Analyze
Turn your assessment into valuable insight and gain a better understanding of your overall cloud readiness.
Strategize
Develop end-to-end customized cloud strategies, determine budgets, and develop a long-term growth roadmap.
Migrate
Move to the cloud without disruptions, transform your business, and keep valuable data available and secure.
Our Cloud consulting service will help you transform your business in to the cloud. Amzur has helped multiple clients accelerate cloud adoption, at scale.
Cloud Adoption Roadmaps
Cloud Readiness Assessments
Cloud Economics and TCO Analysis
Cloud Transformation Recommendations
IT Security, Governance and Management
Cloud Migration Strategies
Proof of Concept Development
Get Started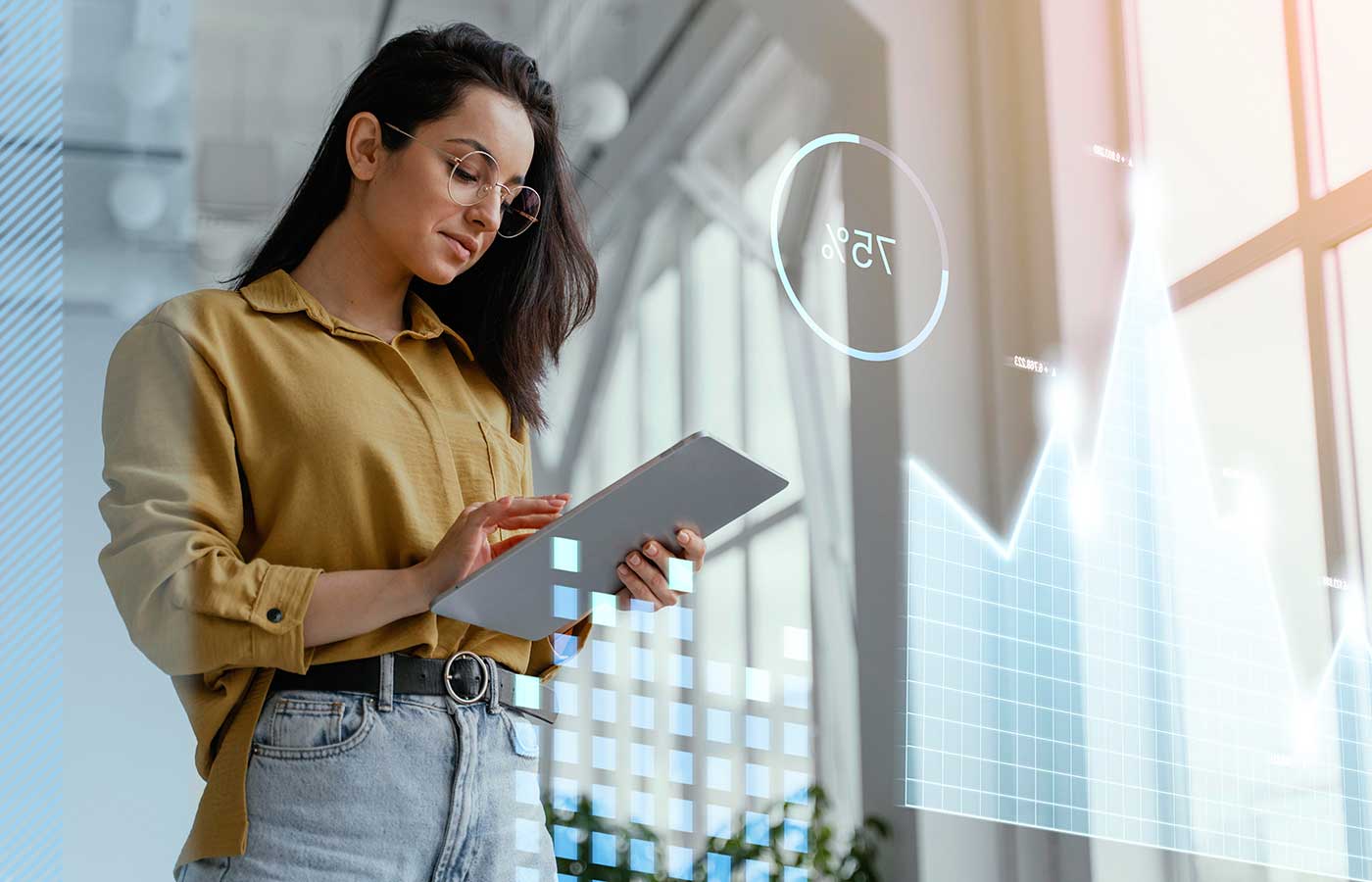 IT Partnerships
Trusted by global companies.
Amzur is ISO 9001:2008 certified and is a trusted IT partner to some of the world's most advanced and forward-thinking companies.