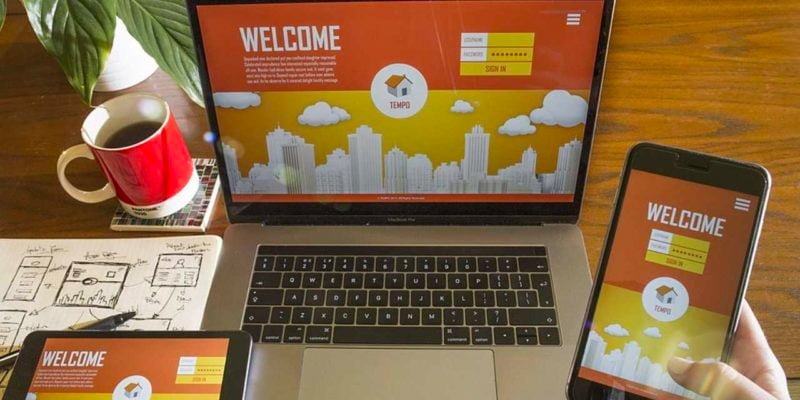 Gen Y Web and Mobile Apps Emerging with Hybrid Framework
Market Condition Catering Hybrid Development
Web and mobile apps are rising at an incredible rate to solve consumer problems. The developers have to deal with temperamental customers who don't want to continue with an app if it doesn't provide them with a good performance. So, to meet the consumer expectations of finding instant information and updates, the developers are implementing an integrated solution for developing apps through the hybrid framework. This stride helps them to focus on consumers' demand and deliver apps on that promise without dissatisfying the users with a bad experience with mobile apps.
Sophisticated Tools Fostering Gen Y Mobile Apps
The developers often take the help of Alpha Anywhere for making sophisticated app which is good for web, mobile web as well as hybrid development for mobiles. Alpha's offline working option, the capability of data management as well as the competence of resolving data conflict makes it an expert tool for developing apps. AnyPresence blends code generation, data storing and enterprise integration features and designs live environment online. Besides, Appery.io combining with Ionic SDK builds hybrid mobile apps with native application usage. Appery also plans to incorporate Ios App and Back-end Services with Verivo in order to develop the mobile platform for the next generation.
Hybrid Framework Enhancing Cross-Platform Efficacy
Now, why the hybrid framework is preferred? Even if a native developer wants to work with native code, it's not effective for all businesses. In many cases, developers end up creating the same mobile apps for iOS, Android, Windows as well as other mobile platforms using native APIs and individual platform libraries. The hybrid framework helps to write a hybrid mobile app once and run it on all platforms by using CSS, HTM5, and JavaScript. It can be designed as a responsive web app that matches different screen sizes through mobile HTML5 UI framework and offers the easiest means of creating cross-platform mobile apps.
Cost Saving Apps Offering Competitive Benefits
The hybrid app framework saves much of the precious time and the cost of development. Besides, there is an improvement in efficiency level, customer relationship, accessibility of information and competitive benefits over other players. Developers are able to work with existing web skills and a single code base holds good for multiple platforms. They can design tablets through responsive web design, gain access to the features of device and operating system and also advance offline capabilities. Moreover, there is increased visibility as the app can be distributed through app stores natively to mobile browsers through search engines. Some top hybrid frameworks include Ionic, Onsen UI, Intel XDK, Sencha Touch and Kendo UI. For more info on hybrid frameworks.
Developers Embracing Hybrid Way for Mass Adoption
Developers often deal with numerous customer databases and use libraries for this end. If an application doesn't work for all mobile platforms, it will never be adopted by the larger masses. Android is a leading mobile platform all across the world, but in the US, Ios is the top player. The developer should not set aside a large market segment as this could result in a slower adoption rate, rather they must focus on building applications for all operating systems in a hybrid way.

Check out our Application Development and Modernization Services.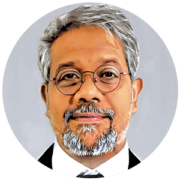 Author: Ganna Vadlamaani
President & CEO – Growth Markets
Driving strategic growth initiatives, fostering innovation, and leading high-performing teams for impactful business expansion.