SuiteApps help customers upgrade their NetSuite platform for specific features and functionalities required to fulfill business-specific needs.
The Built for NetSuite (BFN) badge certifies that the SuiteApps, built by third-party developers in the SuiteCloud Developer Network (SDN), meets the SuiteCloud platform's architecture, development, security, and privacy standards as well as documented best practices.
The BFN reinforces the focus on the quality and standards that NetSuite delivers to its customers. These may range from compressing operational costs and improving internal efficiencies to opening up new revenue streams.
While Built For NetSuite certified solutions are built with the utmost attention to quality to ensure superior outcomes, deploying them with the same rigor is equally important.
An experienced SDN partner can accelerate turnarounds while ensuring the complete reliability and functionality of BFN-certified apps. Such a partner will not only bring a wealth of knowledge on best practices but also real-world experience in deploying built-for-NetSuite solutions—a big differentiator for businesses looking to gain a competitive advantage.
Amzur is not only a leading SDN partner providing comprehensive BFN solutions that include iTPM and maintenance management but we are also a NetSuite Alliance Partner who uses NetSuite in-house. We have the flexibility, industry expertise, and wealth of best practices to ensure the superior experience that our clients expect from a NetSuite partner.
100% Native to NetSuite
No integration needed. One database, platform, user experience, and a set of analytics. Granular scalability, reliability, redundancy/backup, and security ​are included to ensure that no clumsy external application data synchronization/import is required.
Fully Customizable
If you require automation, business-specific process flows, or additional configuration, it is easy to configure on NetSuite's platform to allow you to create what is best for your business.
SuiteApps Development

With our decades of experience in developing and extending NetSuite, we've built SuiteApps that are successfully deployed in the SuiteApp marketplace. If you're looking to build a SuiteApp for a specific use case, talk to us today and leverage our experience.
Get Started
Accelerating sales and manufacturing operations for a Shutter manufacturing company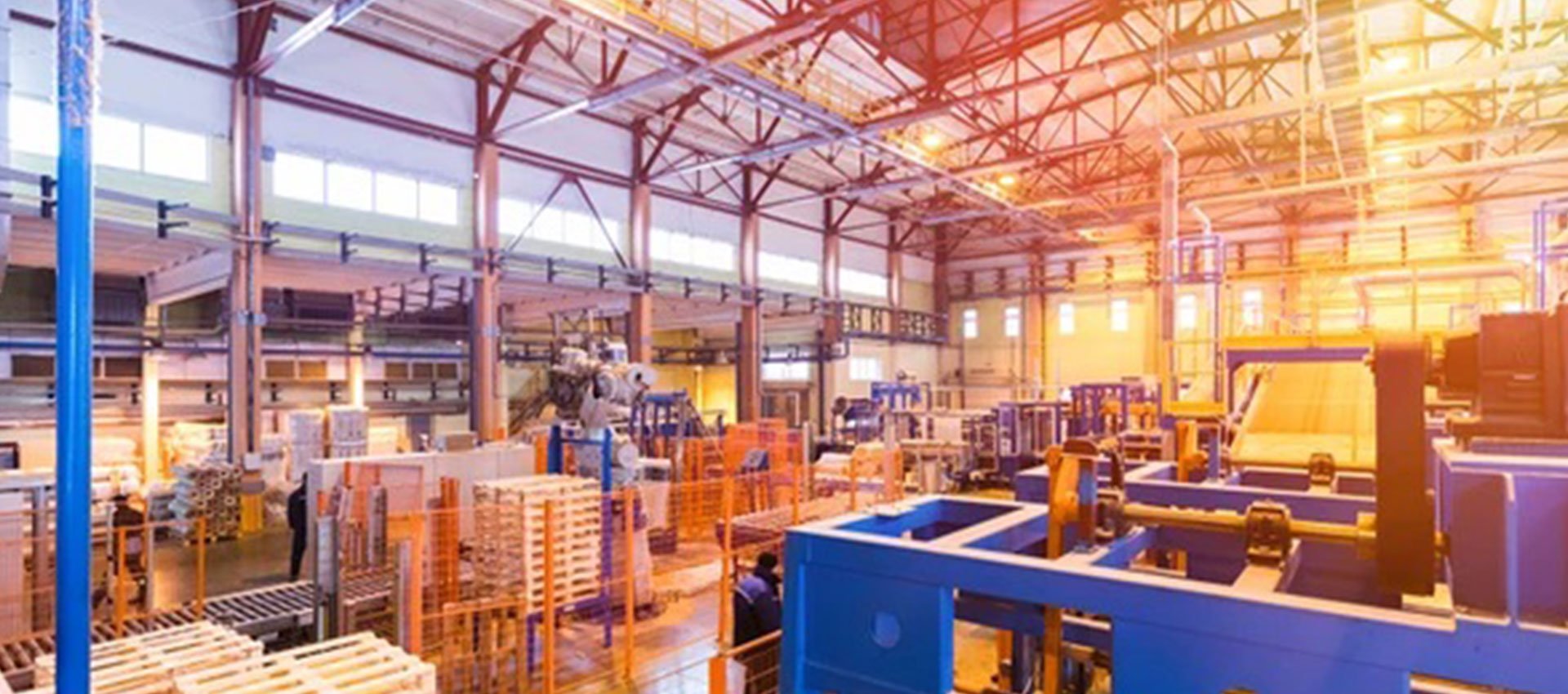 Amzur helped a manufacturing company to enhance operations by deploying NetSuite based automation for sales operations, inventory management, production tracking, as well as real-time financial reporting
Read the full case study
Custom warehouse management system on NetSuite improves inventory management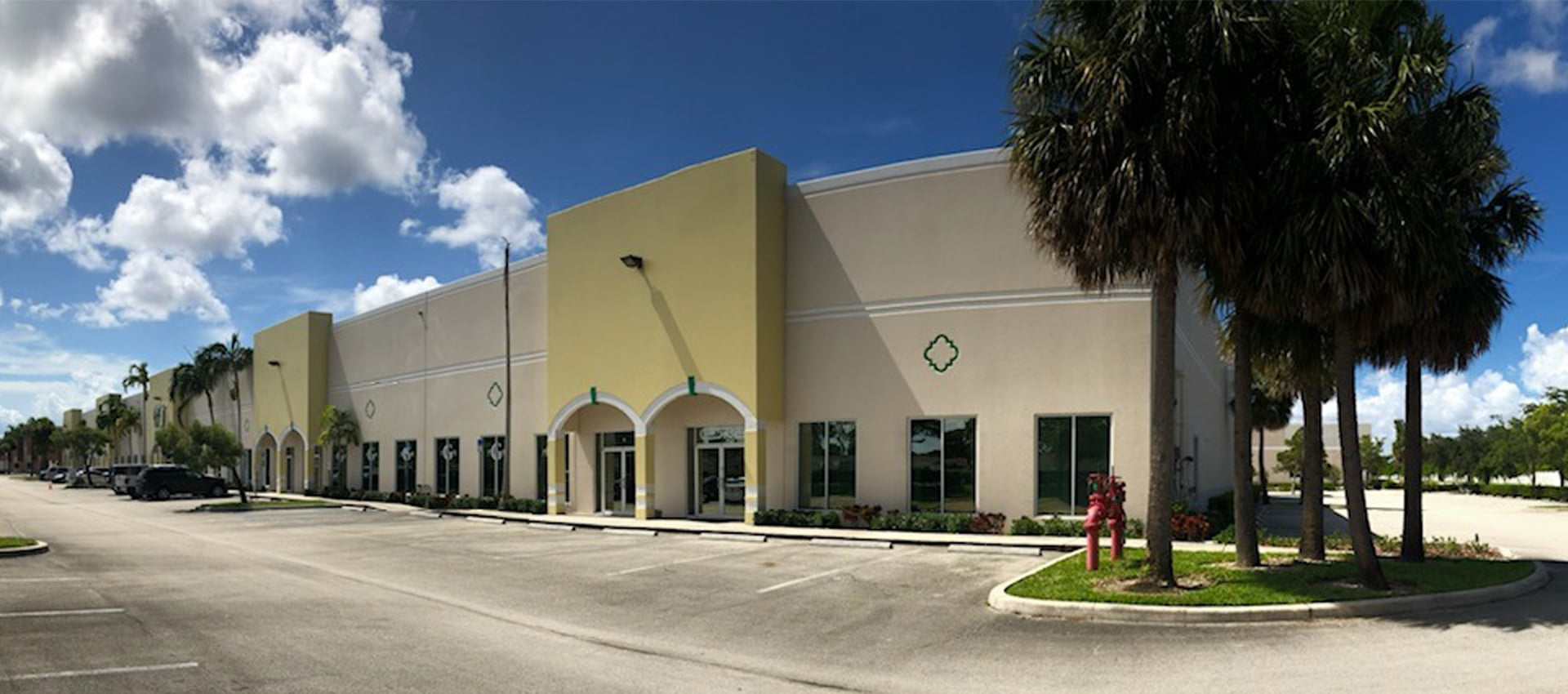 The Amzur team developed a comprehensive Warehouse Management System (WMS) based on SuiteScript, with inbuilt APIs for integration with their existing NetSuite installation.
Read the full case study
Trade promotion management with NetSuite SuiteApps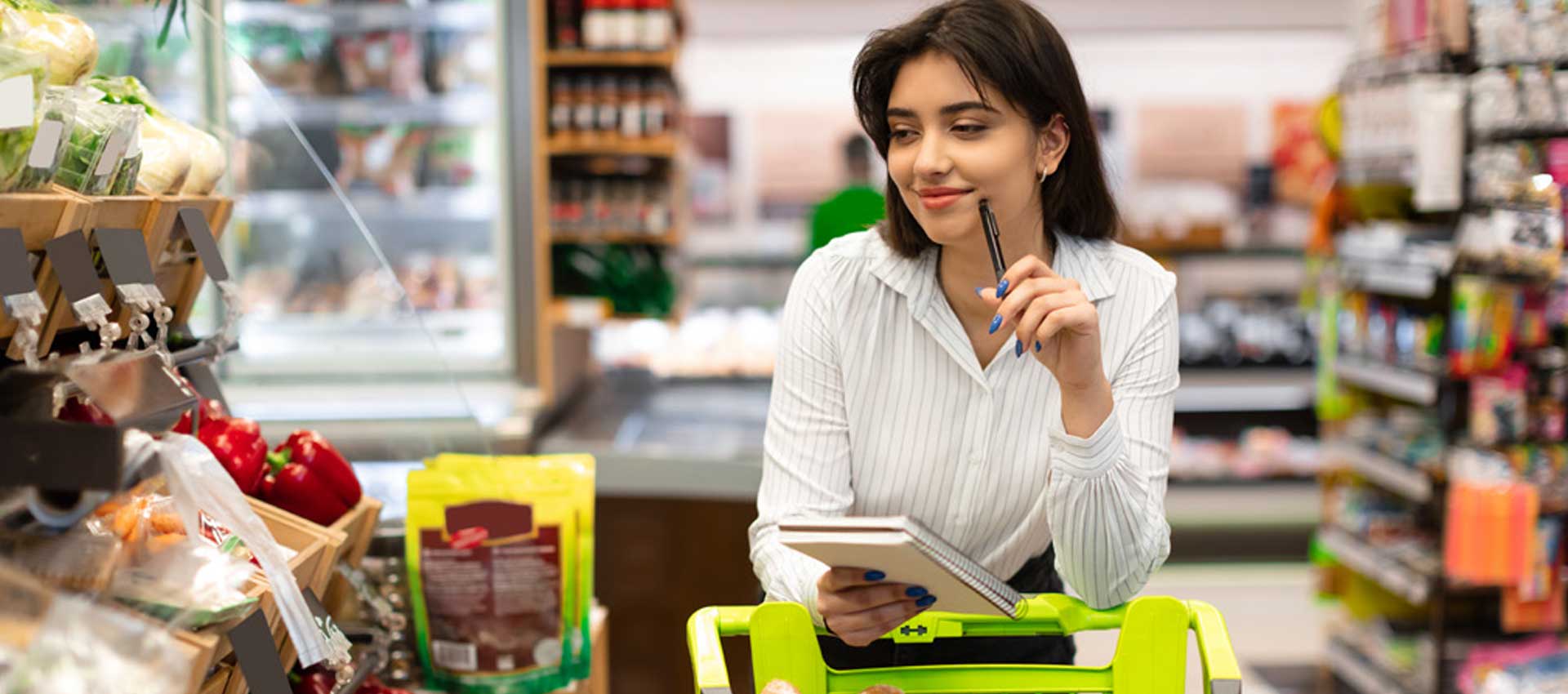 A SuiteApp solution developed natively in NetSuite, for the Consumer Goods Consulting Group (CG2). It enables end-to-end management of trade promotion activities, and bridges the gap between company trade spending and customer deductions.
Read the full case study
NetSuite for inventory management & integration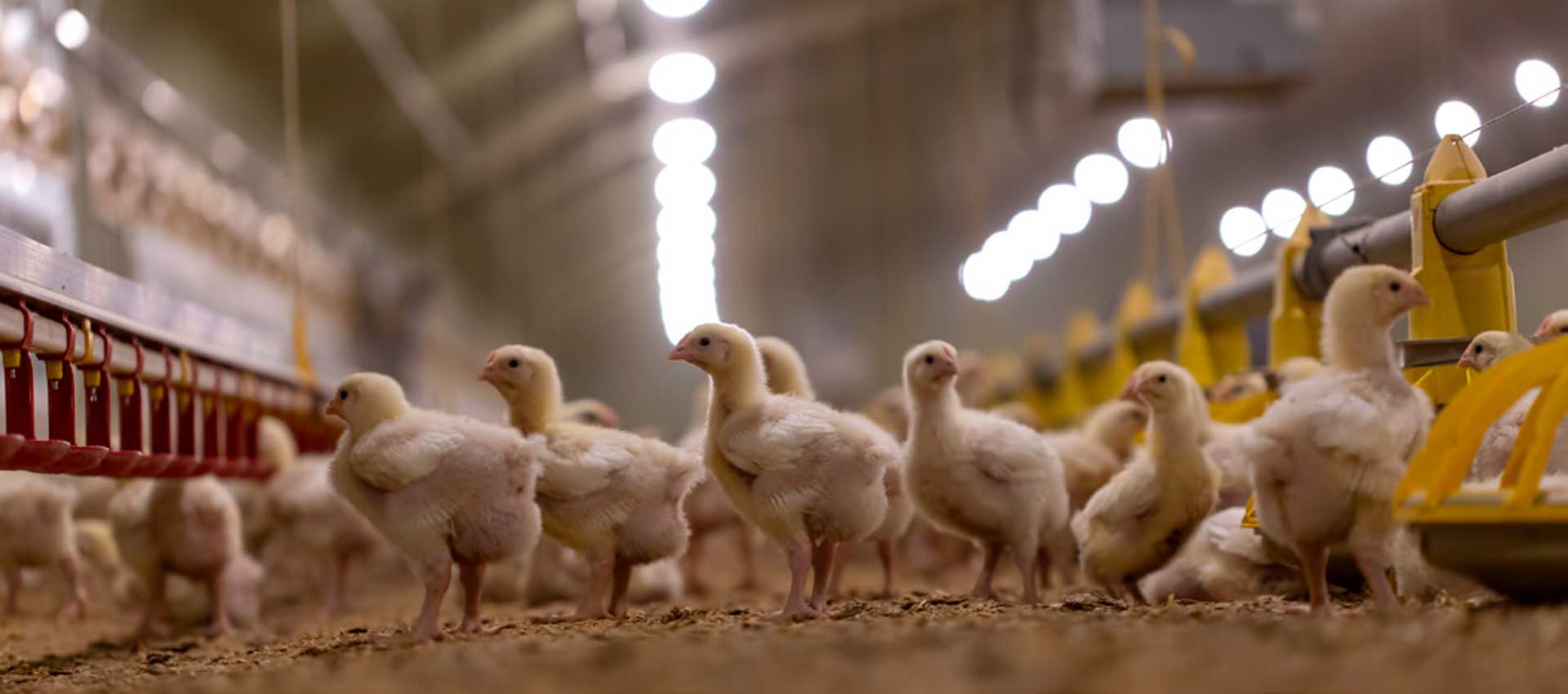 Amzur helped the Agricultural Mfg. & Textiles Inc. (AMT) to revamp their eCommerce operations by integrating with a comprehensive inventory management platform on NetSuite. The solution improved sales substantially due to higher customer satisfaction.
Read the full case study
Trusted by global companies
Doug Sorantino, VP of operations, CRA, shared his experience on how Amzur's NetSuite implementation expertise helped them achieve more visibility in the key metrics and customization.
By Doug Sorantino
Partnering with Amzur accelerated iTPM development by combining Amzur's NetSuite expertise with our knowledge of trade promotion management. The result is an out-of-the-box TPM solution that does not require integration. iTPM is simply installed as a NetSuite managed bundle. iTPM eliminates the lengthy, complex, and costly integration projects required by other TPM vendor solutions. Amzur's team is smart and flexible and helped us transform our vision into an application.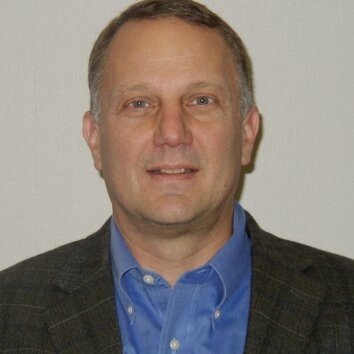 Alex Ring
President, CG Squared
Amzur's team has made our NetSuite experience a successful one. Amzur has continued to find ways to solve our company's daily challenges with some automated processes, and when a certain piece can't be automated, they have helped me build some fail-safes to guarantee that the job gets done. I am a very happy owner, and I sleep better knowing our company's issues are covered.