Businesses need to be nimble and agile to make the necessary changes they need to survive and grow. With cloud-native methodologies, we can build and run scalable applications across all cloud environments—public, private, and hybrid. Using an approach exemplified by the use of containers, service meshes, microservices, immutable infrastructure, and declarative APIs, we can help:
Develop apps in the cloud to increase your agility and reduce time-to-market.
Start your project with consultation and create the right blueprint for your cloud architecture.
Provide full development from consulting to design.
Transform your user and customer experience with efficient workflows, higher application performance, and the highest security.
Improve portability and reduce vendor lock-in with a "build once, deploy anywhere" architecture.
Accelerate your app development with cloud-native development from Amzur. As a trusted IT partner for every stage of your digital transformation, we offer cloud engineering, cloud-native and software development, CloudOps, modernization and migration, advice and consulting, hyperautomation, quality test engineering, talent solutions, certified Oracle NetSuite services, and more.

Our clients range from well-known global brands to mid-market businesses and startups. We work hard to ensure each one receives the same high-quality, dedicated, and reliable services. Meet with a modernization and migration expert and begin to experience what makes Amzur unique among IT providers.
Reduce
Provide better customer experiences by decreasing the time it takes to develop, test, and bring an application to market.
Resources
Lower costs and use your cloud more efficiently via shared resources while retaining your business's privacy and security.
Develop
Develop and deploy apps and eliminate responsibility for time-intensive duties such as database management and resource scaling.
Integrate
Take advantage of multiple cloud services by connecting them together to work as one functional business infrastructure.
The next generation of applications are built cloud-native. Developing applications in the cloud increases agility (build and deploy faster), thereby reducing time to market.
Simplify design and deliver capability to address even the most complex enterprise application requirements
Cloud architecture design and consulting
Cloud-native software development
Application containerization
Multi-tenant cloud solutions
Serverless architecture and development
Cloud services integration
Get Started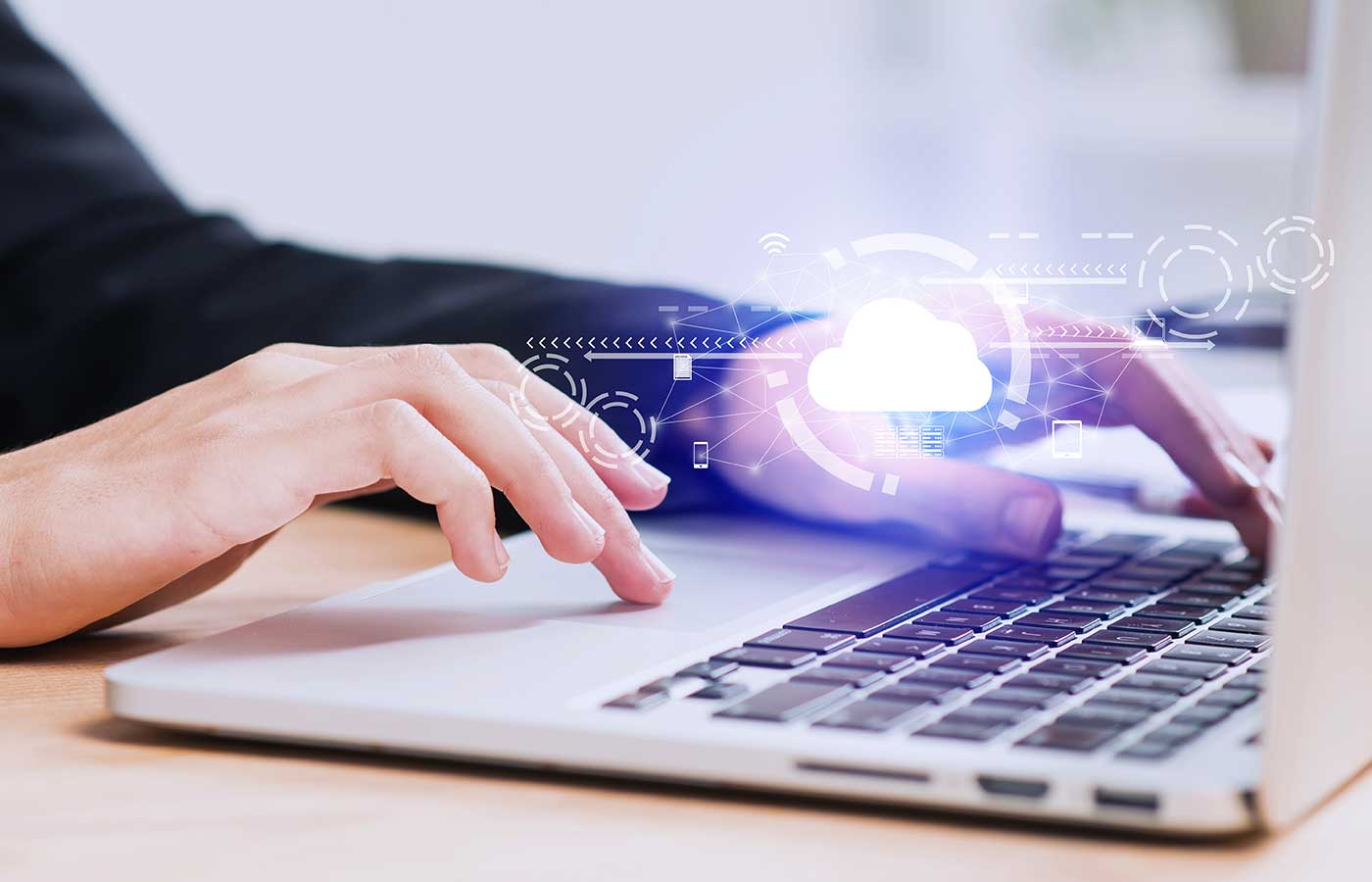 Trusted by global companies
We have about 9 applications, and each application runs in 3 different environments in AWS. As a part of monitoring, we need to have CloudWatch access to logs and need to identify appropriate log groups for each category. Amzur's team prepared a detailed document that depicts the same and made it simpler for access to developers and the monitoring team.

Amzur's wonderful team of developers and QA experts delivered eTeki on time with all the newest features that could help us conduct virtual interviews seamlessly. They provided extended support to make our platform live and up & running. The QA team's contribution is phenomenal in ensuring a hassle-free interviewing experience.
Amanda Cole
Vice President, eTeki