Digital Transformation
Amzur simplifies IT transformation to accelerate business growth.

Watch the video

Doing business in a new
digital economy
Providing exceptional customer experiences
The expectations of customers, partners and stakeholders have a common thread in today's environment – they want to be presented with quick fulfillment, customizable products, and they need to be able to engage over digital channels. Meeting these expectations often requires transformational changes in every function of the organization and since IT is the backbone of the organization, transforming the IT function is today's imperative.

Large IT companies often offer one-size-fits-all digital transformation solutions and frameworks. Amzur, however, understands that each business is different and has its own unique requirements. We specialize in transformation approaches that reduce risk of failure, while accelerating project success by prioritizing on tech initiatives that deliver maximum impact to the business. From using A.I. and machine learning to hyperautomate your operations, to cloud engineering, application modernization, and talent solutions, Amzur is the smart choice for digital transformation solutions.
Learn the secret sauce that helps us deliver successful
digital transformations to our customers.
Download The Whitepaper

Our goal is to support your success in your digital transformation journey. We offer cloud engineering and adoption, application and software modernization, and hyperautomation services backed by artificial intelligence, machine learning, Internet of Things, and robotic automation technology. Amzur can also provide temporary, permanent, and on-demand IT talent to meet your short- or long-term requirements.

With proven delivery and execution models, we have successfully delivered to a diverse range of clientele — from well-known global brands to mid-market businesses and startups. Join them in experiencing what makes Amzur unique among IT providers.
App Modernization
Transform legacy applications to increase business agility and the ability to grow in today's challenging business environment.
Cloud
Accelerate your cloud adoption journey with a cloud-first approach that covers you from initial consultation to migration to long-term management.
Hyperautomation
Deliver on your end-to-end process transformation goals through hyperautomation services backed by A.I., M.L., and IoT technologies.
Talent
Hire top technical talent without traditional obstacles thanks to the combination of our global presence and mature pre-screening process.

Learn how Amzur's digital transformation services help you to transform your business.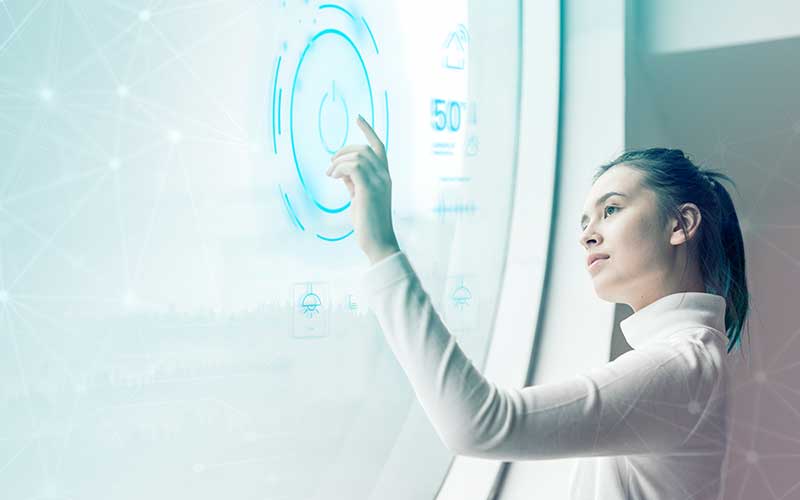 Update your legacy applications for the cloud, increase speed to market, and ensure the quality of your software with CloudOps, DevOps, and complete testing services.

Learn More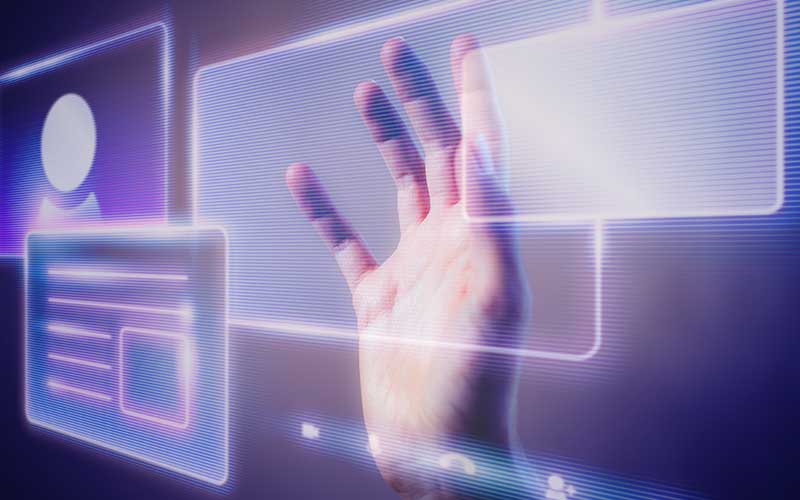 Transform how your business operates with evolving and next-generation technologies such as artificial intelligence, machine learning, Internet of Things, and robotic process automation.

Learn More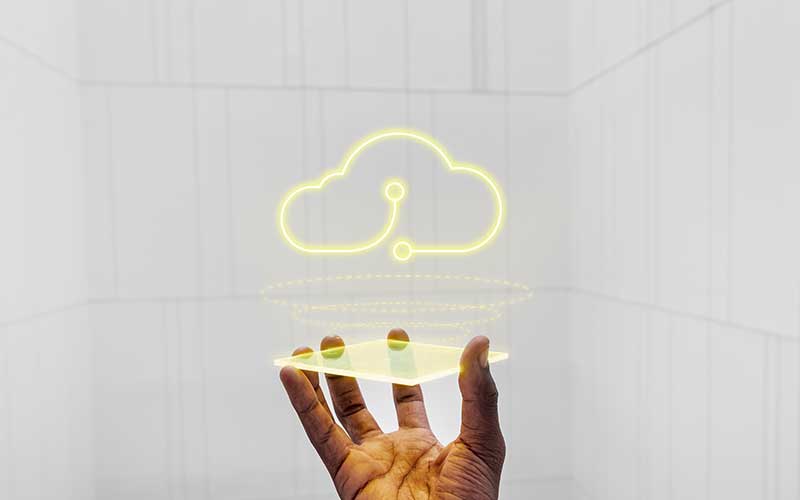 Let our experts provision, configure, monitor and manage your cloud and other IT environments and realize efficiency gains and cost reductions not possible with in-house models.

Learn More
Modernized Retail ERP software for Khameleon Software
Khameleon upgraded its application to an N-Tier architecture and built an integrated platform using customized ERP tools and Oracle Technologies like PL/SQL, Oracle ADF, Oracle Forms, and Reports to make order management seamless and improve their profit margin by 25%.

Read the full case study
Managing PIM infrastructure on AWS cloud
Scaled eTeki's AWS cloud-based virtual interviewing platform to handle more than 1000 interviews and leveraged ML for Product Information Management while ensuring its quality through risk-based agile testing. Thus, accelerating its time-to-market by 80%.

Read the full case study
Trusted by global companies
At the time we had limited resources and expertise in the new toolset. We reached out to Amzur to put together a team for us to allow us to enable the application and new technology faster. We were able to bring our product to market a lot faster using Amzur than we would have been able to use our sources. At the time we had a small team, but we didn't think we'd need a big development team on an ongoing basis so we were able to supplement our resources with Amzur.

Doug Angelone
President, Khameleon Software
We have about 9 applications, and each application runs in 3 different environments in AWS. As a part of monitoring, we need to have CloudWatch access to logs and need to identify appropriate log groups for each category. Amzur's team prepared a detailed document that depicts the same and made it simpler for access to developers and the monitoring team.

Doug Angelone
President, Khameleon Software
Amzur's wonderful team of developers and QA experts delivered eTeki on time with all the newest features that could help us conduct virtual interviews seamlessly. They provided extended support to make our platform live and up & running. The QA team's contribution is phenomenal in ensuring a hassle-free interviewing experience.
Doug Angelone
President, Khameleon Software