Software & Hitech industry

Software and technology companies are operating in the most rapidly evolving industries of all, with profound shifts in development, infrastructure, customer expectations, and business models. Companies can go from startup to IPO to global enterprise to acquisition in just a few years. Finding a business system that can keep up with change is a key priority. Amzur consultants are experts to operate service industries' processes with the proper knowledge and guidance to implement the premium solution NetSuite which is the best cloud ERP for the industry.

A manufacturing industry required automation to control its production process, bill of material management, inventory control, and production planning. Amzur has a proven track record to provide the right strategy and consultation with the help of the best ERP NetSuite to manage procurement, production planning, and discrete manufacturing process in one unified platform.

Service industries require customization and flexibility which actually require scaling and automating the business processes. Amzur has experience in automating the Service industry business by implementing NetSuite open-air services and professional services.


Retail industries require to operate day-to-day activities and also real-time access to multiple processes. Amzur as a NetSuite partner and with innovations delivers POS connector and other integration services with NetSuite like integrator for Shopify, integrator for woo commerce, Amazon FBA integration, and Amazon FBM integration. These integration services helped many companies to scale up their business in a shorter span of time.

The food and beverages industries are required to control multiple order management, supply chain, financials, distribution and sales, and multiple customer support options. All divisions are covered under the suites of NetSuite ERP and it gives the better result to scale up the industry growth. Amzur as an implementation partner of NetSuite has a track record of delivering a number of successful projects belonging to the Food and beverages industry.


Wholesale and Distribution

Amzur has rich experience in automating supply chain management of wholesale and distribution companies by implementing NetSuite services. It gives the customer a better experience in sales and services online and exceeds the evolving expectation.
IT Partnership
Trusted by global companies
Learn how others have advanced their digital transformations with Amzur's expert NetSuite services.
Doug Sorantino, VP of operations, CRA, shared his experience on how Amzur's NetSuite implementation expertise helped them achieve more visibility in the key metrics and customization.
By Doug Sorantino
Partnering with Amzur accelerated iTPM development by combining Amzur's NetSuite expertise with our knowledge of trade promotion management. The result is an out-of-the-box TPM solution that does not require integration. iTPM is simply installed as a NetSuite managed bundle. iTPM eliminates the lengthy, complex, and costly integration projects required by other TPM vendor solutions. Amzur's team is smart and flexible and helped us transform our vision into an application.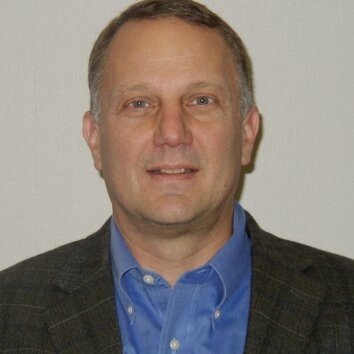 Alex Ring
President, CG Squared
Amzur's team has made our NetSuite experience a successful one. Amzur has continued to find ways to solve our company's daily challenges with some automated processes, and when a certain piece can't be automated, they have helped me build some fail-safes to guarantee that the job gets done. I am a very happy owner, and I sleep better knowing our company's issues are covered.
Trade promotion management with NetSuite SuiteApps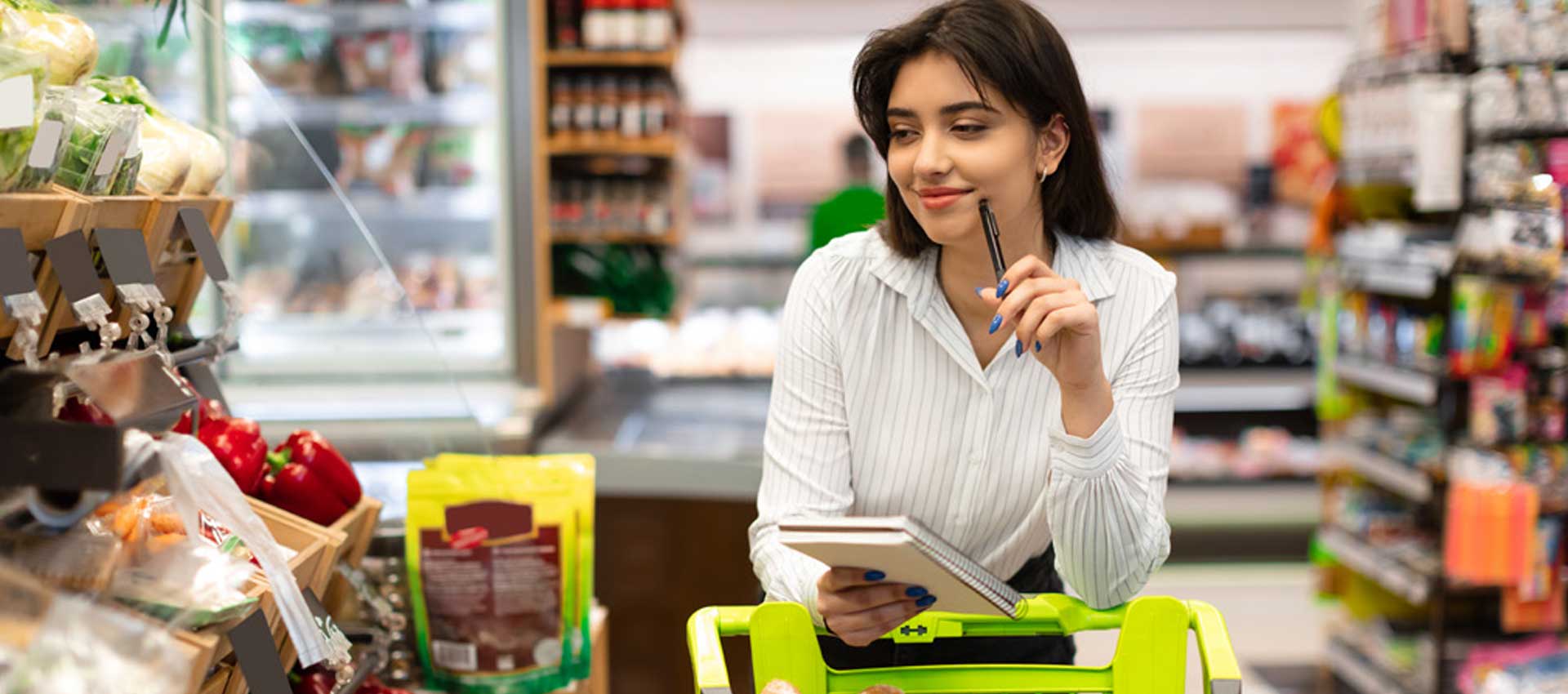 A SuiteApp solution developed natively in NetSuite, for the Consumer Goods Consulting Group (CG2). It enables end-to-end management of trade promotion activities, and bridges the gap between company trade spending and customer deductions.

Read the full case study
NetSuite for inventory management & integration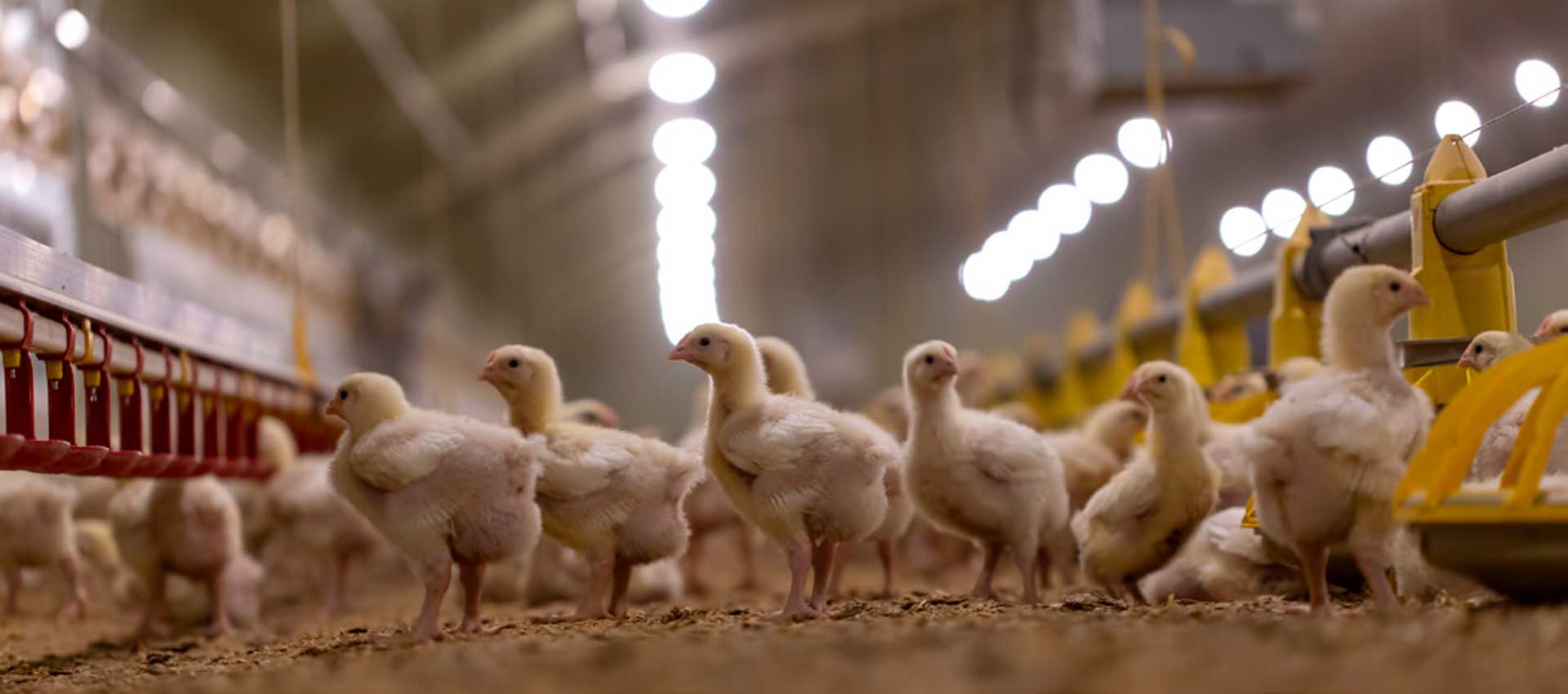 Amzur helped the Agricultural Mfg. & Textiles Inc. (AMT) to revamp their eCommerce operations by integrating with a comprehensive inventory management platform on NetSuite. The solution improved sales substantially due to higher customer satisfaction.

Read the full case study